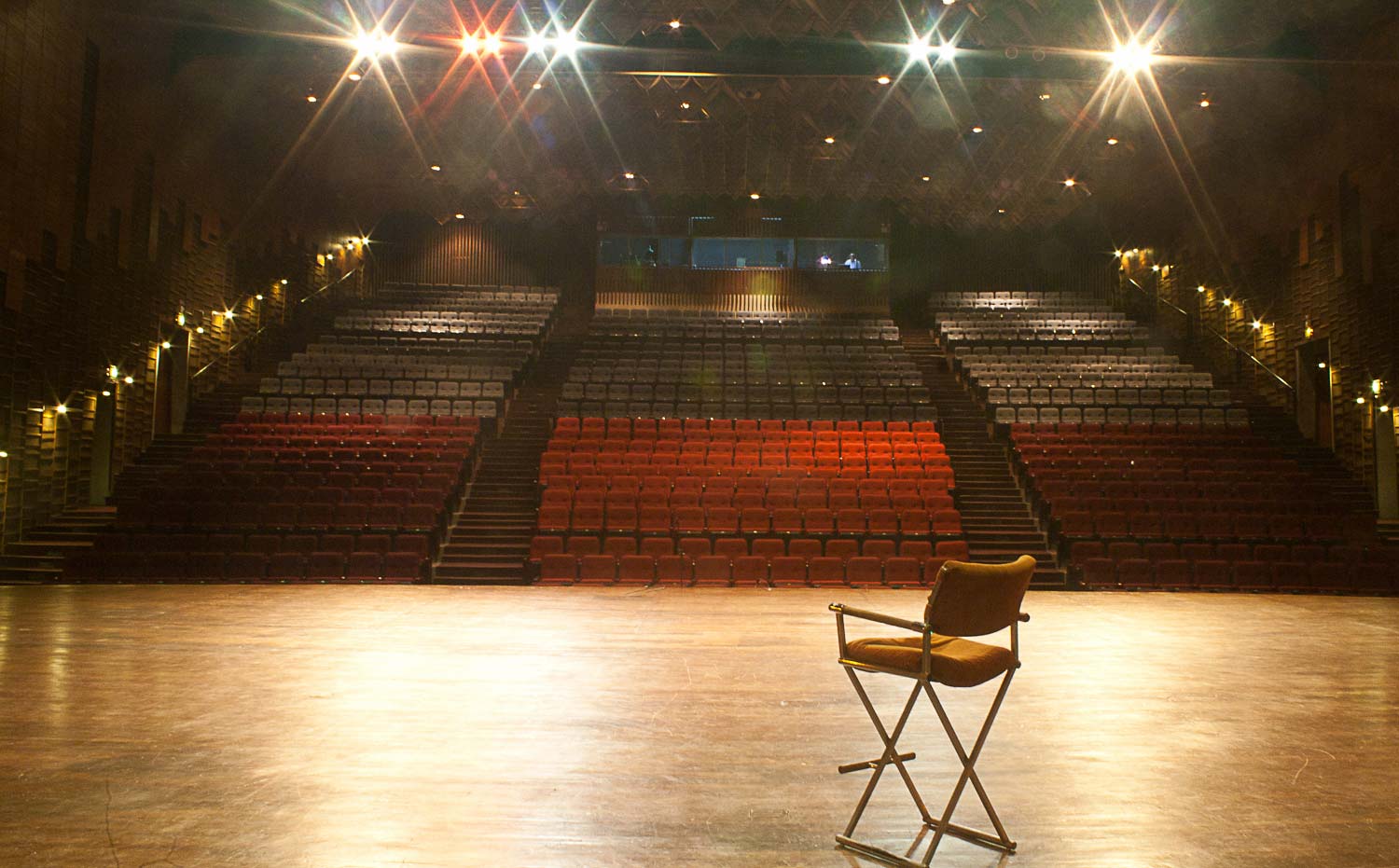 Culture and Arts Council Celebrates National Arts Month
To celebrate Arts Month in the campus by the sea, the Silliman University Culture and Arts Council (CAC), formerly known as the Cultural Affairs Committee, has several events scheduled for the whole month of February.
The month-long series of activities will kick off with "DE-LING" – a full-length contemporary dance based on Bacolod artist Moreen Austria's artworks on February 10 and 11 at the Luce Auditorium. It is a Dance Pull Project, which will feature contemporary ballet numbers. Tickets are available at P500, P300, and P200.
The Valentine Songwriting Competition (VSC) will then serenade Sillimanians on February 14. VSC is the foremost musical composition contest in Silliman, gathering the best composers and singers on campus for a competition that will also be an exploration of love lost and love found.
This year's song finalists are:
1. "Backspace"
Composer/Lyricist: Hannah Cardenas
*College of Business Administration
2. "Hangtud sa Kahangturan"
Composers and Lyricists: Norris Wagas and Beverlynians Baluyot
*Graduate School
3. "Busa"
Composer: Val Amiel Vestil
Lyricist: Val Amiel Vestil and Fearn Anne Acibo
*College of Mass Communication
4. "Torpe"
Composer/Lyricist: Bernard Dadea
*College of Computer Studies
5. "GG Ka (Gihigugma Gyud Ka)"
Composer/Lyricist: Rine Christelle Anfone
*Medical School
6. "My Reason"
Composer/Lyricist: Akinbode Samuel
*College of Computer Studies
7. "When I'm With You"
Composer/Lyricist: Chelsea Dawn Bureros
*College of Performing and Visual Arts
8. "2 AM"
Composer/Lyricist: Carlisle Naudyn Caroro
*College of Arts and Sciences
9. "Pusong Umiibig"
Composer: Rojan Max
Lyricist: Lyndrhea Bagaboyboy
*College of Performing and Visual Arts
10. "Paalam"
Composer/Lyricist: Nikki Thea Nemenzo
*College of Engineering and Design
All VSC tickets are available at P100 and P200.
On February 24 to 25, the Silliman University Orkestra Sin Arco, Kwerdas, and Silliman University Dance Troupe will hold a concert of music, power, energy, and emotions. For ticket reservations and other inquiries, call (035) 422-4365 or 09173232953.
The Third Silliman Film Open then screens its entries on February 27. Formerly known as the 61 Short Film Festival, this is an annual competition among Silliman filmmaking enthusiasts.
This year's film open will have four categories:
a. Live-Action Fiction Short Film
b. Documentary Short Subject
c. Animated Short Film
d. Original Music Video
For the complete schedule of CAC activities for this semester, click on the link: SY 2016-2017 2nd Semester CAC Shows & Events
February was declared National Arts Month by President Corazon Aquino through Proclamation No. 683 on January 28, 1991.