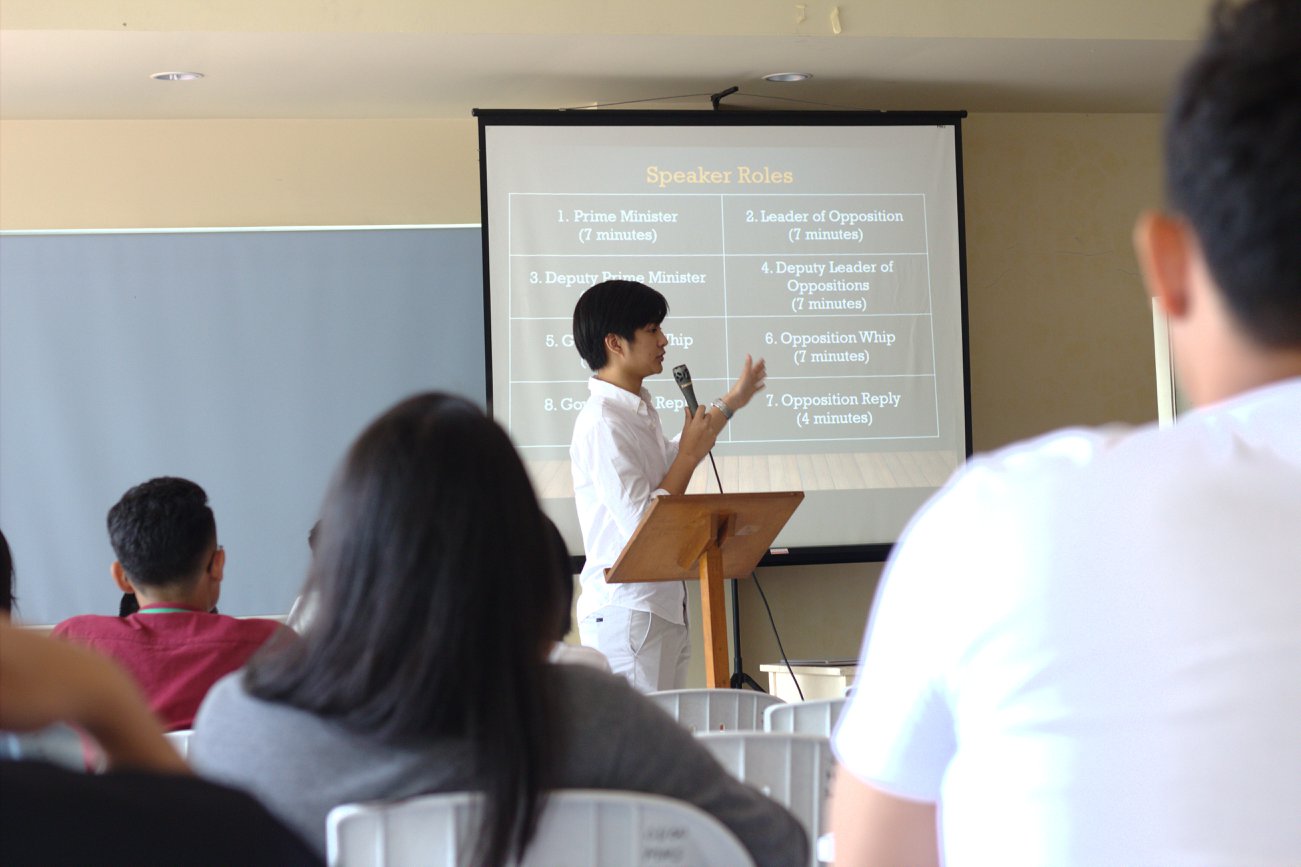 Debate Society Organizes Parliamentary Debate Training for Dumaguete Schools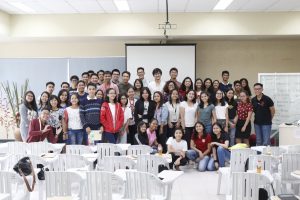 Junior and senior high students from both private and public schools in Dumaguete underwent training in parliamentary debating organized late last month by the Silliman University Debate Society (SUDS).
SUDS flew in Ignacio Villareal, one of the celebrated debaters of the Ateneo Debate Society of the Ateneo De Manila University. Villareal has competed and won in national and international debate tournaments even as early as when he was in high school at Xavier School.
Organized in 2004, SUDS is the debate organization for senior high and college students but considered the umbrella organization under which two other debate organizations in the University are affiliated: Silliman High Debate Society, founded earlier in 2001, and the Silliman Elementary Debate and Public Speaking Club, created in 2006.
The University offers a rich debate culture. Silliman was among few universities from outside Manila that became active in both national and Asian parliamentary debating. It also hosted the first National Debate Championships outside Manila in 2007, and SUDS is one of the founding organizations of the Visayas Universities Debate Championship.
Villareal is the great grandson of the late Speaker of the House Hon. Cornelio T. Villareal, Sr., a Sillimanian who spearheaded the fund-raising for the construction of the Villareal Hall in 1963, the building aptly named after him, which now serves as home of the College of Law.