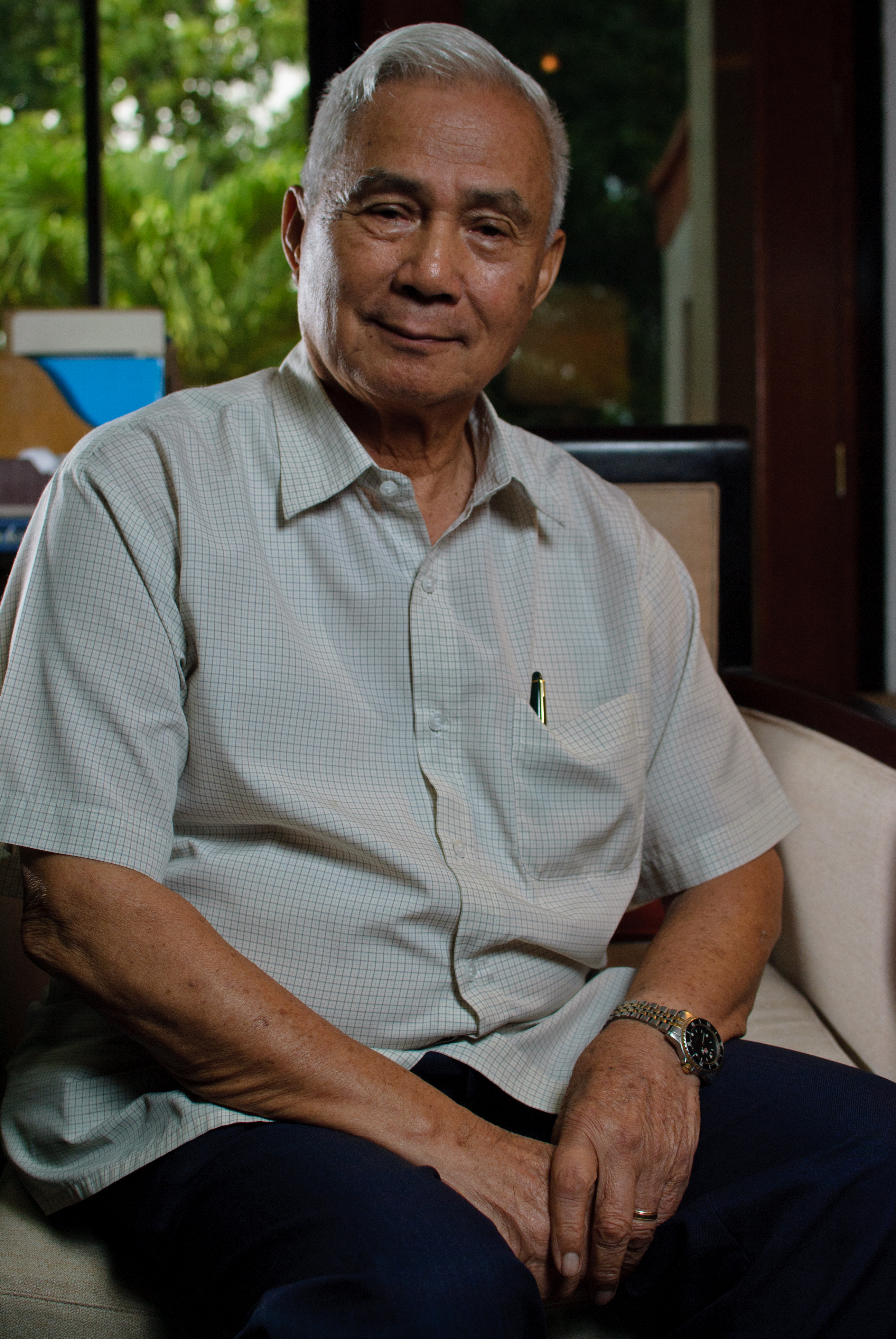 Dr. Alcala is One of First Filipinos Inducted into Fulbright Hall of Fame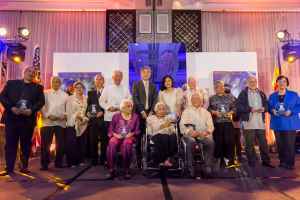 National Scientist Dr. Angel C. Alcala, who is a Trustee of Silliman University and holds the rank of Professor Emeritus, was among 11 notable Filipino alumni inducted into the first-ever Fulbright Philippines Hall of Fame.
The award was given in celebration of the 70th anniversary of the Fulbright program in the Philippines, hosted by the Philippine-American Educational Foundation (PAEF) on March 24 in Manila.
Dr. Alcala, who also served Silliman as University President, was a recipient of a Fulbright-Smith Mundt fellowship for a master's degree program in biology at Stanford University in 1959. He has written over 200 books and publications, and often serves as reference for topics on community ecology, biogeography and systematics of Philippine amphibians and reptiles. His extensive research work has received numerous awards and distinctions in the country and abroad, including the prestigious Ramon Magsaysay Award for Public Service in 1992 and the Pew Fellowship in Marine Conservation.
PAEF is the longest continuously-running Fulbright Commission in the world and the oldest international educational exchange program in the Philippines. Since 1948, PAEF has awarded Fulbright grants to nearly 3,000 Filipinos and close to 1,000 Americans to study, teach, lecture, and conduct research in the United States and the Philippines.
(Photo from U.S. Embassy in the Philippines website: Dr. Angel C. Alcala, second from left, with his fellow inductees during the awarding graced by US Ambassador to the Philippines Sung Y. Kim (standing sixth from left) and Assistant Secretary of the Office of American Affairs at the Philippine Department of Foreign Affairs Maria Andrelita Austria (next to Ambassador Kim.)