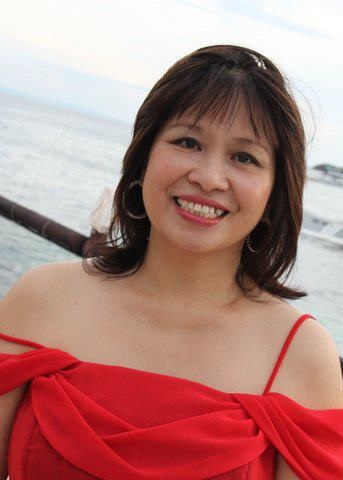 Dr. Suarez Awarded Gawad Nicanor Abelardo in Music Education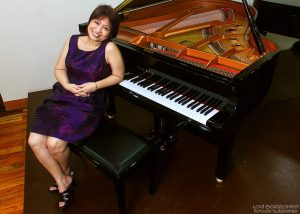 Dr. Elizabeth Susan Vista-Suarez, a professor at the College of Performing and Visual Arts (COPVA), was awarded the Gawad Nicanor Abelardo for Outstanding Music Educators of the Philippines.
The distinction formed part of the College of Music Centennial Awards of the University of the Philippines. It was presented on September 15, 2017.
Recipients of the Gawad Nicanor Abelardo are individuals with a doctorate in music education who have served in the field of music education in the country for at least 15 years and have authored relevant scholarly publications.
Dr. Suarez has served a total of 20 years as an administrator – first as the Director of School of Music and Fine Arts, and then as Dean of COPVA. Her leadership saw developments in the change of name of the unit from School of Music and Fine Arts, enhancement of curricular and co-curricular activities, and the transfer of COPVA to its own facility close to the Claire Isabel McGill Luce Auditorium. She was Director of the celebrated Silliman University Campus Choristers from 1989 to 2001.
Apart from having handled performances in the United States of Silliman-affiliated groups, Dr. Suarez has also done workshops around the country and abroad, including Guam and other areas in the United States.
Three of the known publications of Dr. Suarez are "Choral Conducting Exercise Techniques", "A Work-Text on Music Fundamentals for Preschool, and Beginners", and "An Overview of Music Education in the Philippines: A critique based on the study of how music teachers teach music in the primary and secondary schools in the Visayas and Mindanao".
Dr. Suarez obtained both her bachelor's degree in Music major in Piano (cum laude) and Doctor of Philosophy in Education from Silliman University in 1984 and 2001, respective. She completed her master's in Music major in Choral Conducting from Combs College in Philadelphia, Pennsylvania, United States in 1989.