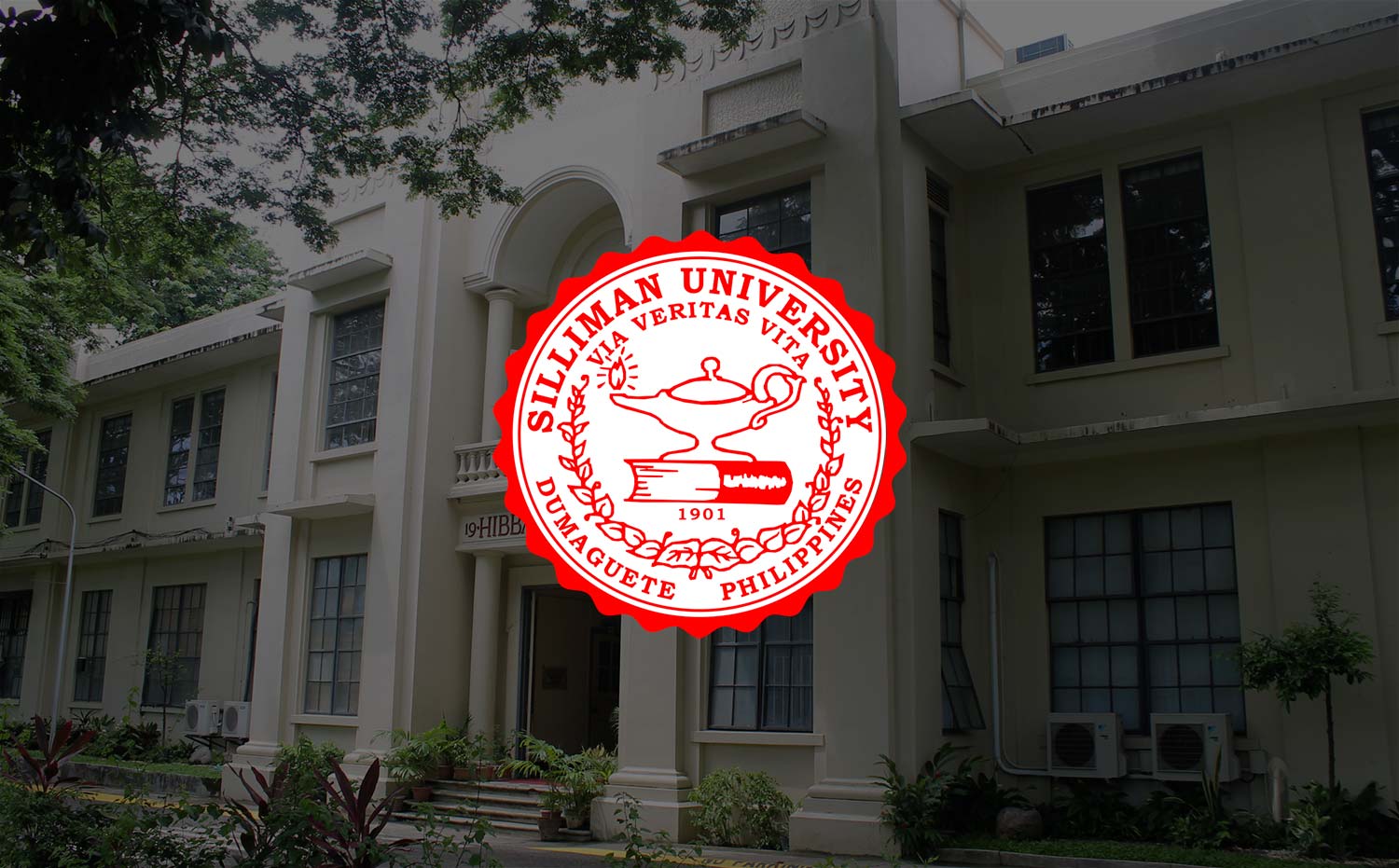 Environmental and Marine Sciences Director Attends UN's Group of Experts Meeting
Dr. Hilconida P. Calumpong, director of the Silliman University Institute of Environmental and Marine Sciences (IEMS), is one of the 18 members of the Group of Experts of the Regular Process (GOERP) of the United Nations (UN) Regular Process for Global Reporting and Assessment of the State of the Marine Environment, including Socioeconomic Aspects. The GOERP held its joint meeting on March 14 to 17 at the Conference Room of the Division of Ocean Affairs and Law of the Sea (DOALOS) at the UN Headquarters in New York City.
The experts convened to produce the Technical Abstracts from the World Oceans Assessment I and for the preparation of the World Ocean Assessment II. (Click on the following links for our story on the First World Oceans Report: http://ow.ly/qQGy30ahqLk, http://ow.ly/B52W30aqHmD). 
Dr. Calumpong, with the other GOERP members, will cover the following work until 2020:
                1. On the basis of the first global integrated marine assessment and future assessment(s), key activities will be identified so as to support and interact with ongoing ocean-related intergovernmental processes, as appropriate.
2. In subsequent cycles, the scope of the process would extend to evaluating trends specifically tailored to the requests and needs of the processes, including the following:
(a) The 2030 Agenda for Sustainable Development;
(b) General Assembly resolution 69/292 on the development of an international legally binding instrument under the United Nations Convention on the Law of the Sea on the conservation and sustainable use of marine biological diversity of areas beyond national jurisdiction;
(c) The United Nations Framework Convention on Climate Change;
(d) The United Nations Open-ended Informal Consultative Process on Oceans and the Law of the Sea. 7. Relevant ocean-related intergovernmental processes will be consulted regarding the provision of possible inputs to the preparation of these outputs and other activities of the second cycle of the Regular Process.
The following are the members of the GOERP:
Enrique Marschoff (Argentina)
Karen Evans (Australia)
Juying Wang (China)
Essam Yassin Mohammed (Eritrea)
Anastasia Strati (Greece)
Sanae Chiba (Japan)
Renison Ruwa (Kenya)
Ylénia Randrianarisoa (Madagascar)
Hilconida P. Calumpong (Philippines)
Mario Espino Sánchez (Peru)
Tymon Przemyslaw Zielinski (Poland)
Maria João Bebiano (Portugal)
Chul Park (Republic of Korea)
Osman Keh Kamara (Sierra Leone)
Joshua Tuhumwire (Uganda)
Alan Simcock (United Kingdom of Great Britain and Northern Ireland)
Michelle McClure (United States of America)
Thanh Ca Vu (Viet Nam).