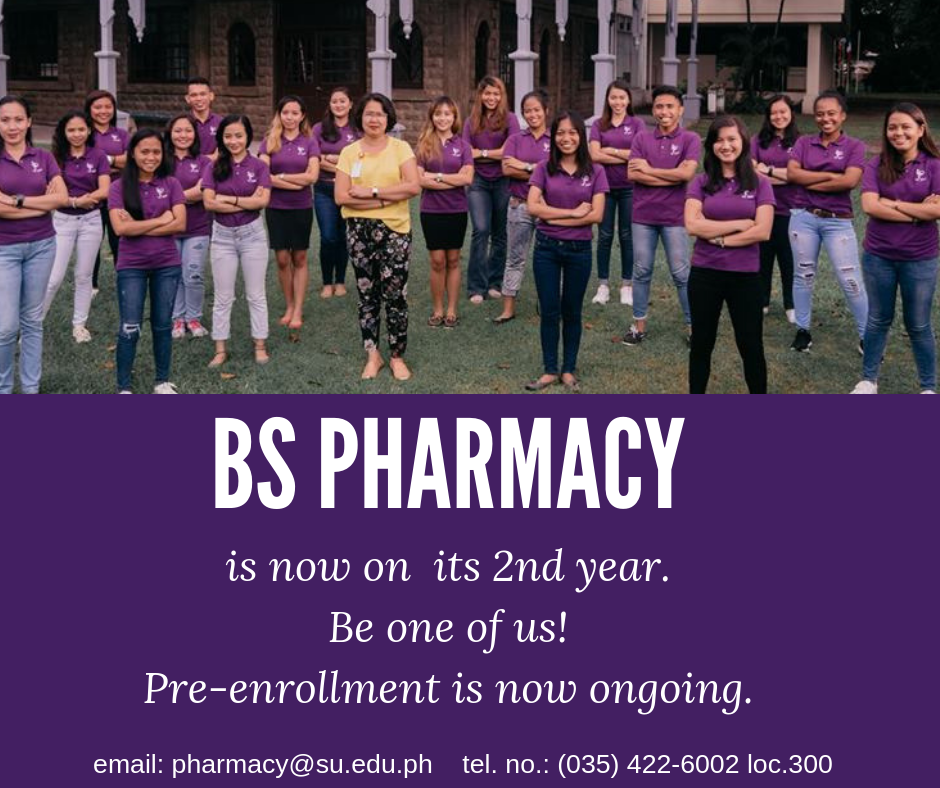 Admission Requirements
An applicant must be  a Senior High School Graduate of the STEAM/STEM/HUMSS track and must have a general average of at least 85%, with no grade below 83% in all subjects.
Those with Senior High School general average of less than 85% but above 80%, may be conditionally accepted and place "on probation"  for one semester, during which period he/she must have a QPA of at least 2.0, to remove "conditional' status.
For non-STEAM/STEM/HUMSS, will be accepted but will take bridging subjects.
Must pass the interview.
Click here for admission procedure
MORE DETAIL