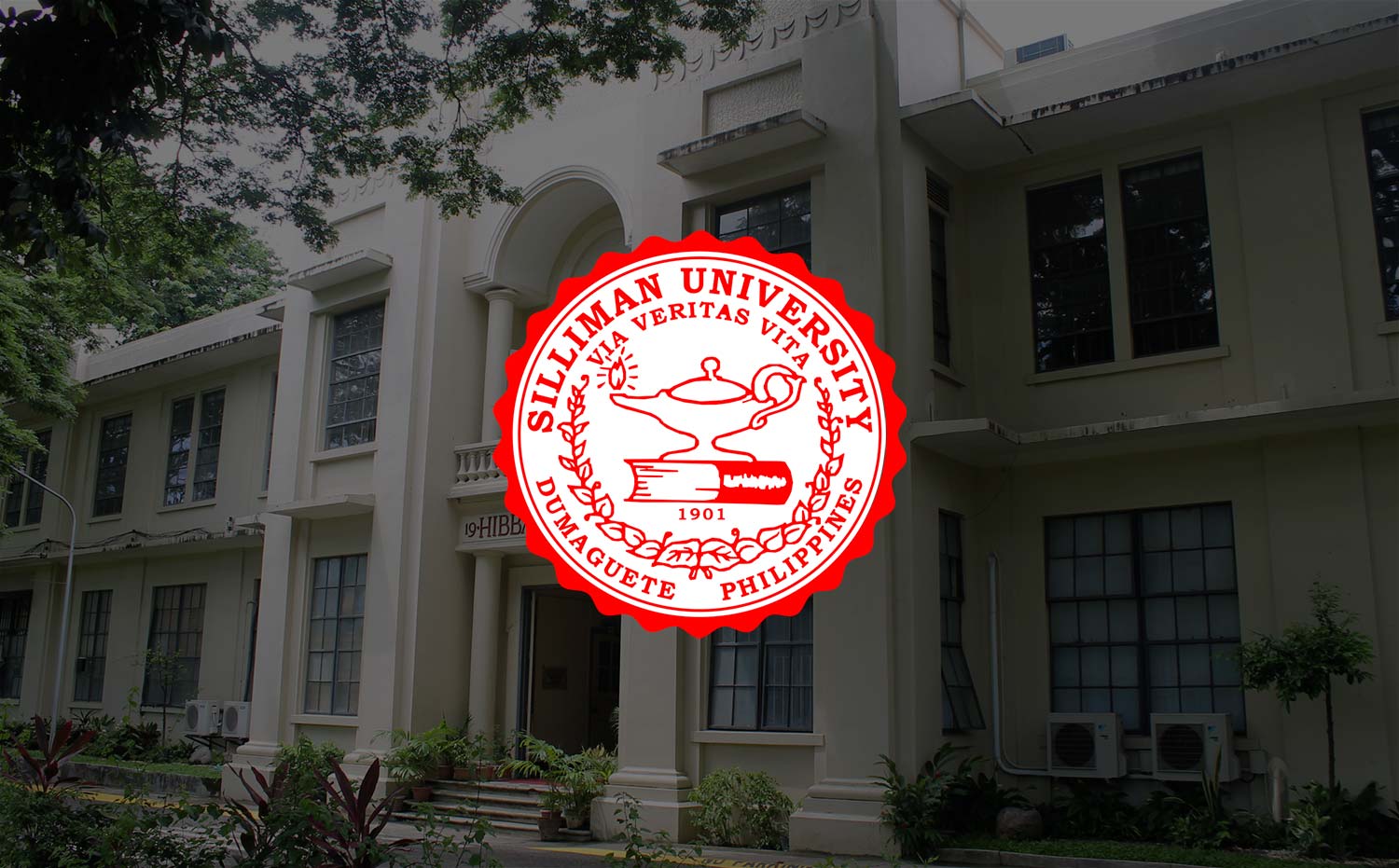 Exhibit on National Artist for Film Unveiled Today

With the family of National Artist Eddie Romero. At the last night of the Eddie Romero Film Retrospective, July 6, at the Audio-Visual Theatre 1, after the screening of The Passionate Strangers (1966), with CAC members Leo Mamicpic and Ian R. Casocot, some film students from the College of Mass Communication, and the Romero family, including the widow of the National Artist, Carolina Gonzales Romero, director Joey Romero, and wife Vivian Romero. (Photo by Gloria Gem Lumayag.)
---
Slated today, July 7, is the turnover ceremony and exhibition of the memorabilia of the late National Artist for Cinema and Broadcast Arts Mr. Eddie Romero.
The exhibit is part of a series of activities, which included film screening, lined up to honor the late National Artist, who was also an Outstanding Sillimanian in Film. Open to the public, the exhibit is located at the Exhibition Hall, ground floor of the Robert B and Metta J. Silliman Library.
Spearheading the event is the Silliman University Culture and Arts Council, with the support of the Edilberto and Edith Tiempo Creative Writing Center, College of Mass Communication and the Silliman University Library System. It is organized under the auspices of the Office of the Vice President for Development.
For queries, email [email protected].