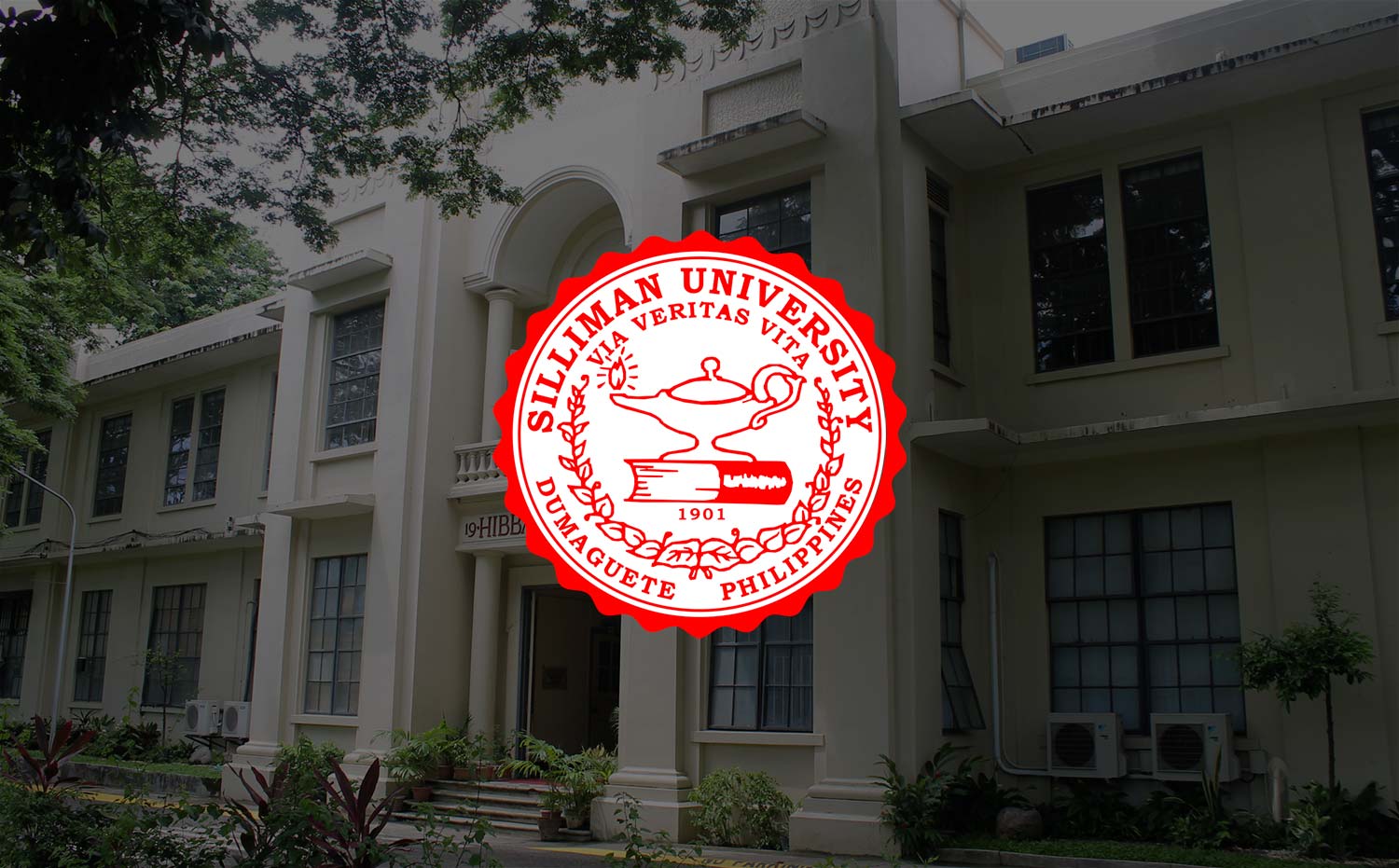 Former BOT Chair Conferred Honorary Degree by FU
In recognition of her commitment in nation-building, government transparency, public policy, and in the academe, former Silliman Board of Trustee Chair and now Department of Education (DepEd) Secretary Prof. Leonor Mangtolis-Briones was conferred with the honorary degree, Doctor of Humane Letters, honoris causa, by Foundation University (FU) in Dumaguete.
The conferral happened during FU's Honors Day Convocation on February 24 at the Sofia Soller Sinco Hall, wherein Secretary Briones also served as the guest speaker.
In her speech, Briones emphasized the importance of maintaining and carrying the honor one receives.
In a press release published by FU, Briones is said to have cited the life of Stephen Hawking – a brilliant mind whose special needs transcended his difficult circumstances. Briones encouraged the students to not let poverty and physical barriers hinder them in achieving their goals.
Briones also served as National Treasurer of the Republic of the Philippines during former President Joseph E. Estrada's administration.