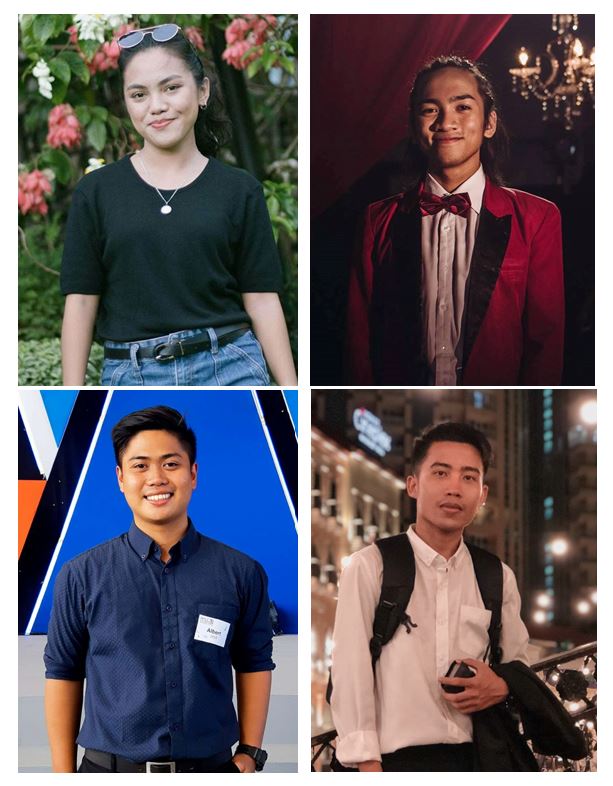 Four Students Off to Japan, France on Exchange Scholarship
Four students are bound for a year-long student exchange program at different universities in Japan and France.
Junior students Michelle K. Andres (Economics), Gyldon G. Ramos (Management) and Alberto Antonio P. De Castro (Entrepreneurship) are headed to Japan late this year. Andres and Ramos will be studying at Shikoku Gakuin University from October 2018 to September 2019, while De Castro is off to the International Christian University from September 2018 to June 2019.
Benrashdie J. Ngo, a sophomore Foreign Affairs major, is headed to the Universite Catholique de Lille in France starting next month up to July 2019.
An exchange student from Korea is also set to arrive in the campus this school year. Jinhee Park from Hannam University will be taking up subjects in Biology.
The placement of exchange students goes through a rigorous process which considers the students' academic credentials, personality, and ability to adjust to a new culture and environment. The same coincides with the home university's academic calendar, and is sustained by a common understanding of mutual support for tuition, on-campus accommodation, and some related expenses.
Silliman has over a hundred academic partners across Asia, Africa, Australia, Europe, Central America and North America.