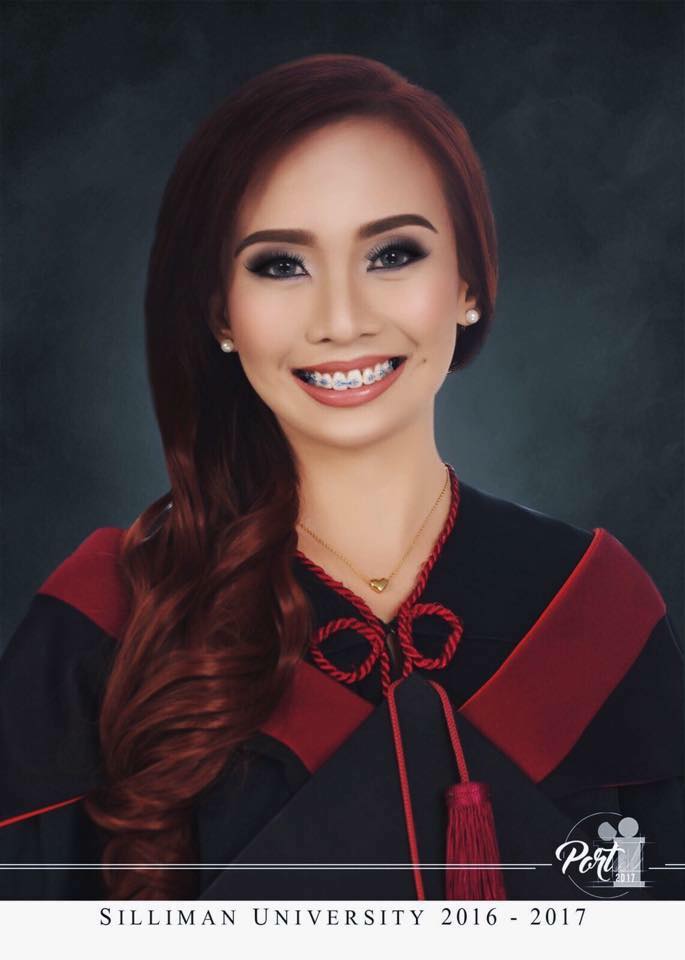 Grad Ranks 9th in Physical Therapy Licensure Exam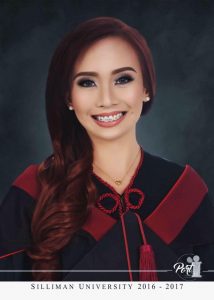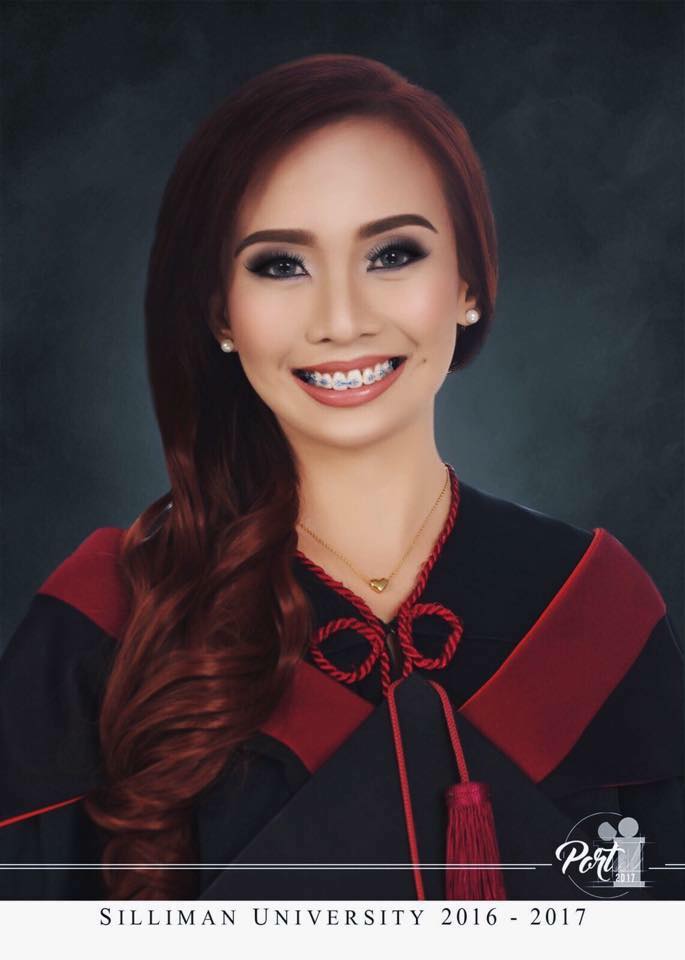 A graduate of the Institute of Rehabilitative Sciences is one of the topnotchers in the Physical Therapy and Occupational Therapy Licensure Examination administered February 4 and 5.
Jhermi J. Borromeo ranked ninth with an 84.45 passing percentage. She lead the other passers from the University:
Arranguez, Taira Lou R.
Balbuena, Mary Grace D.
Banzuela, Blair D.
Corsame, Armielene K.
Gadiana, Maia Neviim M.
Herberg, Mariel
Montefrio, Sheena Marie T.
Refama, Merel Jan B.
Villacruz, Queennie May A.
Silliman garnered an overall performance rating of 90.91 per cent, higher than the national passing rate of 57.81 per cent.