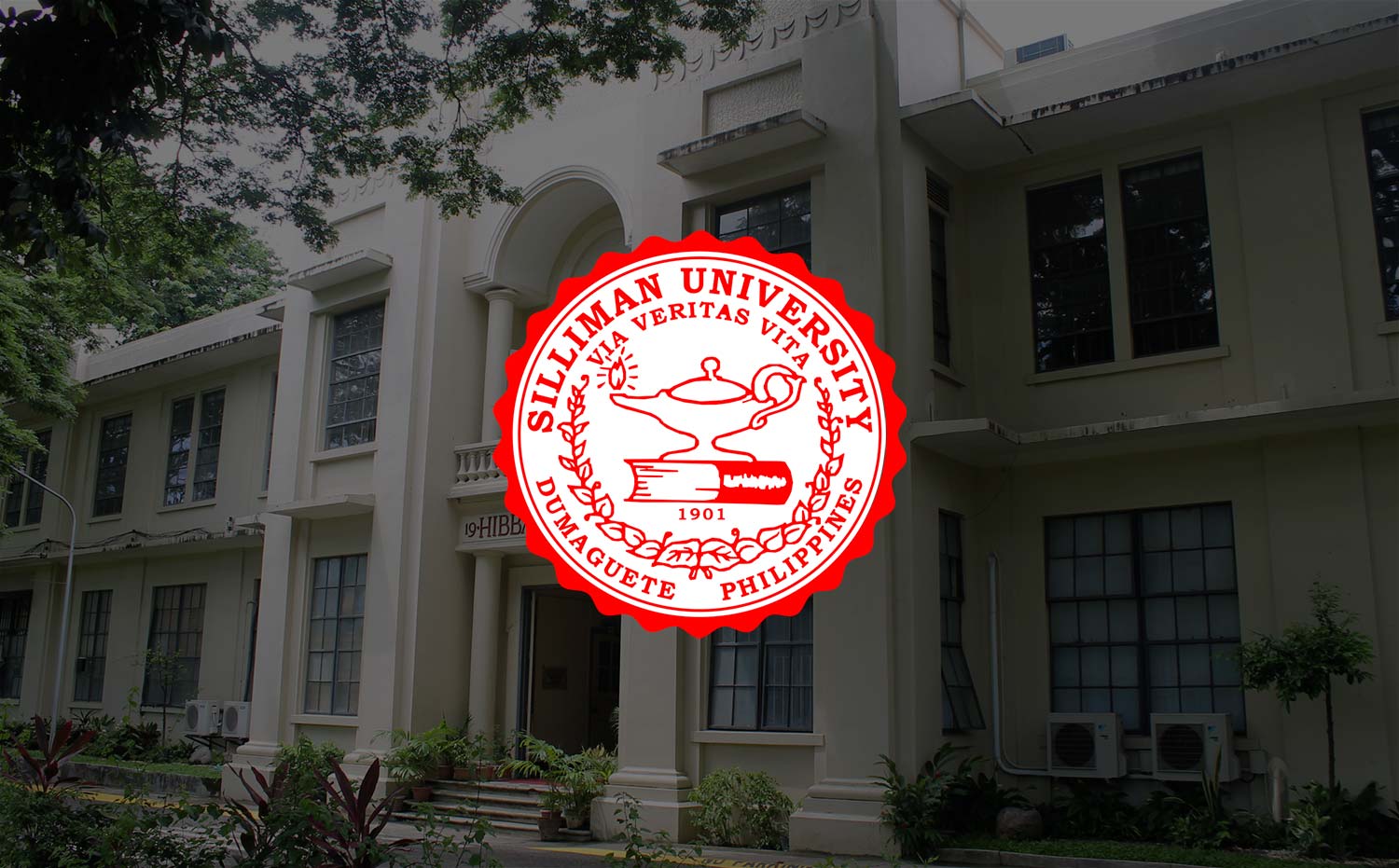 Graft Investigation & Prosecution Lawyer Tells Honor Students: 'Victory Loves Preparation'
Atty. Terrence Anton T. Callao, Silliman alumnus and currently Graft Investigation & Prosecution Officer II of the Office of the Ombudsman – Visayas, reminded this year's honor students of the Latin saying, "Amat Victoria Curam", which means "victory loves preparation" during the 59th Annual Honors Day Convocation on February 13 at the Claire Isabel McGill Luce Auditorium.
In his message to the 587 college students who were recognized for their scholastic and co-curricular achievements, Atty. Callao emphasized that the formula of success is no secret. "Work hard, persevere, and you will get there."
However, he also told the young achievers to be ready to win some and lose some; to persevere through obstacles to keep the momentum going. Atty. Callao shared that no matter how academically gifted a person is, everyone will go through struggles – all of which will humble the person.
Atty. Callao shared his personal story, his struggle to understand the business model of his previous employer.
"Whichever way I look at it now, I thank God for allowing me to stumble and survive to tell my story. I realized through my own struggles on one hand, and through my own little victories on the other, that the path to success is not won by the swift, but by those who go through life winning obstacle by obstacle, challenge by challenge, one day at a time," he said.
This year, 27 University Honor Awardees had their names inscribed on the Bronze Tablet. The University Honors are given to seniors who have been in the upper three per cent of their class in several colleges in the four semesters in which they were considered for junior and senior honors.
Further, 127 students in the upper three per cent of the sophomore, junior, and senior classes whose Quality Point Average (QPA) is 3.5 and above were awarded with College Honors. Those in the upper ten per cent of each class within the several colleges whose QPA is not below 3.25 were awarded Class Honors. Seventeen freshmen, 130 sophomores, 126 juniors, and 160 seniors received Class Honors.
Eight University co-curricular awards were also given, four of which were given to students who have shown their exceptional leadership ability, excellence in academic endeavor, notable talents, and unselfish services in line with the University's mission and programs: Sophomore Student of the Year for Carlisle Naudyn T. Caroro, Junior Student of the Year for Allison Cruyff F. Ladero; Senior Student of the Year for Val Amiel Vestil; and Most Outstanding Student of the Year for Genin Raya V. Amiscaray.
Path Finder Boy B. Bagtoltol received the Glundz Endeavor Award, which is given to a qualified and graduating student who has worked his way through college within the University and performed commendable endeavors as self-help students.
Charity Hope O. Ponce was recognized with the Service Award, which is given to a graduating student who has rendered meritorious services to the University and the community; Yeshuah C. Quizo with the Talent Award, which is given to a student who has generously shared his or her talent, thus enriching campus and/or community life; Erika Jean Quiñones with the Leadership Award, which is given to a graduating student with exceptional leadership abilities in campus and/or community activities.
Atty. Callao concluded his speech by telling the honorees to remember that even in this time and age where technology makes everything so convenient, there are still no shortcuts to success. "Acknowledge that errors and emotional crises may be encountered in the process, and that you are not less valuable by such encounter. In fact, you become an asset in learning how to rise above difficulty," he said.