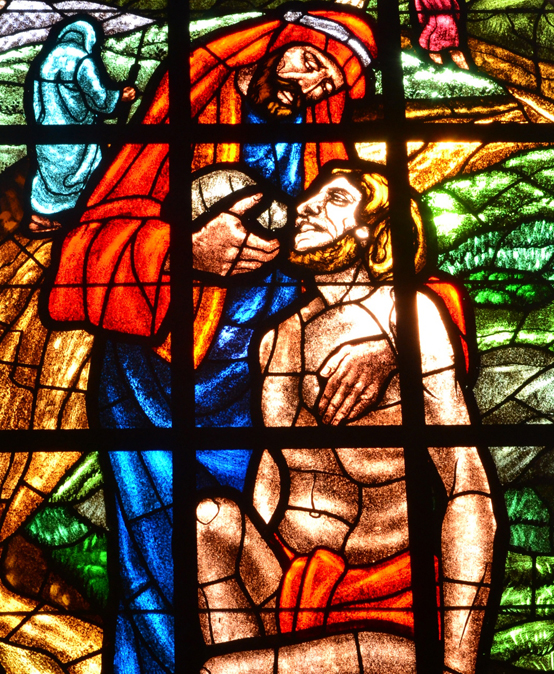 January is University Christian Life Emphasis Month
A fitting start of the New Year.
Silliman University celebrates the entire January as University Christian Emphasis Month (UCLEM), in keeping with its Christian tradition and as an affirmation of the essential role of faith in the life of a Sillimanian.
UCLEM is conducted twice in a school year:  one in the first semester and another in the second semester. This second semester's UCLEM celebration is guided by theme, "Affirming Christ in the Life of a Sillimanian."
UCLEM provides an open space for students and members of the Silliman community, regardless of faith perspective, to actively take part in a series of activities throughout the month, and facilitates a broader understanding of one's relationship with God and the community.
Activities range from worship services, Bible studies, and the traditional Galilean fellowship where students are hosted in homes of faculty, staff and alumni. During the Galilean, the host family leads the group sharing about experiences in life, the role of faith, and the manifestation of God's love, grace and compassion.
The celebration of UCLEM is spearheaded by the University Spiritual Life Committee.
(Click for UCLEM schedule: http://su.edu.ph/wp-content/uploads/2018/01/UCLEM2ndsem2017-18_sched.pdf)