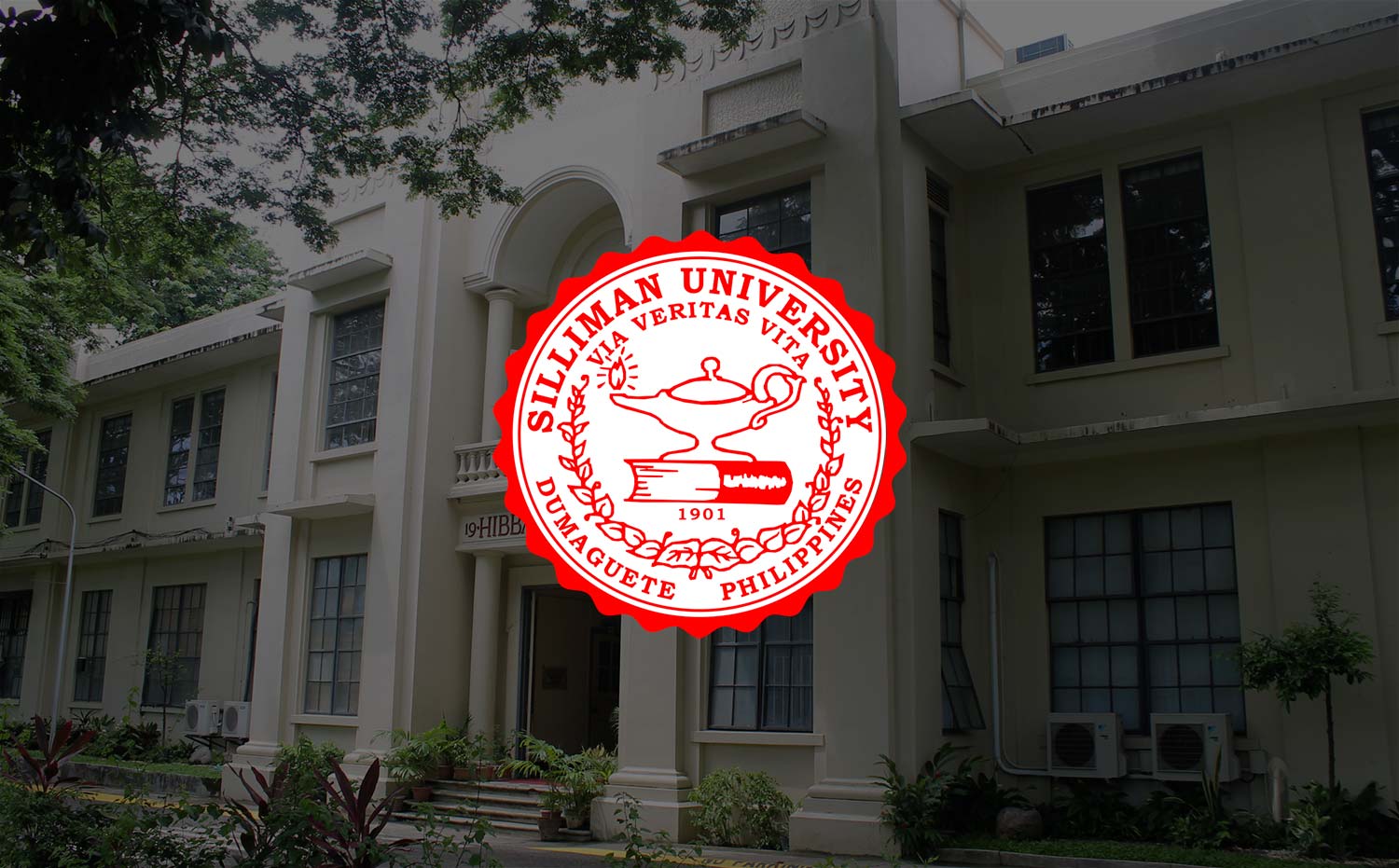 Japan and US Students to Arrive in SU for Service-Learning 
Another batch of students from International Christian University (ICU) of Tokyo, Japan and George Mason University (GMU) of Virginia, USA will be coming to Silliman University (SU) on June 29 and July 23 for their week-long homestay program in host communities in Dumaguete City, through SU's Service-Learning Center.
This formal partnerships on Service-Learning between SU and GMU and SU and ICU were developed in 2008.
Service-Learning is a teaching pedagogy that allows students to be immersed in community activities and exposed to the Filipino culture and way of life. A graded academic activity, service-learning is viewed as an approach to enhancing one's appreciation of cultural diversity.
The ICU delegation is composed of Momoka Ikeda. Haruka Yamaguchi, Misaki Homma, Nana Horiguchi, Ayane Hisamatsu, amnd Saki Mutsuro.
The GMU group, on the other hand, consists of Patricia Janner, Mary Ta, Hela Baer, Breanne Kroehler, Doug Hernandez, Shin Khang, Briana Roberts, Colin Rubel, and Chloe Shoemaker.
For ICU students, five Home Econimics-Nutrition and Dietitics students and one Special Education major will serve as buddies. The Institute of Service Learning is atill looking for buddies for the GMU students. The buddies will facilitate for them interaction with the people in the area and involvement in regular household and community activities.