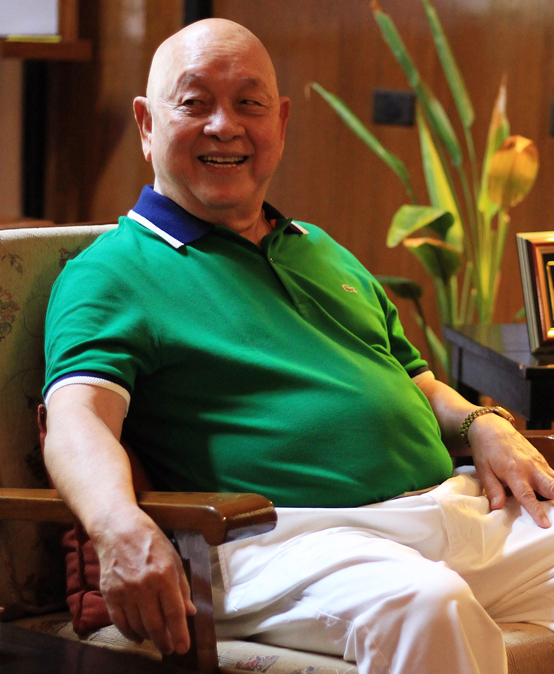 Lao SOS Fund available for students in emergency
Silliman University students who are in financial need during difficult times may now apply for the Dr. Mariano Lao SOS Fund through the Student Scholarship and Aid Division.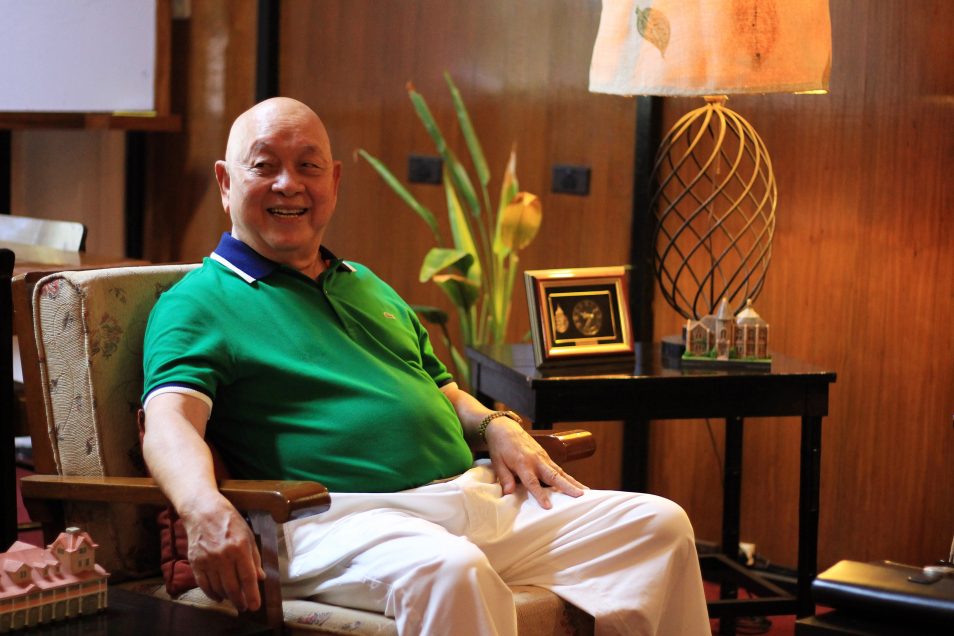 The Dr. Mariano Lao SOS Fund is a supplemental support for underprivileged students intended for the following: Illness of the student (to cover the costs of medicine and hospital laboratory works such as x-ray, CBC, etc.); Family emergency (roundtrip fare in an emergency situation such as death and illness of immediate family members); and Shelter (boarding house payment).
A student who qualifies for the fund may avail a maximum of P5,000 only once in a semester.
Other conditions include: For medicine, prescription from the University doctor is required and must bear the name of the student; and for death or illness in the family, the student must submit a death certificate or medical certification of the immediate family member upon return to school.
Priority is given to working students.
Requests for financial assistance must be done in writing addressed to the Chair of the Student Aid Committee (SAC), Dr. Edna Gladys T. Calingacion.
For more information/inquiries, visit the Student Scholarship and Aid Division Office at the second floor of Oriental Hall or call (035) 422-6002 local 328.