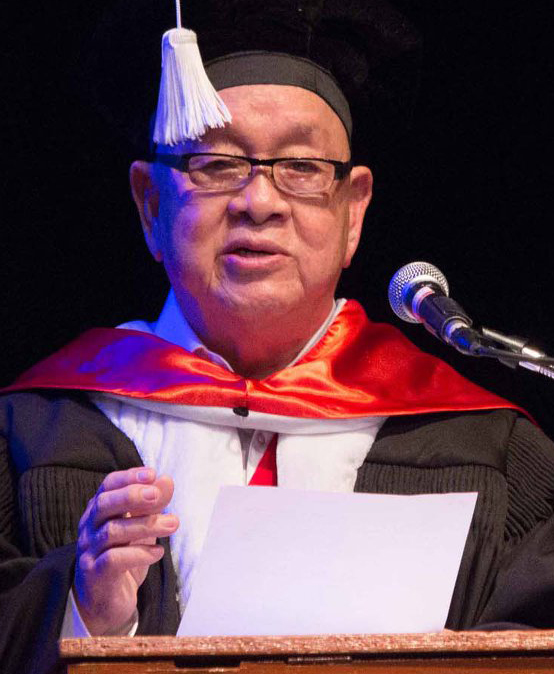 Lao grateful for award, partnership continues
The Doctor of Humanities, Honoris Causa conferred on Mariano Lao "will stand out to be the most beautiful and meaningful award" that he received in his lifetime.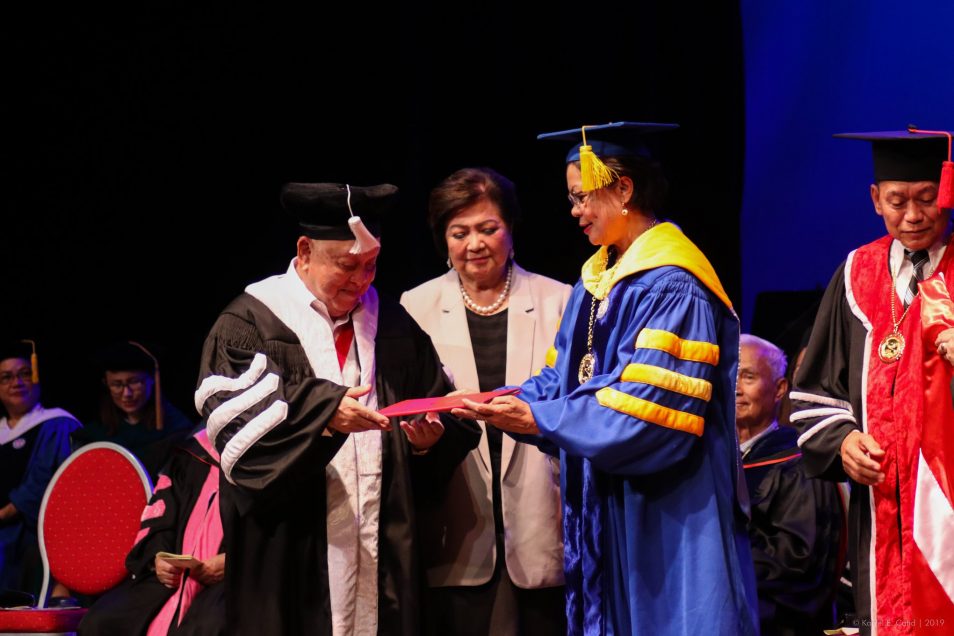 In receiving the award given by Silliman University during its 118th Founders Day celebration, Lao expressed his gratitude emphasizing that he is "truly humbled and grateful."
Also an Outstanding Sillimanian Awardee and Order of Horace Brinsmade Silliman honoree, Lao promised that the programs that his family has started for the university, will continue.
He assured they will continue the scholarship program for underprivileged students; keep all the facilities at the Mariano and Lina Lao Hall Activity Center in good condition; and support of the ICT Technology laboratory.
At the same time, Lao said they will also continue the "free computer education for Silliman and the community of Dumaguete, with emphasis in senior citizens" and the modernization of the Robert B. and Metta J. Silliman library.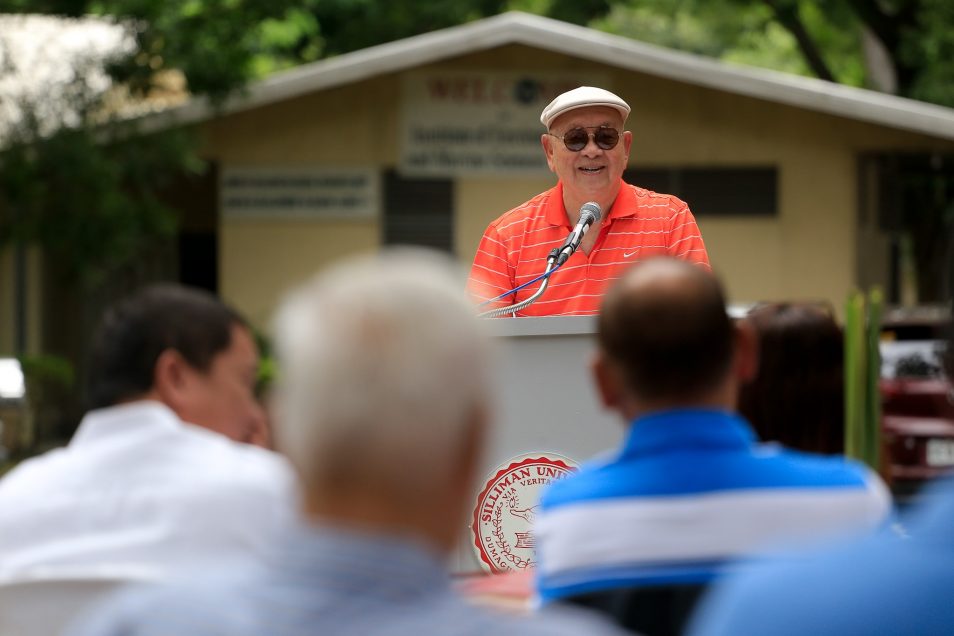 He also assured that the eco-park at the Silliman Beach, which had its groundbreaking ceremony on the same day when he received his Honoris Causa degree, will push through.
The businessman, with humble beginnings, hopes that his life and achievements, "no matter how small, will serve as an inspiration to others."
He said it is his life's philosophy that "a life well lived is a life of having given back" and that it "truly feels good to give back."
Lao finished his high school in Silliman University in 1957 and "was able to attain a certain amount of success" in his "export business and diversification of investments to real estate, commodities, stocks and bonds."