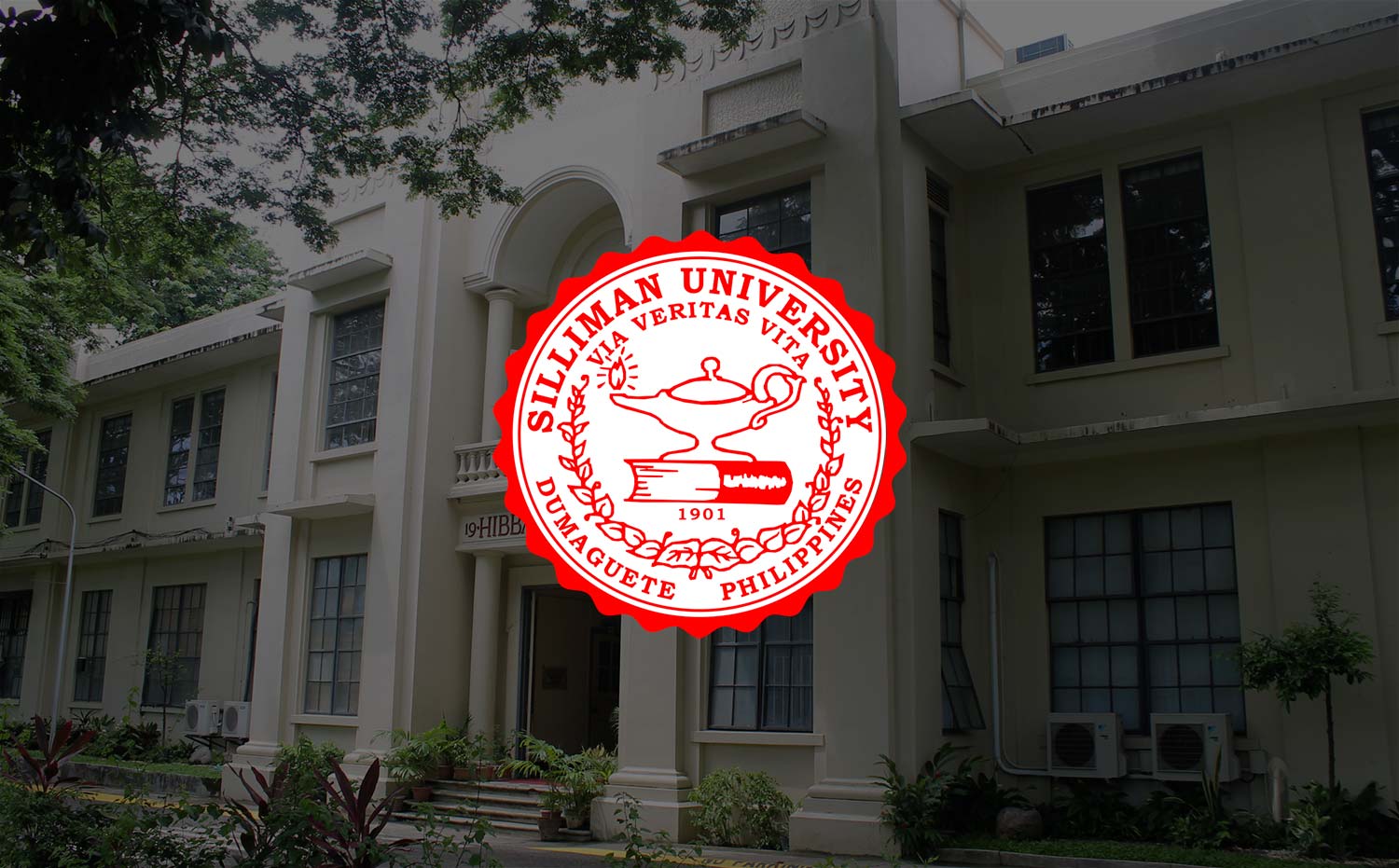 Legal Advocates from 3 Law Schools on Board at Salonga Center  
The Dr. Jovito R. Salonga Center for Law and Development (Salonga Center) was off to a great start as it had its Grand Orientation for its new recruits or student legal advocates, on July 6 at the Justice Venancio D. Aldecoa, Jr. Moot Court of the College of Law.
This year's recruits are Doctor of Jurisprudence students from Silliman and law students from Foundation University and Negros Oriental State University.
Salonga Center Director Atty. Mikhail Lee Maxino and College of Law Dean Atty. Sheila Lyn Catacutan-Besario were among speakers who walked the student legal advocates through the history of the Salonga Center and its mission and programs, and stressed the equal importance of social involvement and extra-curricular activities.
Dumaguete City Mayor Atty. Felipe Antonio Remollo also graced the orientation, reinforcing the relevance of the work of the Salonga Center in Dumaguete and expressing support for its line-up of programs this school year.
Also present were lawyers who are products of the College of Law in Silliman and who were also volunteers and student legal advocates at the Salonga Center during their student years: Atty. Reynil Arcide, who shared his sentiments as a newly-minted lawyer and a former active volunteer of the Center; Atty. Leslie Cuevas, who emphasized the relevance of balancing one's academic life with his extracurricular life and in working together in assigned cases, saying that "two minds are greater than one";  Atty. Gracelyn Bellingan, who discussed the various teams that comprise the Center such as the Litigation team, Legal Research team, Legal Education team, and Special Projects team and its functions/duties;  and Atty. Kharissa Faye Tolentino, who impressed the idea of "earning while learning" as one of the many benefits in being an active volunteer of the Salonga Center and thereafter concluded the orientation.
Among the programs of the Salonga Center are its legal assistance to communities and indigents, training of police personnel on related laws as regards apprehending suspects and filing of complaints, seminars on laws on Violence Against Women and Children, and legal education campaign in Negros Oriental. (by Edcarl Realiza Cagandahan, JD II)