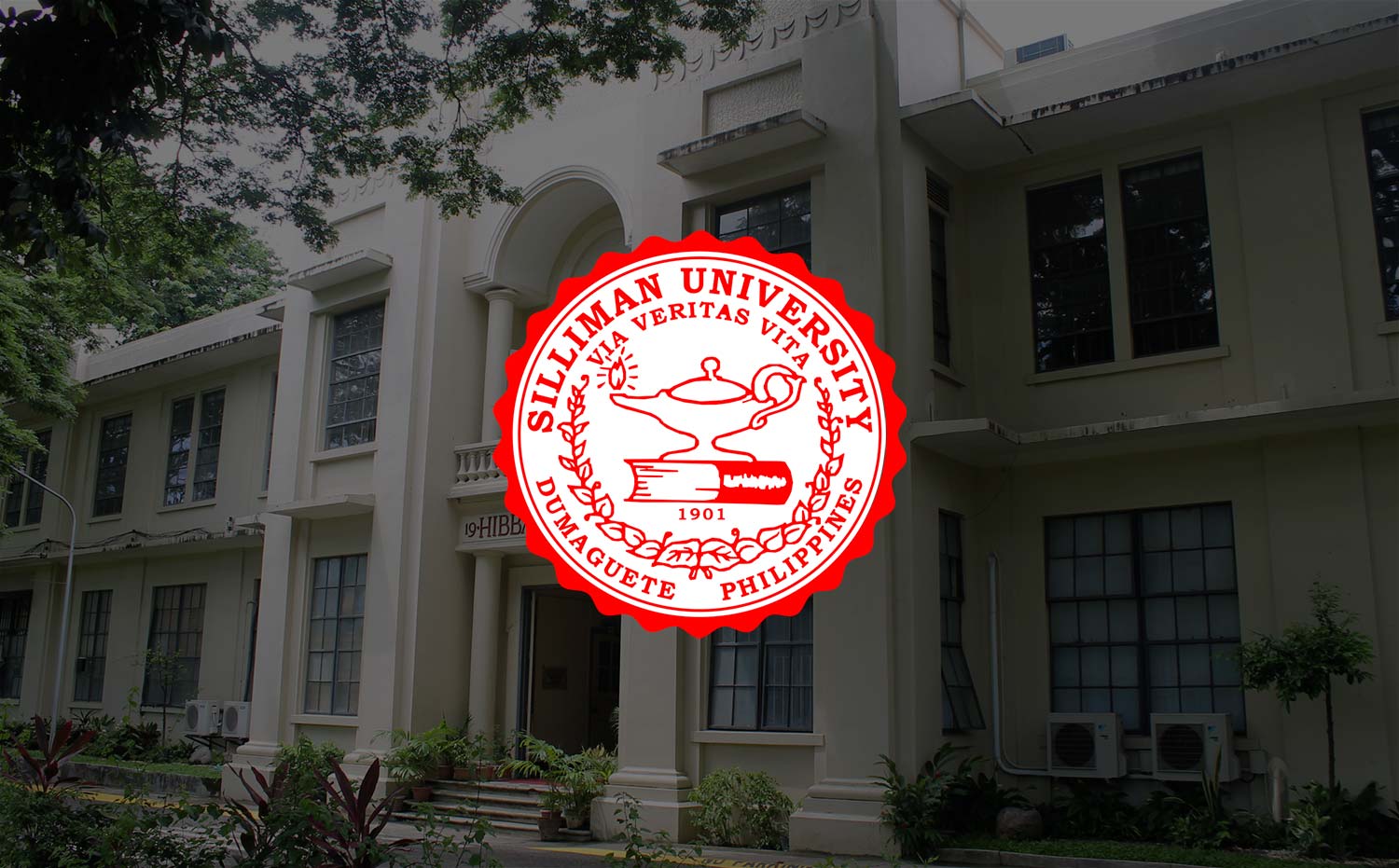 MESSAGE FROM THE PRESIDENT
Issue Date: 4 April 2017
In behalf of the Silliman community, I extend my deepest sympathies to our colleague, Prof. Dionesio V. Piñero II and family on the senseless death of their daughter, Jan Nicole "Nikki" Piñero and her unborn child.
All of us in Silliman are in shock and deeply saddened that the life of Nikki, a 4th year Education student, and that of her friend Loreen Ramirez, were needlessly cut short by someone allegedly under the influence of illegal drugs.  This happened away from Silliman, but saddens us all in Silliman.
It is very difficult for all of us to face the death of anyone, especially those brimming with opportunities to lead wonderful and productive lives ahead of them.   For those who knew Nikki and Loreen, we ask that you remember and celebrate their lives. 
To Prof. Niño and wife Joy, and their family, friends, and loved ones, and the entire Piñero clan in Dumaguete, we pray that God be with you during this very difficult time.  Know that your Silliman family is here to support you in any way we can. 
May both Nikki and Loreen rest in peace and let justice prevail. 
We refuse to condone violence.
We refuse to condone brutality.
We refuse to condone abuse of drugs, or of anything, and anyone.
We refuse to let go of our ability to feel each other's pain. 
BEN S. MALAYANG III