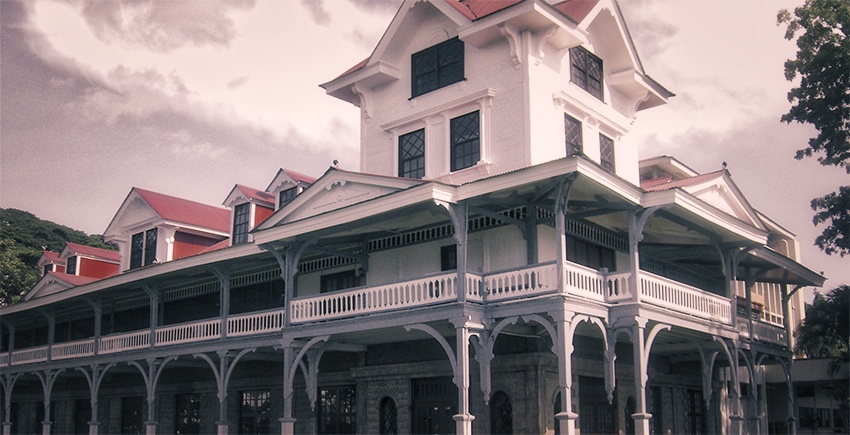 Message of Thanks
I am writing this letter to give you my thanks for your support in the recently concluded elections. I would like to express my gratitude to those of you who believed in me, the Kaakbay Partylist, and the idea that we can make a difference as a nation, for our nation.
I thank all those who have helped in our campaign, whether directly or indirectly, because your support constantly reminded me that this endeavor for change will not end, whether or not I won in the race to become a member of Congress.
I am reminded that there are still many who believe in a principled government, the kind of government that we Filipinos deserve, and the government that Kaakbay struggled to affect and realize if it were given the opportunity to do so in Congress. I am reminded that there is hope in empowering citizens to become more involved in governance through the platform of Public Finance, despite the difficulties we faced in sending out this message to the wider public. But most of all, I am reminded that there are many who love the Philippines, as I do.
With all honesty, and with much reflection, I have mixed feelings regarding this year's elections. We have to take the good with the bad, so that maybe, if we believe and work hard, there would be less of the bad and more of the good in our future.
I have realized that democracy in status quo is still dictated by the flow money, whether through legitimate or illegitimate avenues; ethical or unethical. As I observe in many campaigns, from media and from a personal standpoint, the scourge of vote buying, oppression and aggression, are still prevalent. In this campaign, Kaakbay maintained, not without challenge, its integrity in its pursuit to field a public servant into Office.
Compared with many other partylists, Kaakbay operated with a much smaller budget, but not with less passion from its members and supporters. It may seem ironic at first, funny even, that Kaakbay worked on a platform of finance, when its finances were meager relative to other campaigns. However, this is perfectly consistent with the partylist's strategy that ultimately relied on platform and principle. No votes were bought nor forced, and every vote received is cherished as a beacon of hope for sensible democracy in our nation's future.
We have to move on and continue. With or without a seat in government, I, along with my engagements in the academe and civil society, will continue in strengthening our advocacies for a Philippines whose people are empowered and whose future is beautiful and filled with hope. We cannot stop now that so much still can, and needs to be done.
I thank Kaakbay Partylist with all my heart; for the networks, the hard work, and the courage to want to make things better for our people. I thank Social Watch Philippines for the unwavering support and Manila Concert Choir for the music and inspiration, without which my peace of mind would have been compromised and forgotten. I thank my students, including the politicians whom I mentored and tutored, for their unconditional support and hard work. I am grateful to Silliman and U.P. alumni for their enthusiastic endorsements.
I thank all my family and friends for the love and joy, and again, I thank all those who believed in us in this campaign.
Again, we have to move on and continue; with love, with conviction, courage and defiance, that we are a strong people, and that our future will be what we choose it to be.
Thank you.
Professor Emeritus Leonor Magtolis Briones
1st Nominee, Kaakbay Partylist
---
ABOUT THE AUTHOR :
Leonor M. Briones
Accounting (1958);
Professor Briones is the first nominee of the Kaakbay Partylist. She is former National Treasurer of the Republic of the Philippines. An Outstanding Sillimanian in the field of Fiscal and Public Administration, Professor Briones serves Silliman University as Chairperson of the Board of Trustees. She holds a Post-Graduate Diploma in Development Organization major in Public Enterprises and a Certificate in Policy for Public Enterprise from Leeds University in England and the Harvard Institute for International Development, respectively. Presently, she is professor at the National College of Public Administration and Governance at the University of the Philippines. Prof