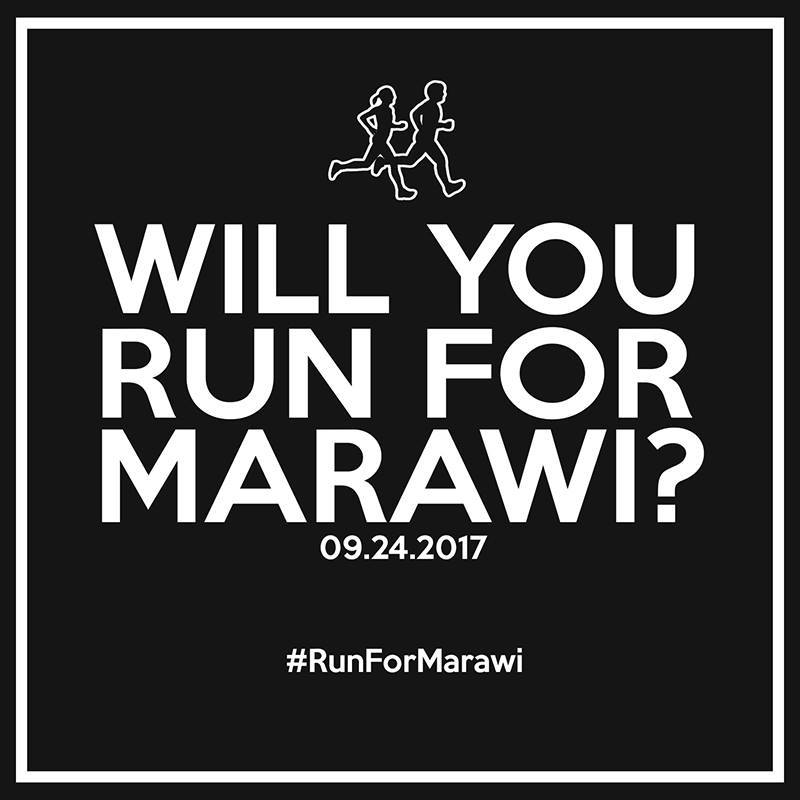 Muslim, Christian Students Organize #RunForMarawi
The Federation of Muslim Students in Silliman University (FeMSSU), in partnership with the Silliman Frat-Sor Alliance, is organizing #RunForMarawi, a fundraising to help in the rehabilitation of Dansalan College and send humanitarian assistance to the evacuees of the Marawi Siege in Illigan City.
#RunForMarawi is a 5-kilometer run scheduled September 24, kicking off at 5AM at the Silliman University Ballfield.
Registration fee is P200. Under a partnership with a motorcycle company, each participant will have a chance to win a brand new Honda Wave 110.
It can be recalled that on May 23 this year, elements of the Maute group forcibly entered the premises of Dansalan College and used it as their stronghold during the early days of the Marawi Siege. When it was liberated by the government troops a month after, the campus was totally destructed with no building left standing.

Almost 2,000 students, faculty and staff of Dansan College have been displaced and are facing unemployment and difficulties. Seeing that it is virtually impossible to continue operations in Marawi, it was decided to open the newly constructed Dansalan College Foundation Iligan campus. However, the present structure can only accommodate 600 students. With this, there is an urgent need to upgrade existing facilities.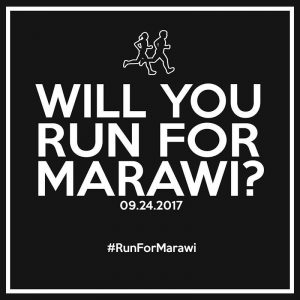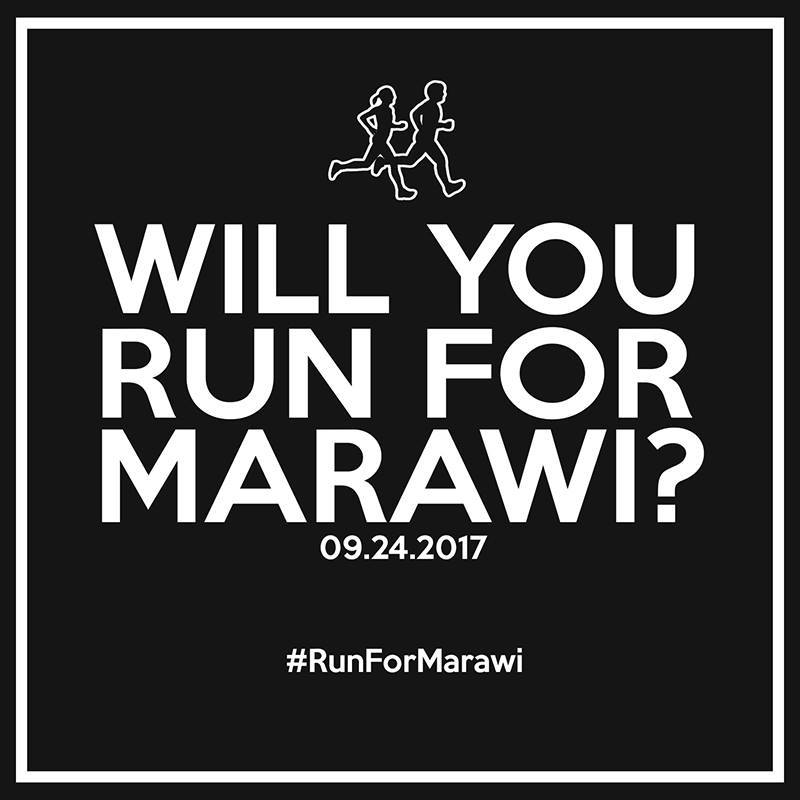 For tickets, contact:
Al-khaizer (0935-181-6034)
John Lee (0927-274-8245)
Iero (0926-382-1456)
Seth Rey (0916-774-5992)
Carr Ramirez Lobaton (0905-113-8156)