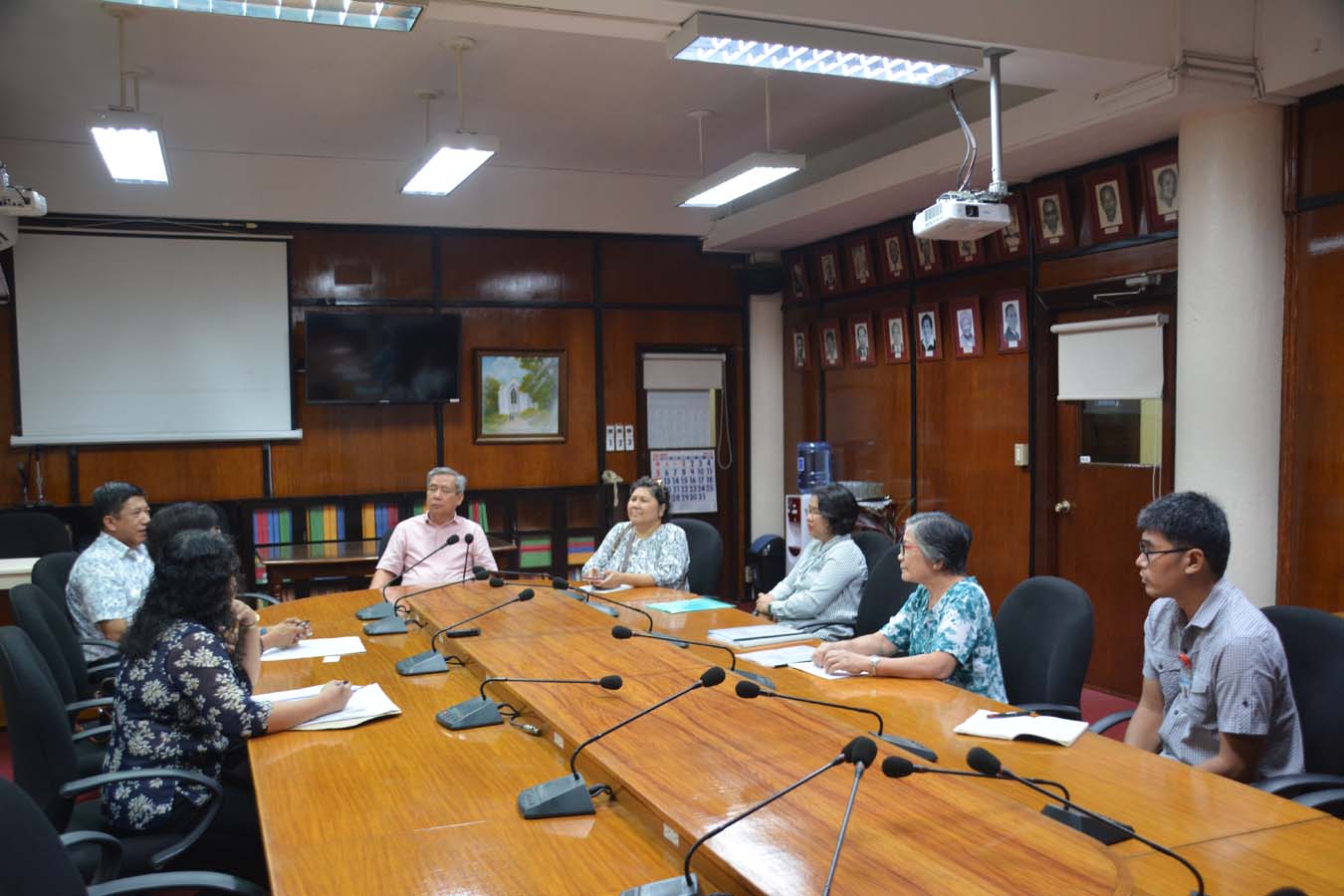 Nat'l Academician visits SU
Dr. Asuncion K. Raymundo, biologist and National Academician, visited Silliman University (SU) with Dr. Lucille C. Villegas, University of the Philippines-Los Baños (UPLB) Institute of Biological Sciences (IBS) deputy director, to conduct monitoring and evaluation after the capacity building training on teaching selected microbiology courses attended by Prof. Evelyn S. Fajardo, SU Institute of Clinical Laboratory Sciences dean; Prof. Gemma B. Kitane, Master of Public Health coordinator; Dr. Socorro Z. Parco, SU Biology department professor; and Dr. Mae Brigitt Bernadel L. Villordon, College of Arts and Sciences dean.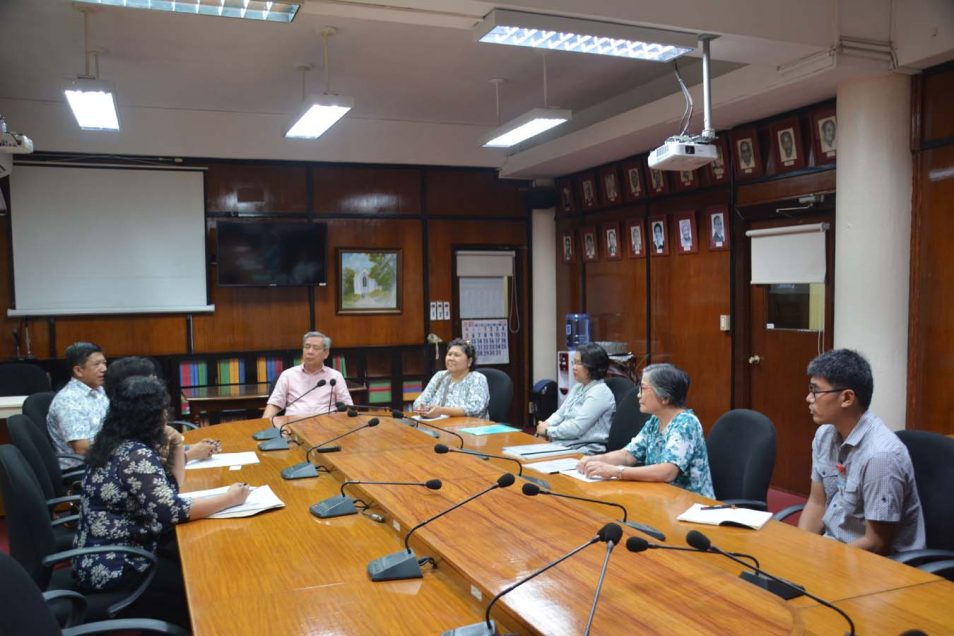 The training, intended for tertiary educators from member institutions of the Microbiology Consortia in the Philippines such as SU, aimed to develop the competence of 120 microbiology teachers across the country. UPLB IBS hosted the training last Jan.7-Feb. 1.
Dr. Raymundo, professor emeritus for Microbiology and Biotechnology of UPLB, is known as a pioneer in the utilization of biotechnology for agriculture in the Philippines. In 2002, she was conferred the status of Academician of the National Academy of Science and Technology (NAST) as one of the most eminent scientists in the Philippines. NAST functions as the advisory body to the President of the Republic of the Philippines and the Cabinet on policies concerning science and technology in the country. Aside from Microbiology and Biotechnology, Dr. Raymundo's expertise include Microbial Genetics, Antibiotics, Bacterial Taxonomy, and Industrial Microbiology.