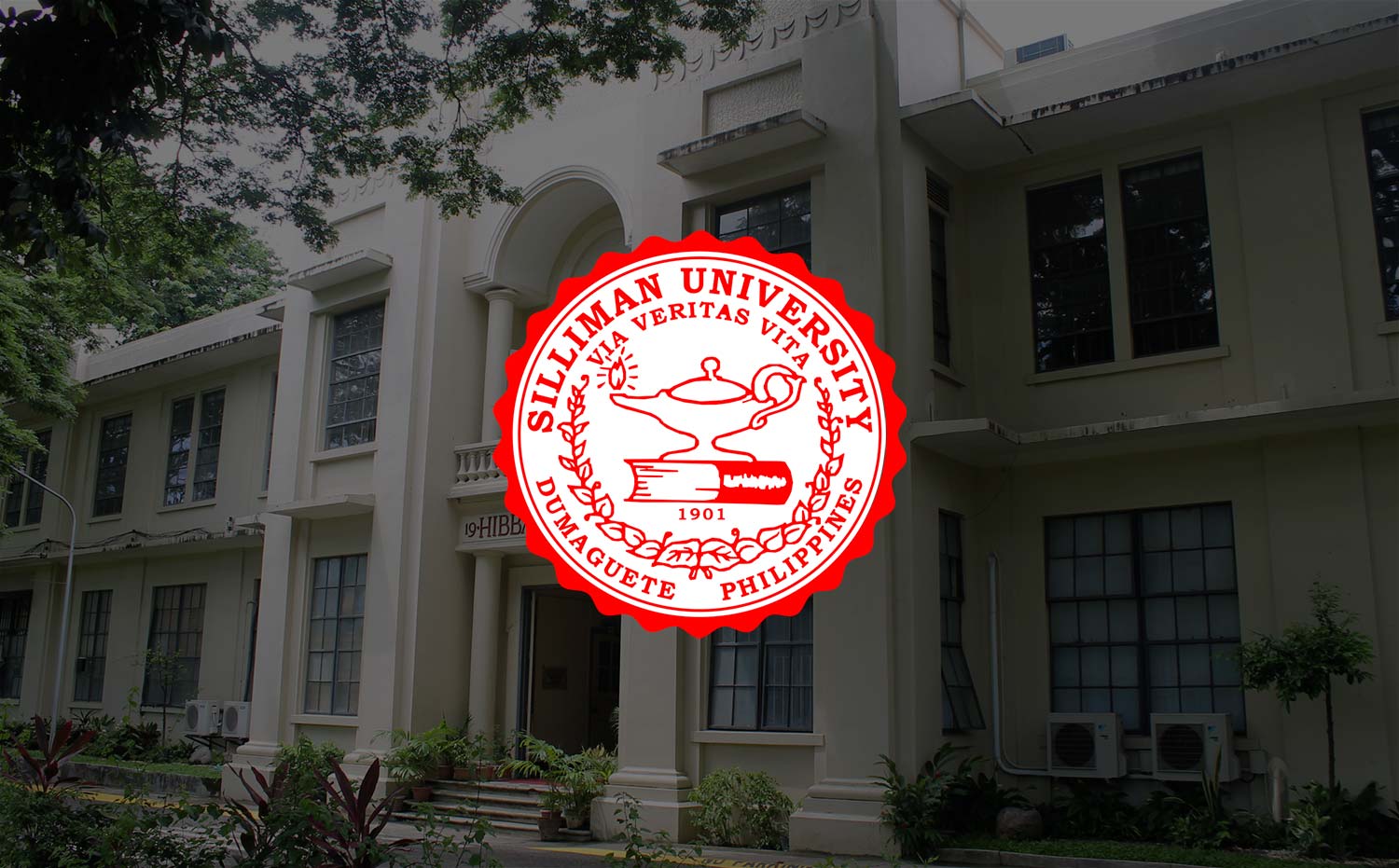 Nat'l Scientist's Biography Launched 
"A Love Affair with Mother Nature: A Biography of National Scientist Angel Chua Alcala", which tells the life story of Silliman's Professor Emeritus and former President, was launched on April 20 at the Manila Elks Club, Makati City. 
The biography was written by National Book of the Year Awardee Bettina Rodriguez-Olmedo and Palanca Awardee Amadis Ma. Guerrero.
Former Philippine President Fidel V. Ramos, who appointed Dr. Alacala as the secretary of the Department of Environment and Natural Resources (1992-1999) and chairman of the Commission on Higher Education (1995-1999), attended the book launching.
Dr. Alcala is currently Trustee of Silliman University. He is among the country's foremost experts in marine ecosystem conservation, pioneering the concept of community-based coastal resource management and the use of artificial reefs as models for fisheries development in the Philippines.
In 2014, the National Academy of Science and Technology named him a National Scientist.
A similar book launch, which will be set in Silliman on Founders Week, is on the works as of press time.