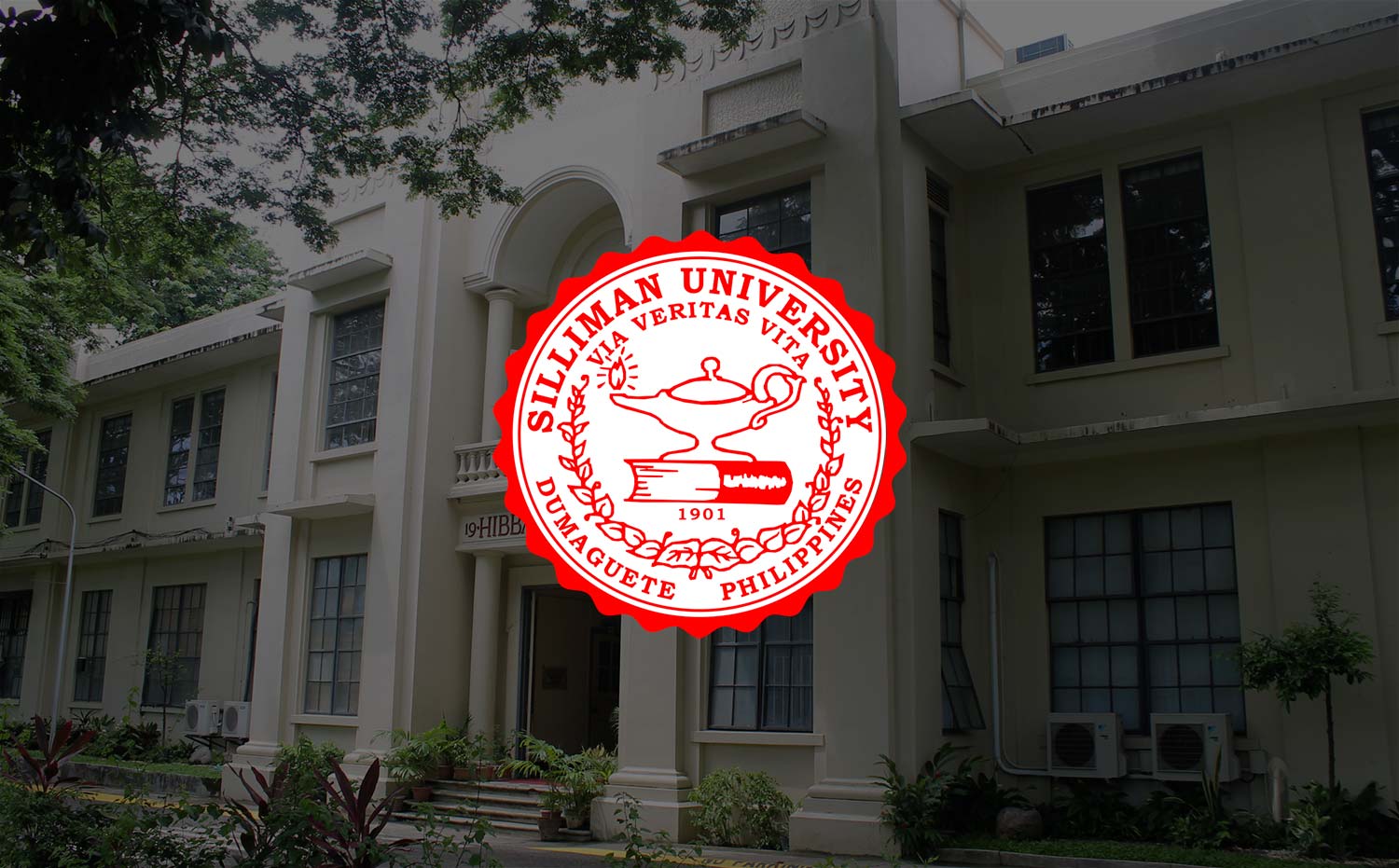 ND Dept Conducts Nutrition and Food Security Training
Faculty and staff of the Nutrition and Dietetics (ND) Department through its Service – Learning program recently conducted a month-long Nutrition and Food Security Training Program in the municipalities of San Jose and Amlan, Negros Oriental. 
The Training Program, which started in February until the 1st week of March, is also part of the University's Continuing Calamity Response Program (CCRP) to educate and empower barangays in vulnerable areas to prepare for emergencies and calamities.
 Led by Chair Dr. Michele A. Naranjo, ND faculty members, Asst. Prof. Jin Honculada Genove, Asst. Prof. Alvyn Klein A. Mana-ay, and Asst. Prof. Ruth Entea, discussed the following topics on: Nutrition Management in Emergencies, Backyard-Containerized Gardening, Introduction to Food Safety and Food Processing and Preservation, Training of Trainers – Return Demonstration. 
 Participants of the said program were the municipalities' respective officers and staff of the social welfare and development office, health office, environment, and natural resources office, as well as the agricultural technician, barangay kagawad, barangay health workers, school disaster risk reduction management focal persons and the public elementary school principal and teachers. 
SUND faculty and staff with Mayor Mel Nick S. Logronio  and Mr. Louie Maputi at Municipality of San Jose.