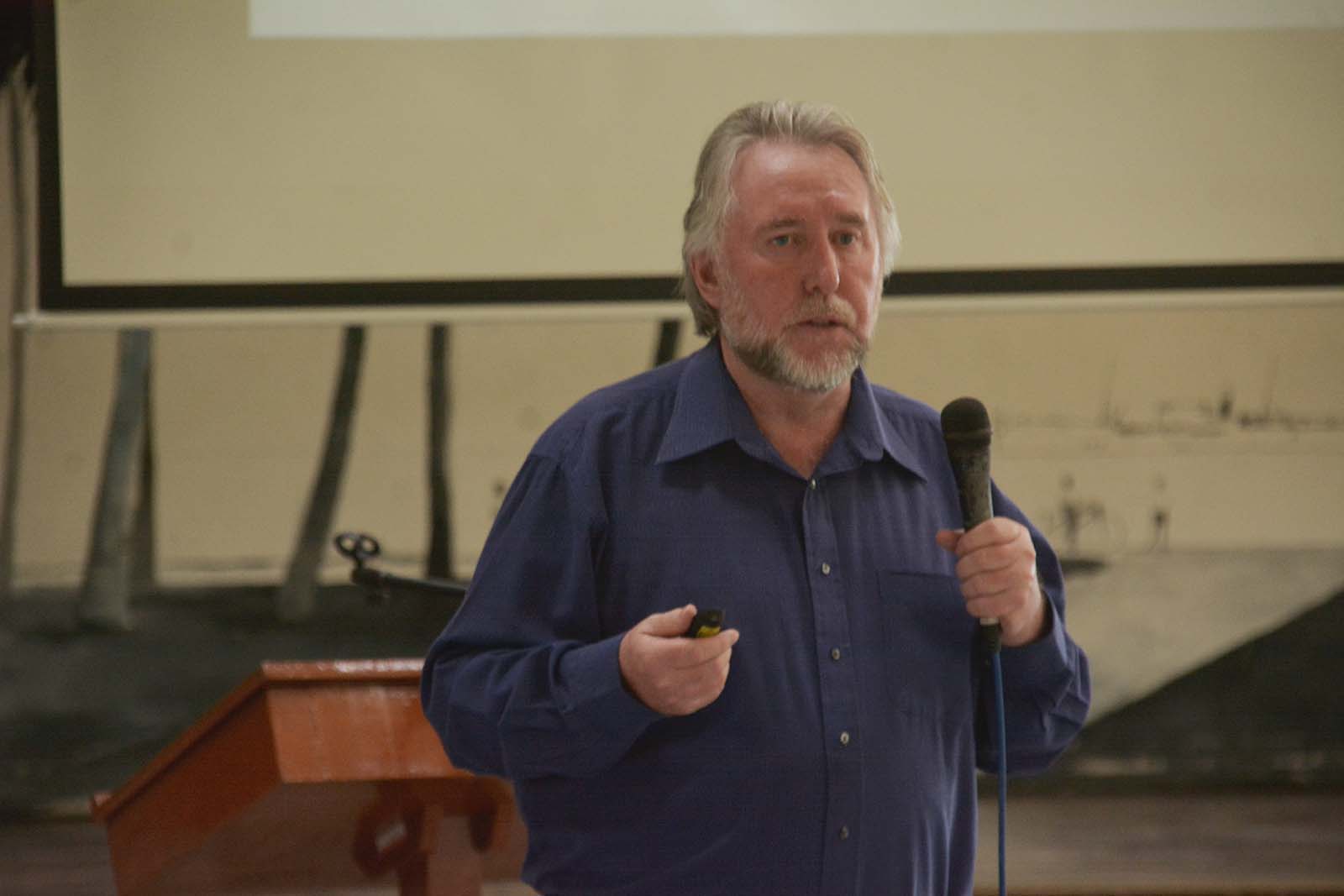 No human rights without human security – Human security expert
"You can't have human rights without human security, and vice versa," said Dr. Kenneth Christie, program head of Human Security & Peacebuilding at Royal Roads University (RRU), in a lecture-workshop last January 27, 2020 at Silliman Hall.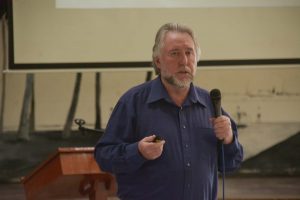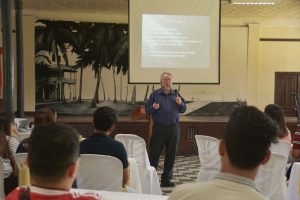 Dr. Kenneth Christie, program head of Human Security & Peacebuilding at Royal Roads University (RRU)
As a political scientist and expert on human rights, security and democratization, Christie has taught and conducted research at universities in the U.S., Singapore, South Africa, Norway and Dubai and has authored several books.
During the Peace Education and Human Security lecture-workshop organized by Silliman University (SU) and RRU, Christie discussed how to stay "motivated" and "passionate" in the world of research and shared how he started as researcher.
"All research is personal. We're driven by things that interest us. We're driven by the things we want to understand," said Christie.
He also said that in studying conflict, factors such as social and political grievances among conflicting parties must be understood through the perspective of social sciences.
"When people radicalize, when they become extreme at one end or another…they all have context. They all have a reason for doing what they're doing…We must try to understand why people behave in the way they do," Christie said.
Human security issues, he said, also connects to human rights issues.
"You have to have the thread of empathy, of dignity, of caring about one another to have that idea of human rights. It comes from the individual, it extends out to a group and extends out to a state. You have to be very careful and make those connections," said Christie.
SU students from the School of Public Affairs and Governance and volunteers from the Dr. Salonga Center for Law and Development attended the lecture-workshop.
During the workshop session, the attendees discussed solutions to their assigned case studies on conflicts.
"We have to create more peace-builders, we have to create more institutions that promote peace, we have to do more research on peace because the world is filled with conflict and there's a lot of people suffering and dying and in terrible situations. I think it's imperative that we build peace between countries and within countries and between groups and within groups," said Christie.
RRU, a public applied research university in Canada, is one of SU's international partner institutions.
"RRU LEC CHRISTIE.jpg" and "RRU LEC CHRISTIE 2.jpg"
Dr. Kenneth Christie, program head of Human Security & Peacebuilding at Royal Roads University (RRU)
"RRU LEC ATTENDEES.jpg"
Attendees of Silliman University and RRU's Peace Education and Human Security lecture-workshop