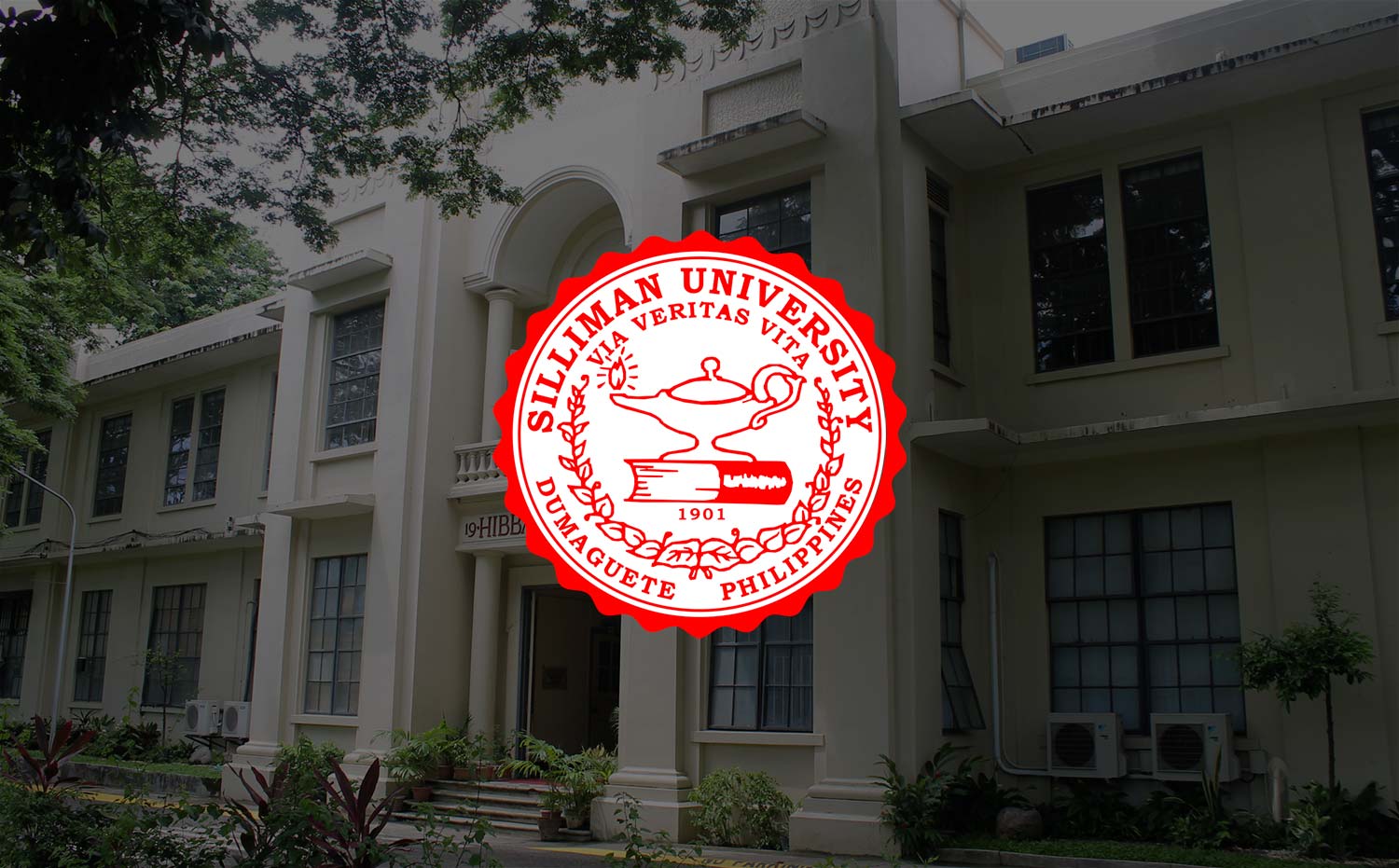 Option Not to Attend Classes in Basic Education 
Issued: 19 July 2017
Due to circumstances that have limited the access of students in the Basic Education (Early Childhood, Elementary Junior and Senior High) to academic facilities and to avail of alternative learning measures of the University, the Administration has decided to allow students in these units to choose to not attend classes starting tomorrow July 20, 2017 until the strike is resolved.
We respect and are cognizant as well of the sentiments of parents who are apprehensive about the safety of their children. Those who were not able to attend classes today and after tomorrow will not be marked absent until the resolution of the strike.
The Administration is hopeful that this dispute will be resolved soonest to everyone's best interest (faculty, staff, students, and the university).
Teachers who will not be joining the strike, however, are expected to report to their respective offices. ###