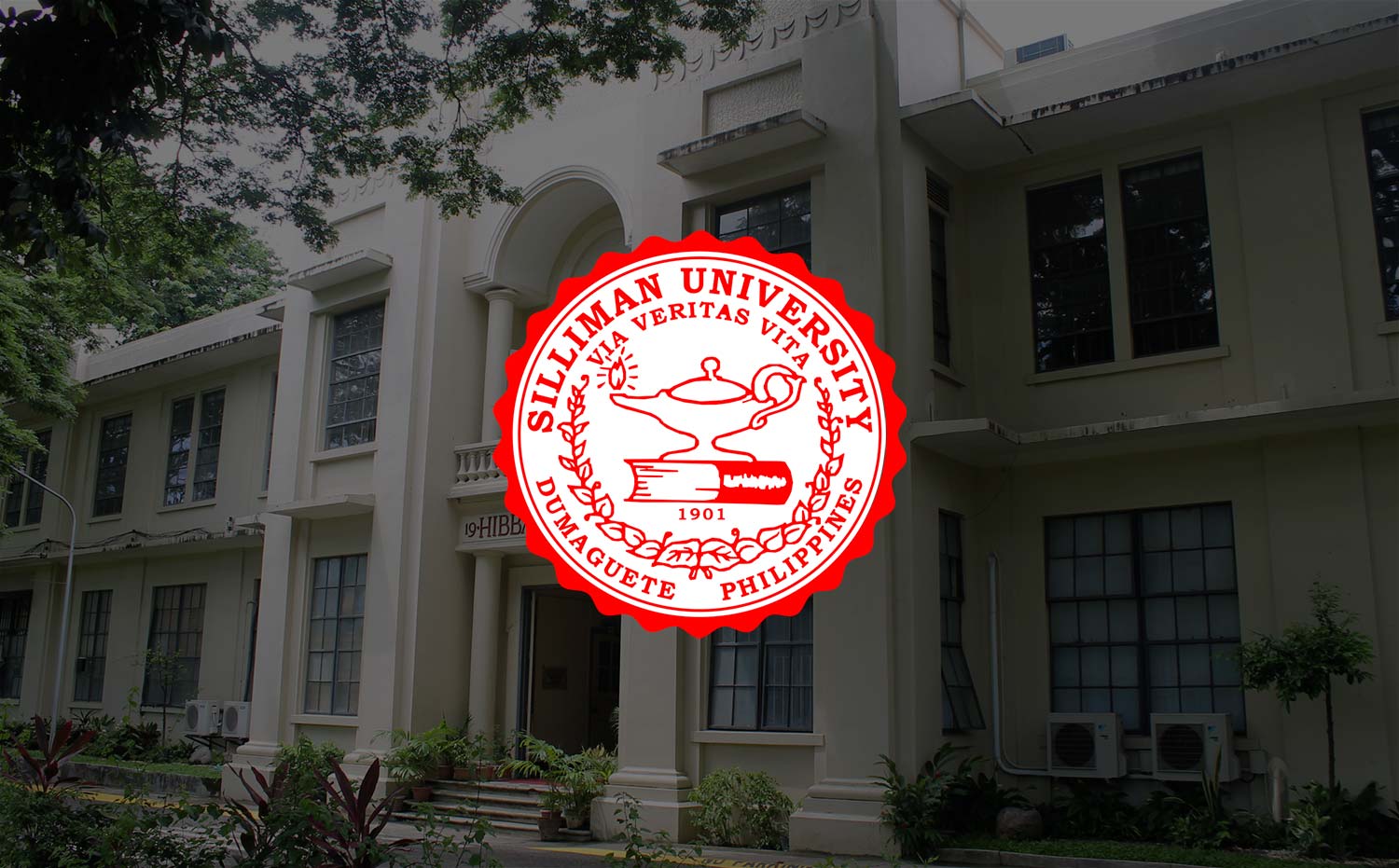 Our students and the future of work
by Efren N. Padilla, Ph.D.
When friends here and abroad found out that I withdrew my candidacy for the presidency of Silliman University many were upset but I assured them that I will continue to help the university in any way I can. 
The new university president, Dr. Betty Cernol-McCann is not only my former colleague but also a close friend of mine in Silliman.  Her sons still call me Tito Efren.  And she knows that if she needed my educational insights and expertise especially in relation to new curricular directions as well as generating funds via the masterplanning of some of the university's academic and physical resources that I am just one call away.
I will try to make myself available as a consultant (pro bono) for the planning, funding, and implementation phases of specific educational projects.  I think I'll be able to do this now that I will frequently visit the province because of my planning consultancies in Dumaguete City and Bais City.  My availability is also extended to other schools in the City of Gentle People—the City I love.  I'd be glad to help other schools too if time permits.   
I have a lot of ideas but there is one particular curricular direction among others that I wish Silliman University and other colleges and universities in the city should seriously consider. 
That is, to educate our students (starting in kindergarten) to think like coders.  There is now a new educational thrust in the high-tech industries to incorporate the coding culture in K-12 as well as digital humanities in post-secondary level.  This is a no-brainer given the fact that our children are hooked to their smart phones, iPods, and computers.
Here in California State University at East Bay, when I lecture and my students stare at their smart phones or computers all the time, I thought they are not paying attention.  I used to get irritated, but over time, I have learned to adjust because they are actually multi-tasking.  And they are quick and fast.  And most of all, they love technology-related classes.  This is like second nature to them.  Besides, it is "their own time under the sun," so to speak.      
In fact, I was corrected several times by students regarding some of what I thought are facts.  Nowadays, I have to be very careful of what I assert in class.  I think my apprehension of being rendered an old hat has pushed me to keep up with them information wise as well as technology wise.  Otherwise, I have no business in higher education anymore.  
Here's a songline from the Nobel laureate Bob Dylan that I like to remind myself lately:
Come mothers and fathers
Throughout the land
And don't criticize
What you can't understand
Your sons and daughters
Are beyond your command
Your old road is rapidly agein'
Please get outta' the new one if you cant lend your hand
For the times they are a-changin'

But what is coding? 
It is the process of assigning a code to something that gets converted into an instruction that a computer can understand.  It is the conceptual and practical foundation in web development, app development, desktop software development, and computer programming.
Just imagine, the creativity that our millennials and post-millennials can unleash cognitively and technologically if they are socialized into this new culture and future of work.  I have already seen some of my students here in the U.S. developed new apps even just as a hobby.  
Today, coding is the most in-demand skill across industries.  It is now unimaginable to think of technology, education, healthcare, engineering, energy, environment, medical, law, arts, and finance industries without it.  For example, in the U.S. 7 million job openings in 2015 were in occupations that required coding skills and programming jobs are growing 12% faster than the market average.  Indeed, there is a dearth of coders and the shortage transcends international boundaries.
Whether we like it or not, it is here and it portends our daunting new world.  Are we ready for it?
Dr. Efren N. Padilla is an outstanding Silliman awardee and a full professor at California State University at East Bay. His areas of specialization are urban and regional planning, urban sociology, and social demography. During his quarter breaks, he provides pro bono planning consultancies to selected LGUs in the Philippines.