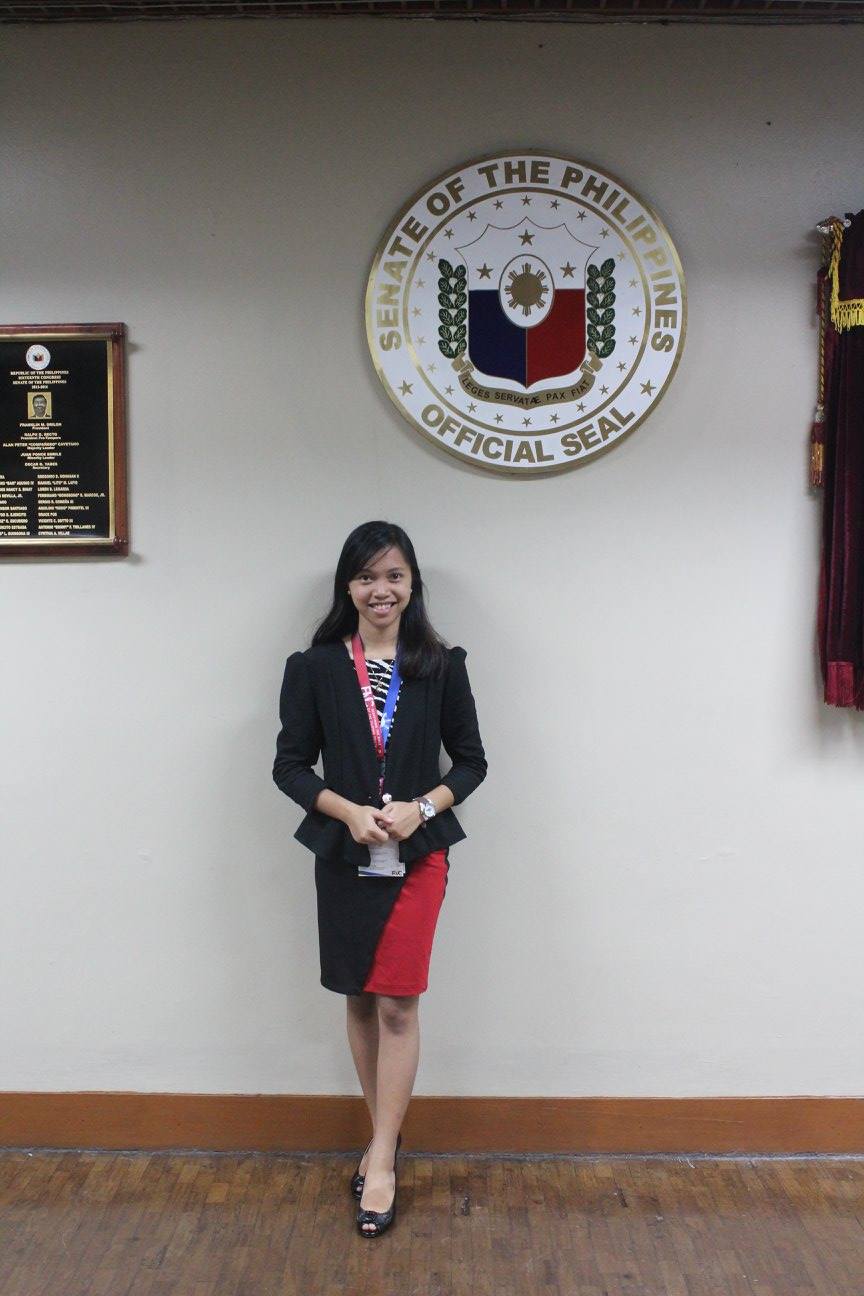 Political Science Sophomore Gets Accepted to Harvard Forum Twice
---
Sophomore Political Science student Carlisle Caroro got accepted to the Harvard Project for Asian and International Relations (HPAIR) Conference for the second time.
The first time she got accepted was for the HPAIR 2016 Asia Conference in Hong Kong on August 2016, while the second time was for the HPAIR 2017 Conference on February 17 to 20 at Harvard University,
Cambridge, Massachusetts.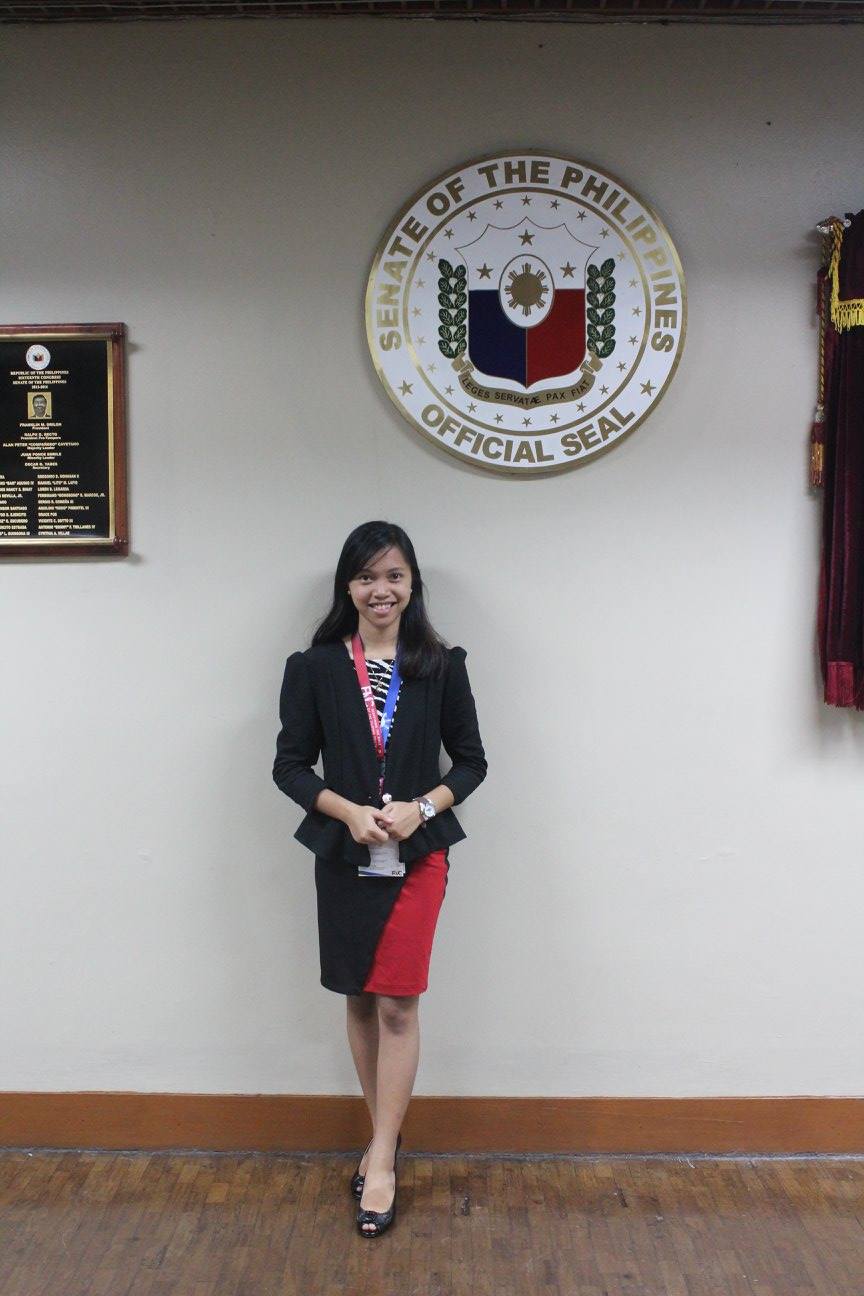 HPAIR is Harvard's largest annual student connection in Asia, which creates a forum of exchange and facilitates discussion of the most important economic, political, and social issues relevant to the Asia-Pacific region. It brings together students from the world's foremost universities and leaders in the fields of government, business, culture, and academia.
The Conference has five tracks: Environment and Sustainability, Humanitarian Affairs, Governance and Diplomacy, Entrepreneurship and Technology, and Business and the World Economy.
The conference has a highly competitive selection process and Caroro has been selected to participate in the Governance and Diplomacy track.
Another Sillimanian, Economics senior Genin Raya Amiscaray, also got accepted to the HPAIR 2017 Conference under the Humanitarian Affairs track.