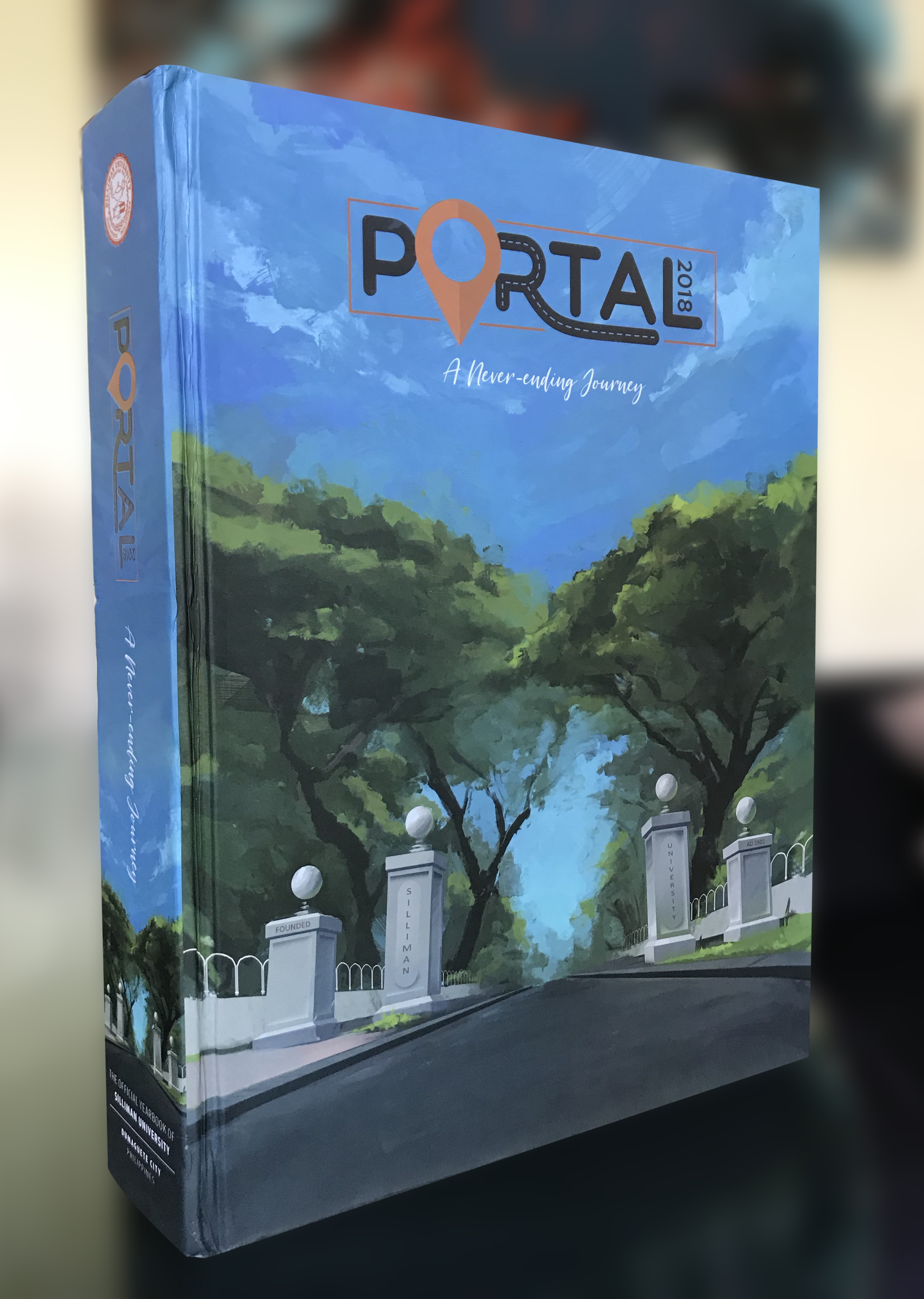 Portal 2018 Yearbook Out
Portal 2018, the official yearbook for school year 2017-2018, is now available at the Portal Office, Oriental Hall. Subscribers may get their copies Monday to Friday, between 8AM and 5PM.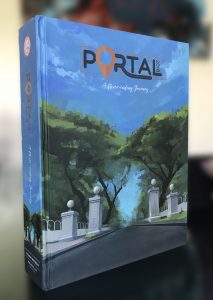 About the Cover
One is not a Sillimanian if he or she has gone through or encountered the large gates upon entering the campus. Though built in the 1950s, these structures remain firm like the campus by the sea.

Serving as the main entrance to the University, the Gate of Knowledge, a landmark photographed or passed by many, is one of the four known "Portals" of Silliman University. The gates being a symbolic welcome to the community is now guarded by the Portal West and Portal East buildings on both sides. It encapsulates the main goal of the school which is to give profound education to its students.

The cover is a reflection of the never-ending journey that each individual goes through, even beyond the University. Each one has a destination which is still uncertain at this very moment, but with aid of the leaning and the Silliman Spirit that were instilled symbolized by the Gate of Knowledge, the journey would be worthwhile.