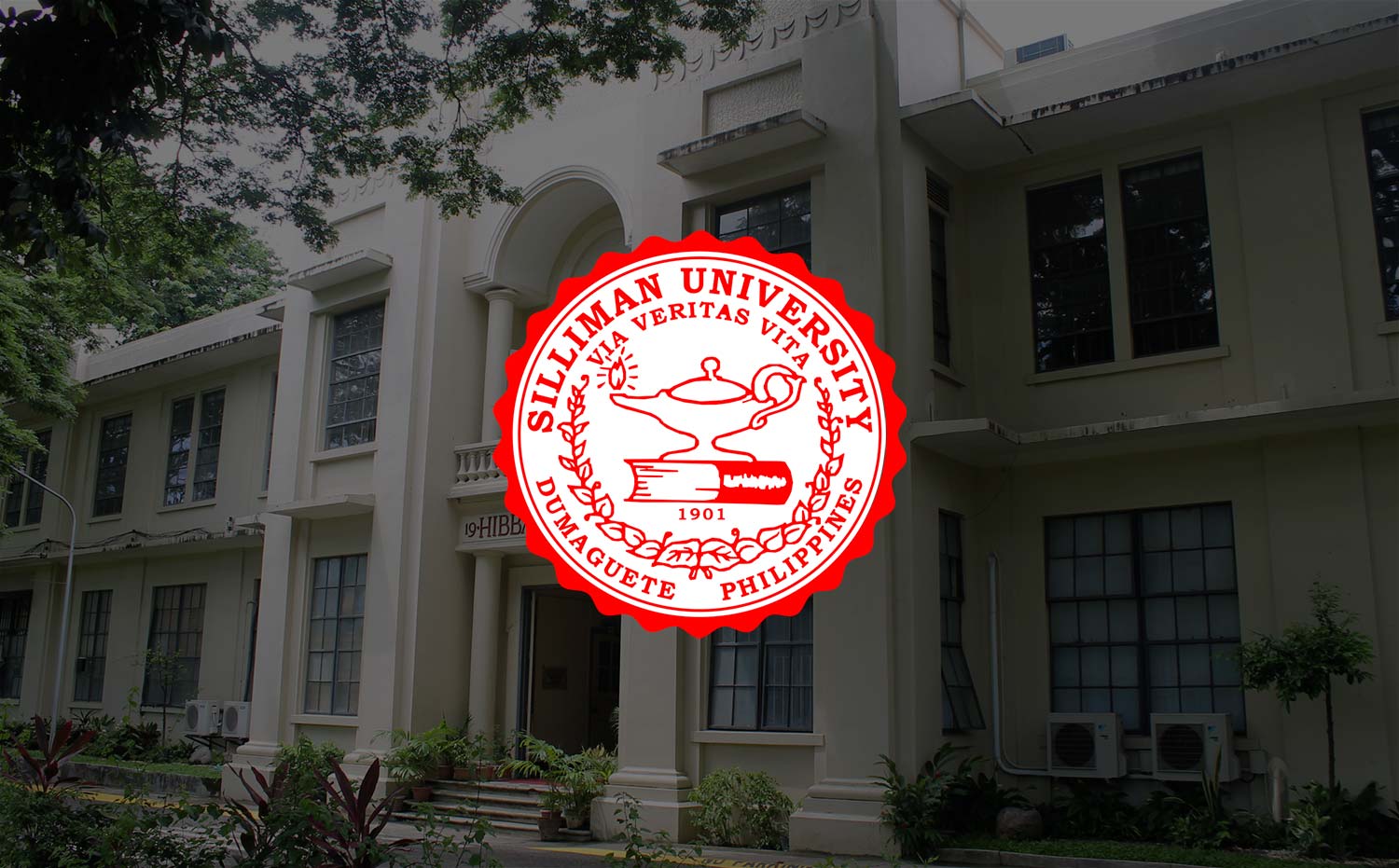 PRESS STATEMENT: SU Admin – SUFA CBA Negotiation
Issue Date: 10 March 2017
The SU Faculty Association (SUFA) and the University Administration are currently engaged in collective bargaining negotiations.
SUFA has previously submitted a Notice of Strike before the Department of Labor. It has since withdrawn the same last March 3, 2017.
The Administration wishes to assure everyone that it will continue with the negotiations and do so in the negotiating table or where both SUFA and Administration representatives are given fair and equal opportunity to agree on, or question, each other's views or citation of facts. This is provided by law and the Administration will diligently respect the same.