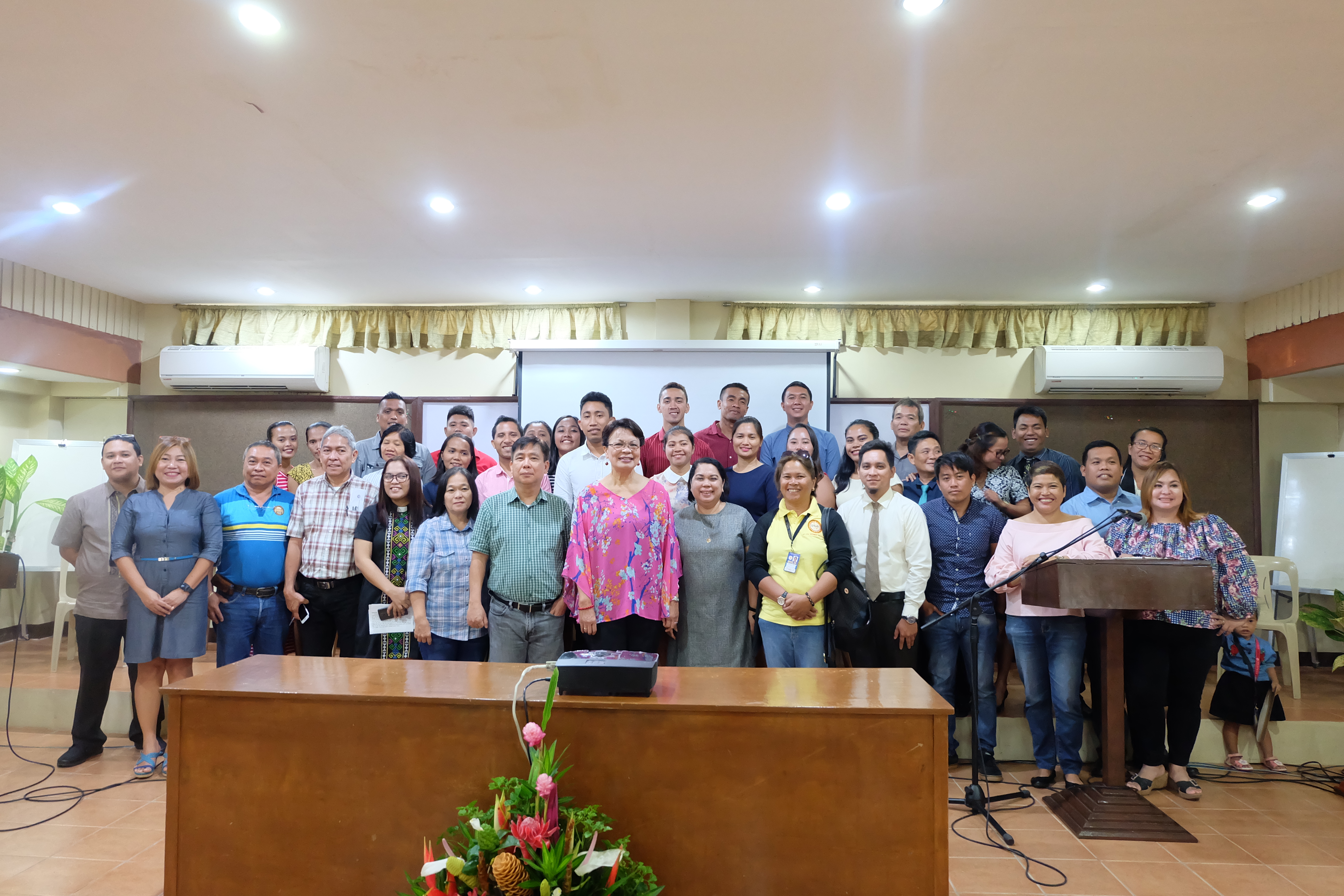 SAITE graduates 25 in swine production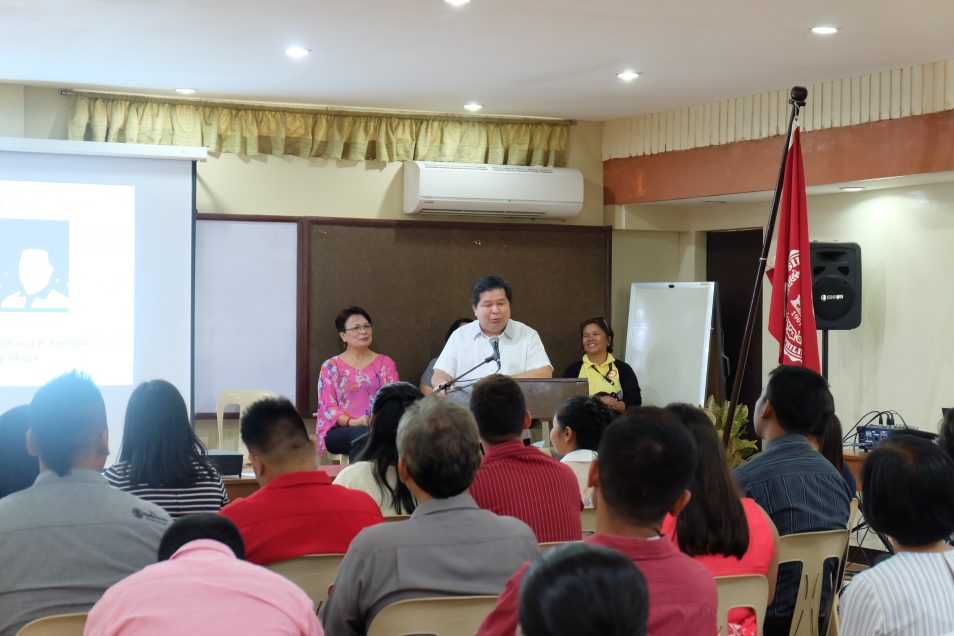 Twenty-five participants graduated from the Animal Production Swine-NC II certificate program Administered by the School of Agro-Industrial and Technical Education (SAITE) on September 26.
The program is one of the in-school programs aimed at increasing people's awareness of agricultural production and its importance. It consists of lectures and activities on handling swine breeders, farrowing sows and sucklings, raise weanlings; producing finishers; maintaining a healthy animal environment, and applying biosecurity measures.
Graduation speaker Dumaguete City Mayor Felipe Antonio B. Remollo talked about the city's partnership with the University. SAITE works in close coordination with the Technical Education and Skills Development Authority (TESDA) of the Philippine government in the administration of its certificate courses, and also to facilitate better livelihood or employment opportunities for its graduates.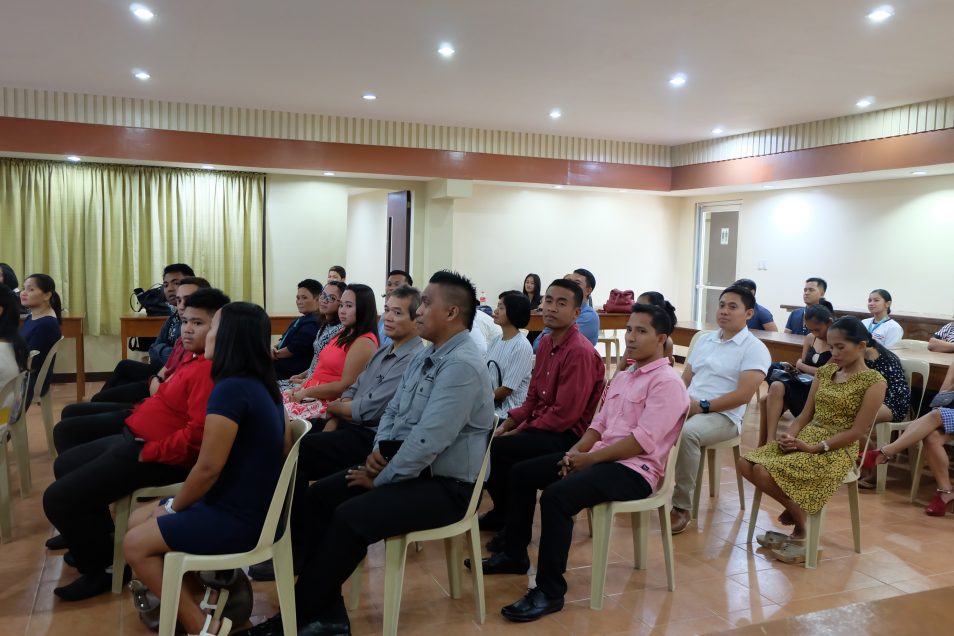 University President Dr. Betty Cernol-McCann was present during the graduation ceremony, along with other University administrators, to congratulate the graduates.
The following completed the course and took home their NC-II certificates in Animal Production, one piglet, and feeds:
Alonzo, Jela B.
Babor, Mary Ann C.
Balansag, Anna Mae S.
Beltran, Julie Ann L.
Benitez, Joy Renar S.
Cadeliña, Susan B.
Cataylo, Mikoo Andre B.
Diego, Bryan M.
Ellorig, Roel B.
Faburada, Rosemarie S.
Faune, Maria Margarita D.
Flores, Crystal Jen K.
Granada, Kathleen O.
Infante, Dominique Abraham A.
Juntilla, Carlito Jr. C.
Laro, Forcep J.
Maglangit, Jerick E.
Nuique, Elizabeth T.
Peteros, Ricky V.
Sampilo, Von Ryan D.
Sedillo, Joseph Jesmer M.
Tablatin, Mark Timothy J.
Tilos, Jessabel
Valleser, Tristan Jade L.
Verdocillo, Antonieta T.