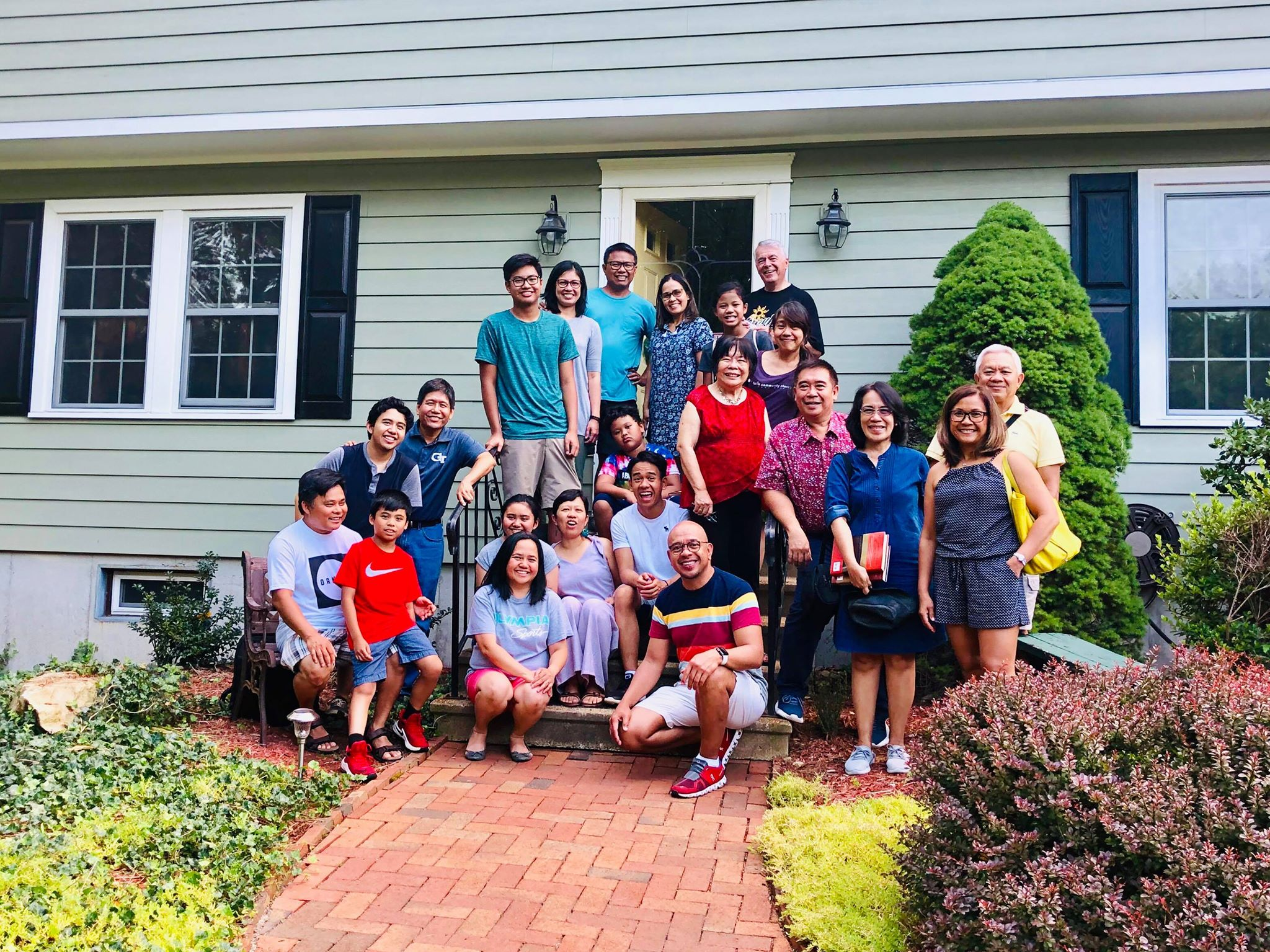 Alumni Updates July 22 – 28, 2019
SANE welcomes Dr. McCann, holds summer picnic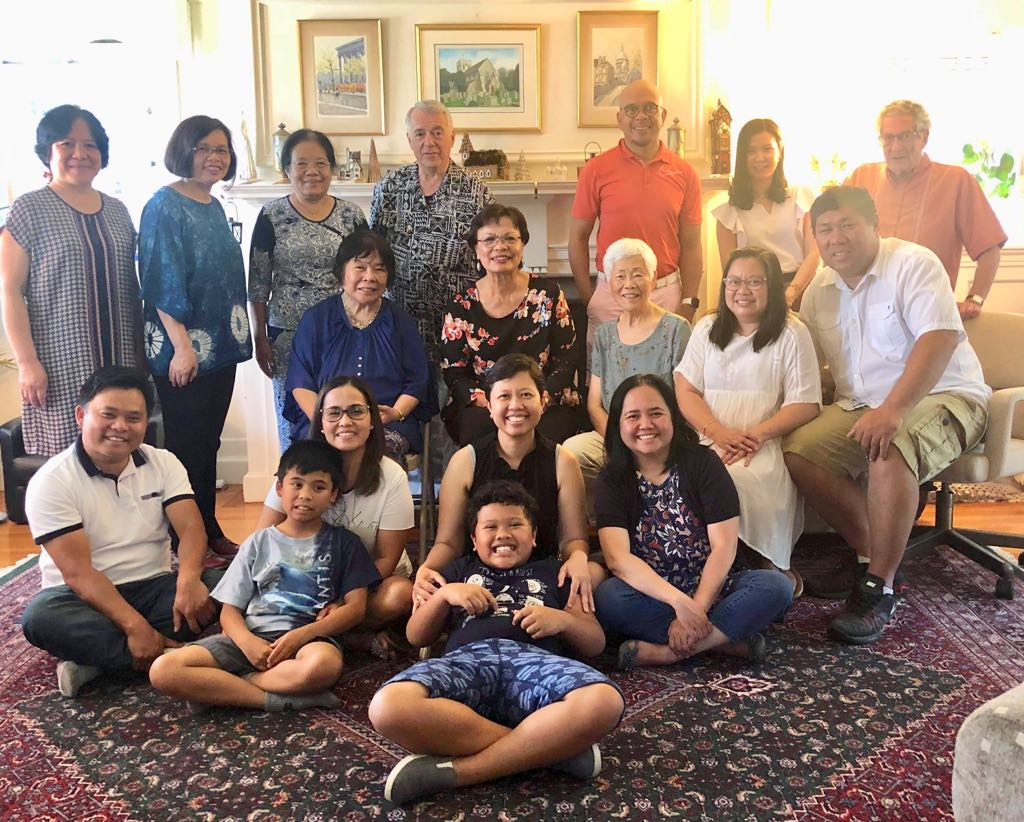 Dr. Betty Cernol-McCann, Silliman University (SU) president, attended the gathering of the Silliman Association of New England (SANE) last July 20 hosted by Joy Contado Miller.
Dr. McCann was joined by Dr. Aye Aye Tun, rector of Bago University; Dr. Angela Wong, United Board for Christian Higher Education in Asia (UBCHEA) vice president for programs; and Ms. Louisa So, UBCHEA Hong Kong Office manager.
SANE President Jose Mari Jonathan "Jojo" T. Antonio; Outstanding Sillimanian Award (OSA) recipients Priscilla Magdamo Abraham (OSA in Ethnomusicology, 2002), Priscilla Lasmarias-Kelso (OSA in Education, 2004) and Atty. Myrish Cadapan-Antonio (OSA in Global Leadership Development, 2019) also attended the gathering.
SANE also organized a summer picnic and meet-and-greet fellowship last July 27 at Andy and Nellie Nambu's residence in Ashland, Massachusetts to welcome SU Office of Alumni and External Affairs Director Ruben "Bobot" Bokingo. The gathering also served as a farewell party for the Macasieb family.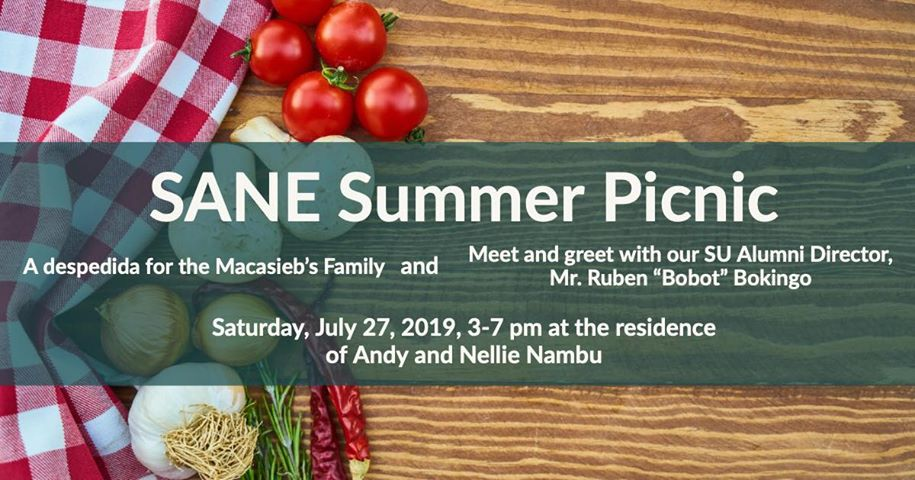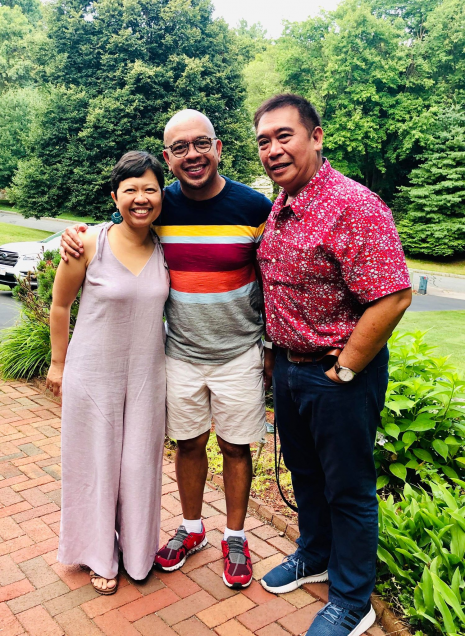 During the gathering, Bokingo talked about updates on SU alumni and gave a report prepared by the SU Scholarship and Aid Division on the SANE Scholarship. SANE President Jojo Antonio also gave an update on their alumni chapter's bid for Tipon 2021.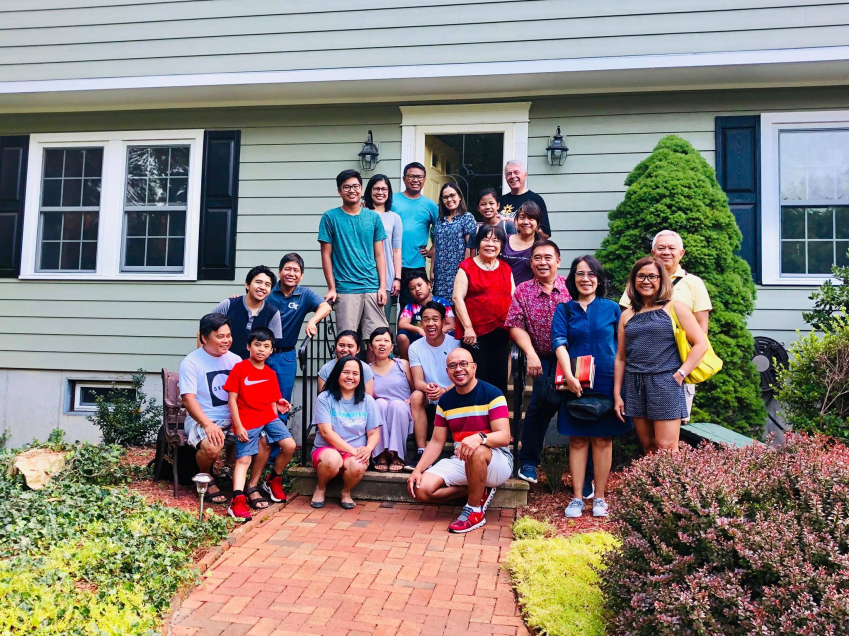 Priscilla Lasmarias-Kelso, her husband Pastor Bart, and Atty. Myrish Cadapan-Antonio also attended the fellowship.
---
SUAF of San Diego bids for Tipon 2021
The Silliman University Alumni and Friends (SUAF) of San Diego sent their bid for Tipon 2021. OSA recipient Adlai J. Amor (Environmental Journalism, 1994) said the bidding for Tipon 2021 is between the SUAF of San Diego and SANE. Casting of votes for the bidding will be on August 2.