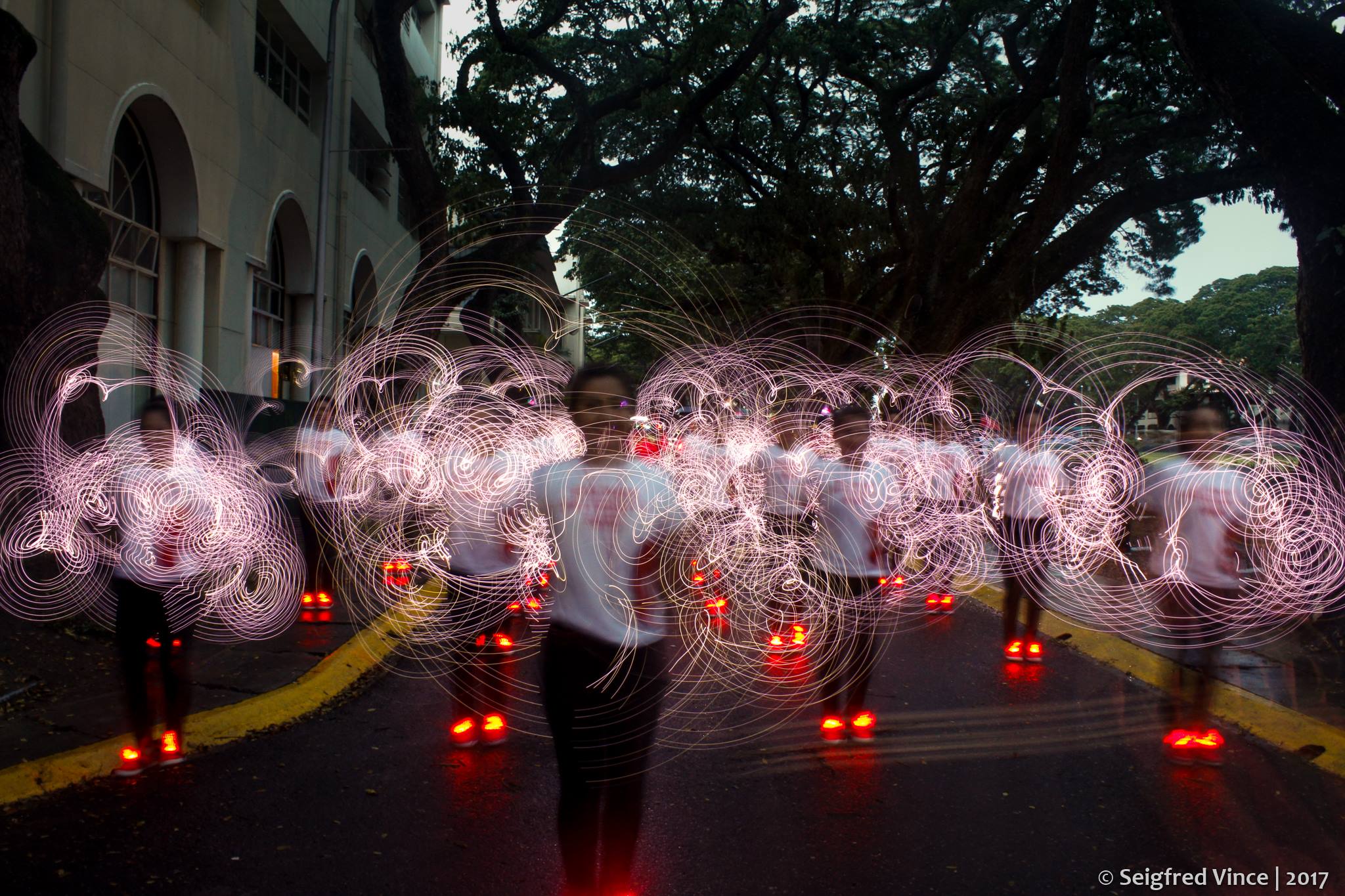 Silliman Turns 116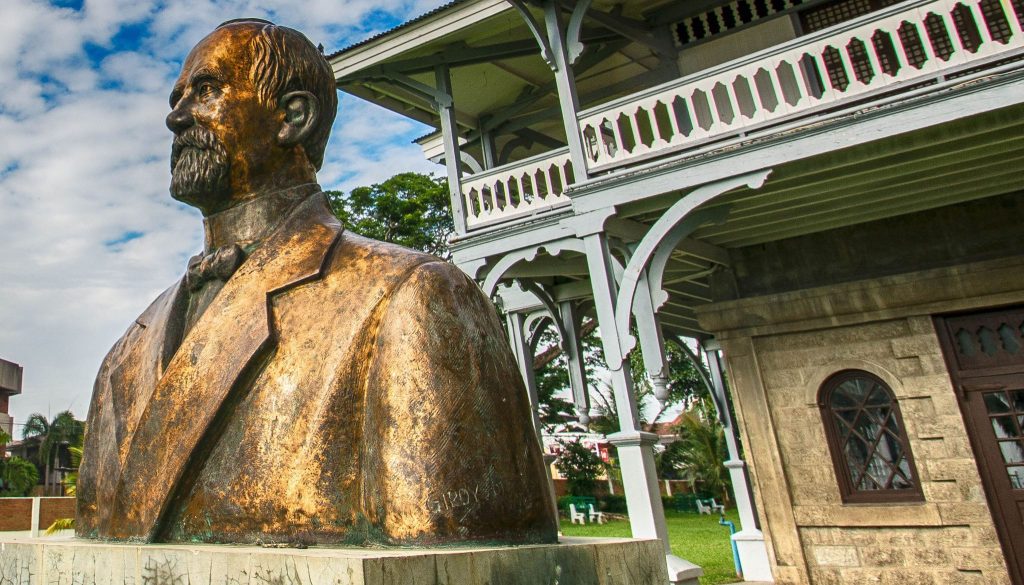 It's more than a week-long celebration that draws thousands from around the country and the globe to this charming city of Dumaguete. Whether you are a Sillimanian or not, you immerse yourself in that distinctive Silliman Spirit, that warm Silliman hospitality that naturally connects one to another.
And this year's 116th Founders Day characterizes the Silliman experience with every event almost throughout the entire month of August offering the chance to be reunited with old classmates and friends and reliving warm memories of campus life.
The Founders Day, centering on the theme "Celebrating God's Faithfulness", formally kicked off with the opening worship on August 20 at the Silliman University Church with Rev. Ed B. Samson as the speaker. Its lineup of activities includes Balik Talent lectures, sports tournaments, including the Silliman University-University of St. La Salle Dual Meet, college-initiated workshops and conferences, exhibits and open house events, and inauguration and dedication of buildings and facilities that have been established through the generosity of alumni-donors.
Mainstays are the three-day Pamahaw Sillimaniana, a breakfast spread prepared by the University and sponsored by alumni for returning Sillimanians; the much-awaited Silliman University Concert Band free performances and the Silliman Performs, a musical production at the Luce Auditorium featuring talents at the College of Performing and Visual Arts; the giving of prestigious awards and recognitions: Outstanding Sillimanian Award, Order of Horace B. Silliman and Heritage Builders; the Student Government-initiated Hibalag booth festival and Miss Silliman Pageant; and the Parada Sillimaniana or Silliman parade.
On August 27, Education Secretary and Outstanding Sillimanian Prof. Leonor M. Briones will be the Founders Day Service speaker. The next day, when Silliman officially turns 116, is the traditional Sunrise Service that starts with the Silliman Band going around the campus to help inspire campus residents to rise from bed and proceed to the Amphitheater. It is also on August 28 when the Outstanding Sillimanian Awards ceremony is held. Capping that night is the Alumni and Community Fellowship Night (Tipon Sillimaniana) which for the first time will be streamed live on Facebook.
Two events conclude the Founders Day celebration: Alagad, a community outreach program that transports kids from the partner communities of the Extension Program of the University to the campus for some fellowship and fun, and the Church Workers Convocation that brings together to Silliman pastors and church workers from around the Philippines.