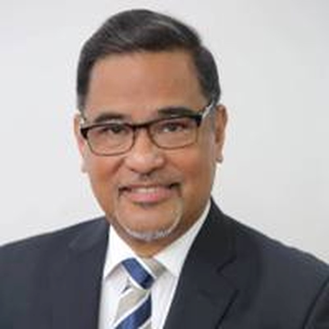 STII-DOST director to speak at CMC General Assembly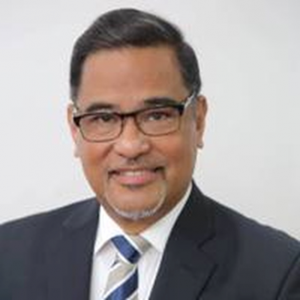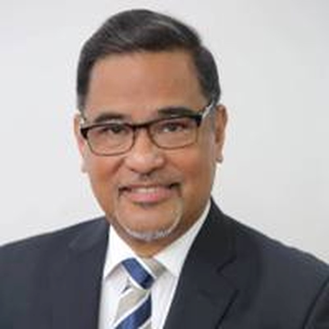 Richard Burgos, director of the Science and Technology Information Institute of the Department of Science and Technology (STII-DOST), will be the featured speaker at the General Assembly of the College of Mass Communication on Monday, June 17.
The veteran communication executive will speak on the topic "Communicating Science to the People." Director Burgos is a former independent consultant who has advised research and development (R&D) organizations including the International Crops Research Institute for the Semi-Arid Tropics (ICRISAT) based in Hyderabad, India and the DOST's Philippine Council for Agriculture, Aquatic and Natural Resources Research and Development (PCAARRD) in Los Banos, Laguna. He also worked for various IT companies including IBM and Huawei.
The CMC General Assembly opens the college's first semester of academic year 2019-2020. It will be held from 1:00 to 3:00 pm at the ATA Hall of the College of Computer Studies. It will be attended by students, faculty, and staff of CMC; other faculty members and students also are welcome. Our featured speaker is scheduled at 2:15 pm.