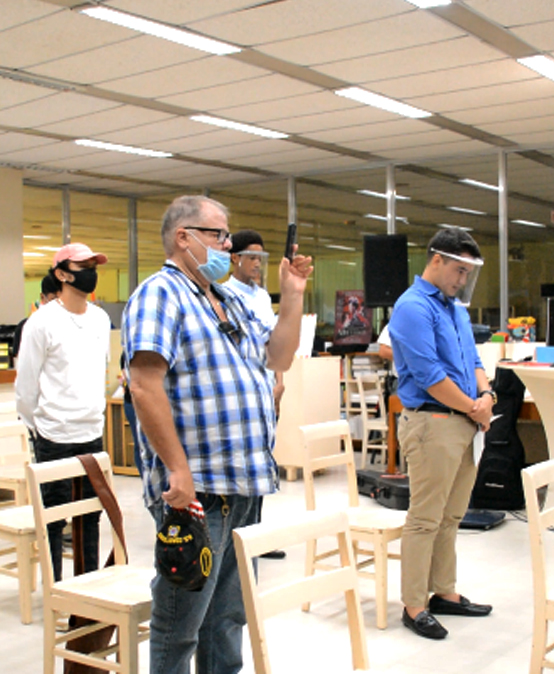 SU celebrates US Independence Day, Philippine-American Friendship Day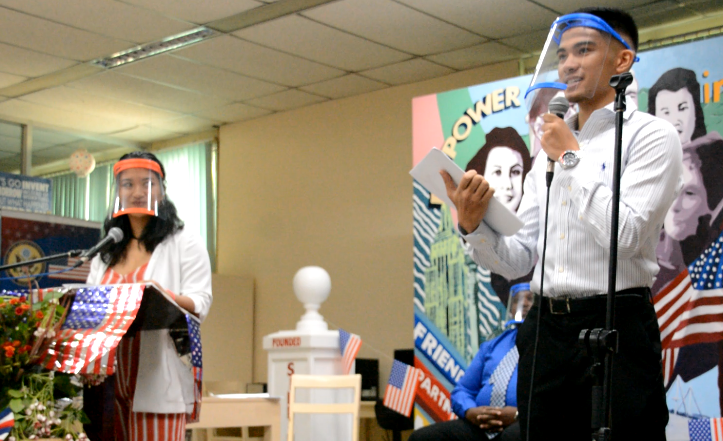 Silliman University (SU), led by the International Students Office and the American Studies Resource Corner (ASRC) of SU Library, held a Fourth of July celebration for US Independence Day and Philippine-American Friendship, July 3, 2020, at the ASRC.
Rev. Carlton Palm, a Presbyterian missionary from California currently serving Silliman, talked about freedom; while Daryl Robinson, a part-time instructor at the Psychology department and graduate student from Maryland, talked about freedom and his experience studying in SU.
Prince Joshua Abishek, an international student, also talked about his experience living in a dormitory in SU.
"Silliman University was first an American school and it is still a legacy of the American goodness to this country," said Moses Joshua B. Atega, international students adviser, on the Fourth of July celebration.
Established on August 28, 1901, as Silliman Institute, SU is the oldest American educational institution in the Philippines.