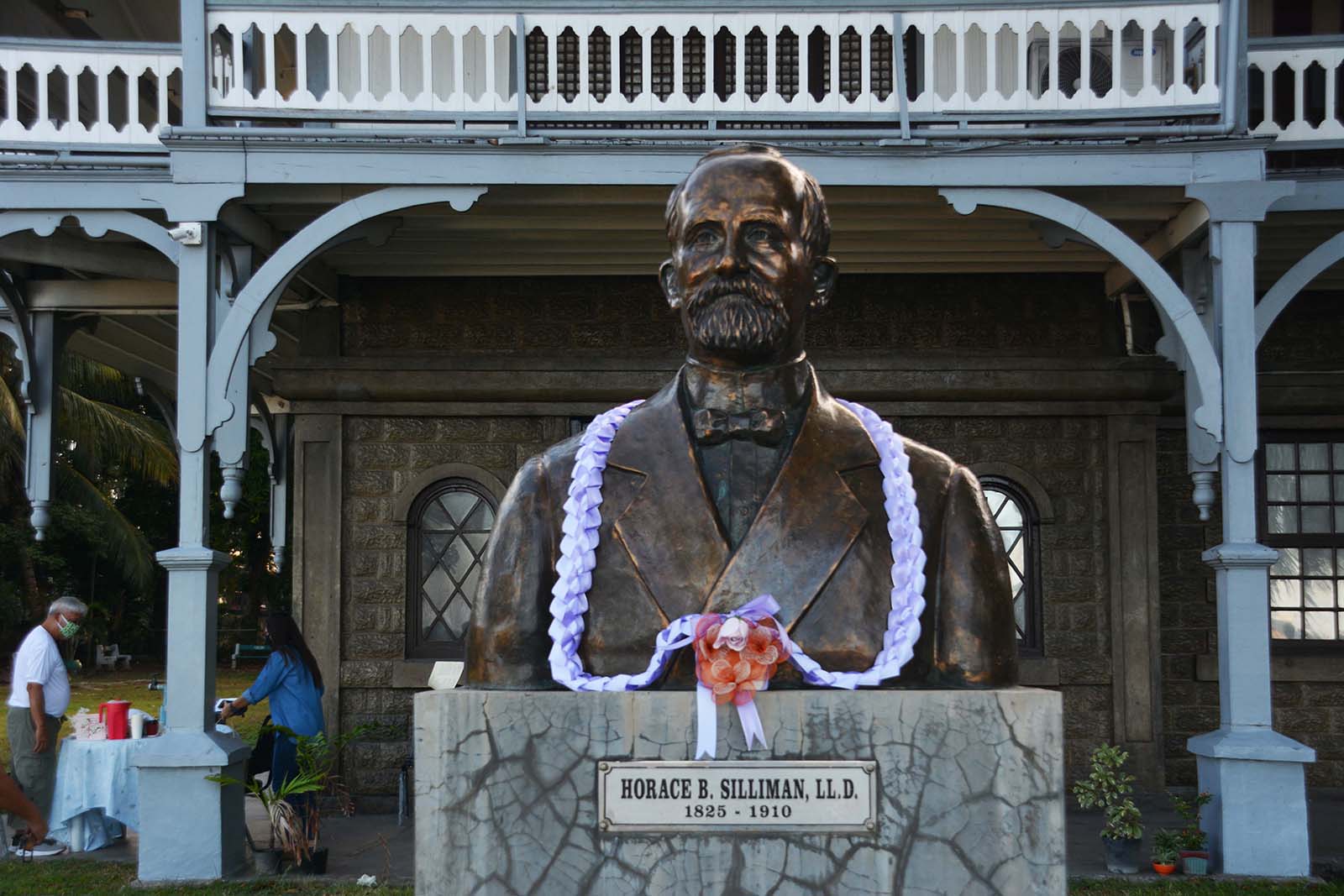 SU commemorates Dr. Horace B. Silliman's 110th death anniversary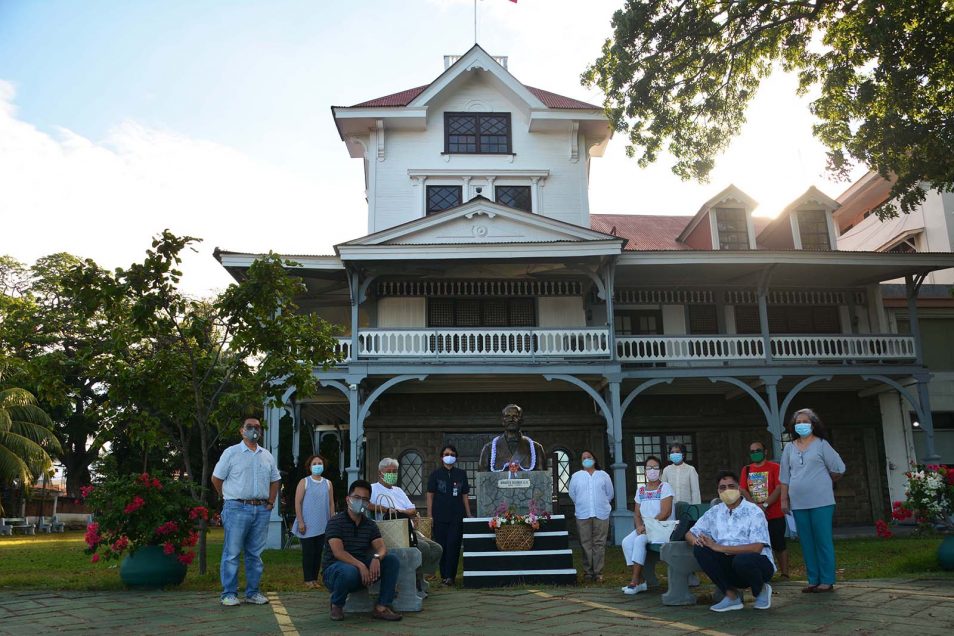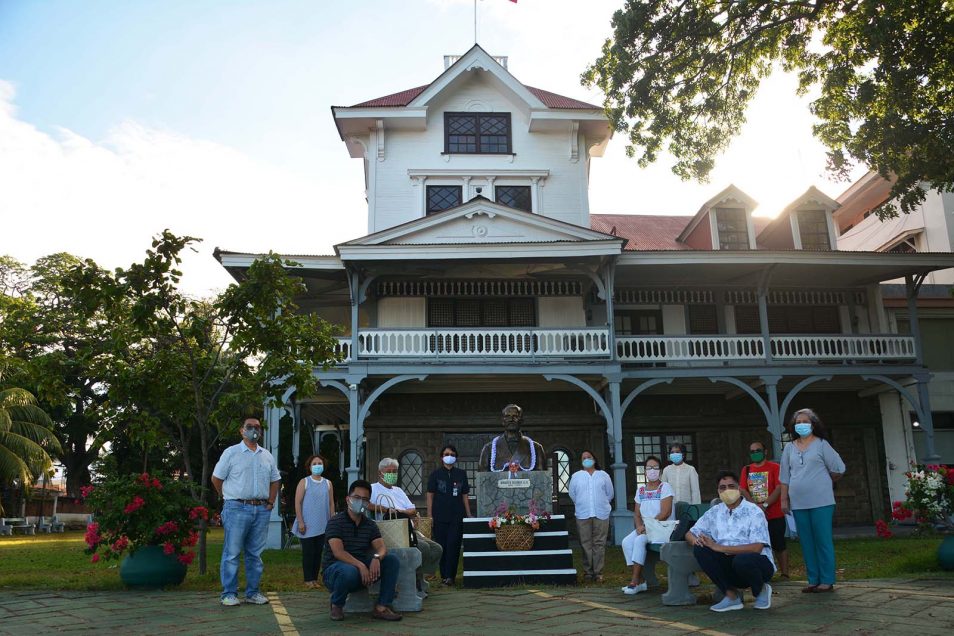 Silliman University (SU), led by the Silliman Alumni Association, Inc. (SAAI) Dumaguete Chapter, commemorated the 110th death anniversary of Dr. Horace Brinsmade Silliman with a memorial service and floral offering, May 4, 2020 at his bust located at the Silliman Hall grounds.
The event is an annual tradition of the SAAI Dumaguete Chapter to honor the life of Dr. Silliman as the founder of SU.
Dr. Silliman died on May 4, 1910, and was buried at the Albany Rural Cemetery, Menands Albany County, New York.
SU Alumni and External Affairs Office Director Ruben N. Bokingo shared during the event the following narration on the life of Dr. Horace Brinsmade Silliman: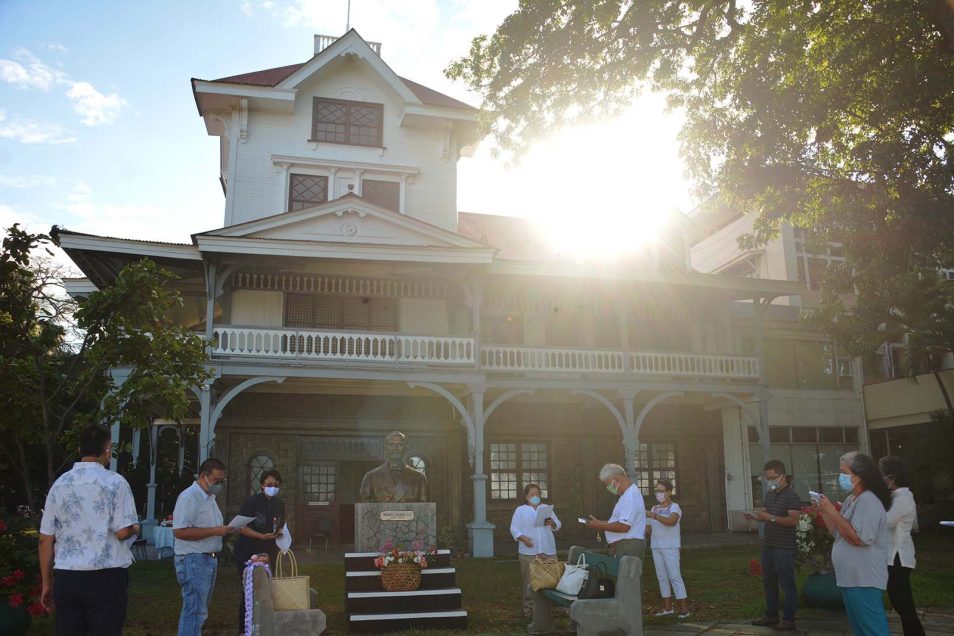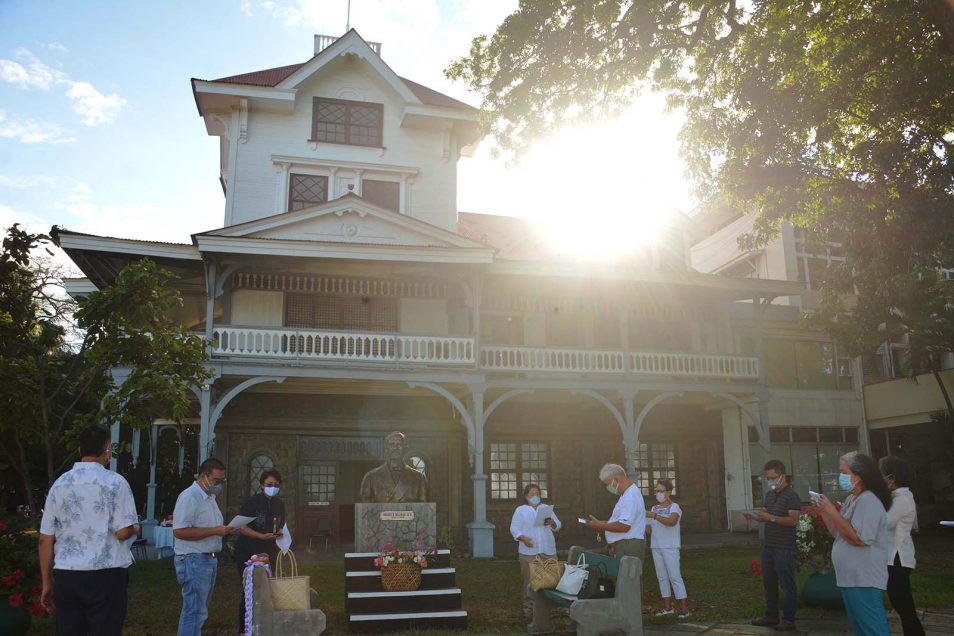 Horace Brinsmade Silliman was born in 1825. He was educated at Albany Academy, graduated from Union College in 1846 (a member of Phi Beta Kappa) and later received honorary degrees from Union and Hamilton Colleges.
Silliman first became a druggist, opening a shop on Remsen Street in Cohoes. In 1849, Silliman and Stephen C. Miller established a newspaper, the Cohoes Cataract, for which Silliman was publisher until 1851. Silliman amasses a large fortune in the mill supplies business during the Industrial Revolution. He was a stockholder in several mills in Cohoes, served on a committee that developed a plan for a new reservoir and reliable water system for Cohoes, was first president of the C.H. Adams Streamer (Fire) Company and was a Trustee of the First National Bank in Cohoes.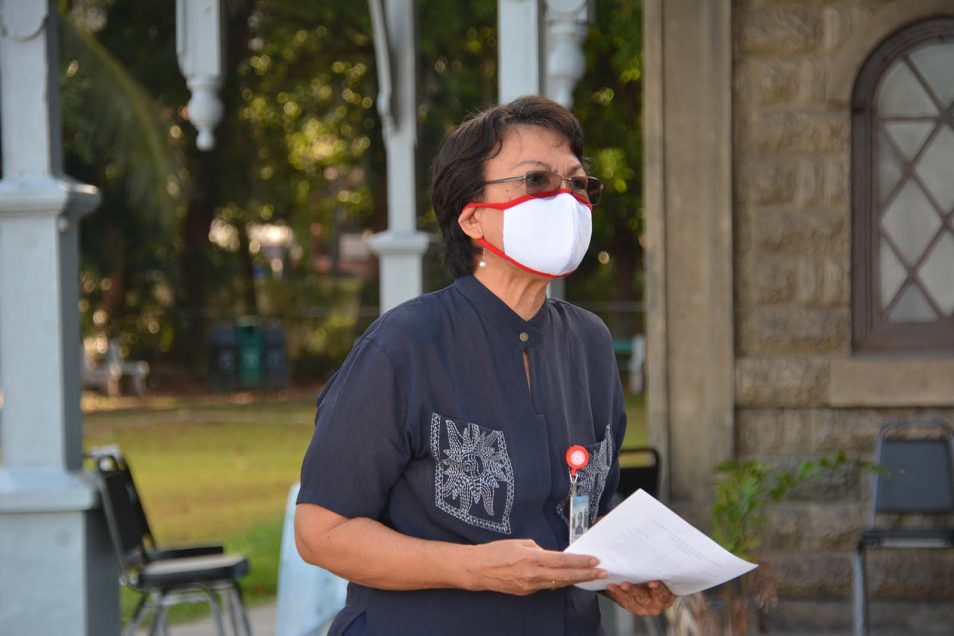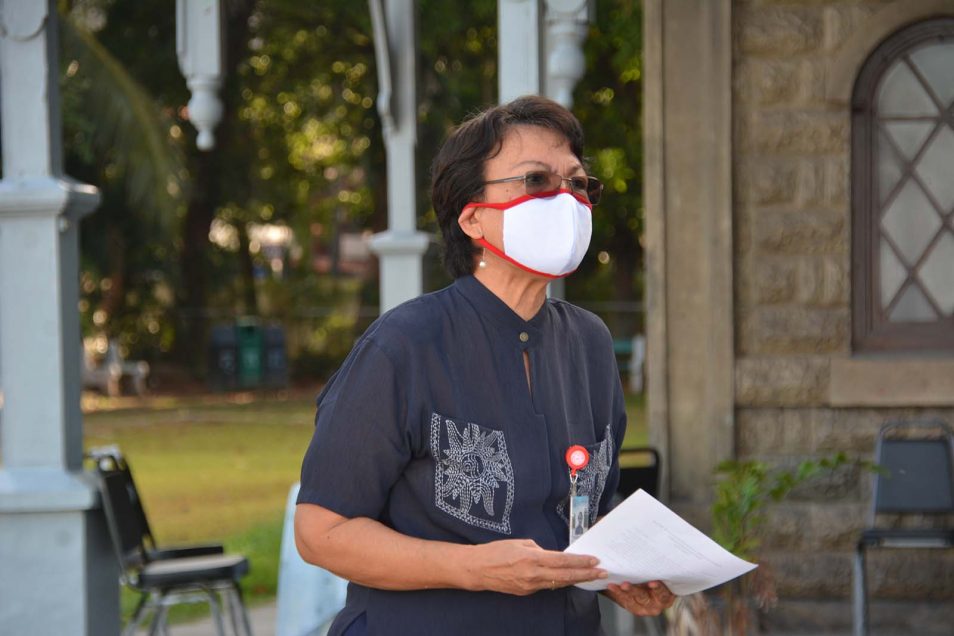 Silliman's selfless civic contributions were many and included: organizing a school district in Cohoes in 1849; improving the community cemetery grounds; assisting in the distribution of relief to the poor; establishing a soup kitchen; and, supporting the Cohoes and other chapters of the YMCA.
During the Civil War, Silliman took a prominent role in the war effort and in fundraising for soldiers' relief during and after the war. He also led fundraising efforts to assist victims of the great Chicago fire of 1871 and the San Francisco earthquake in 1906.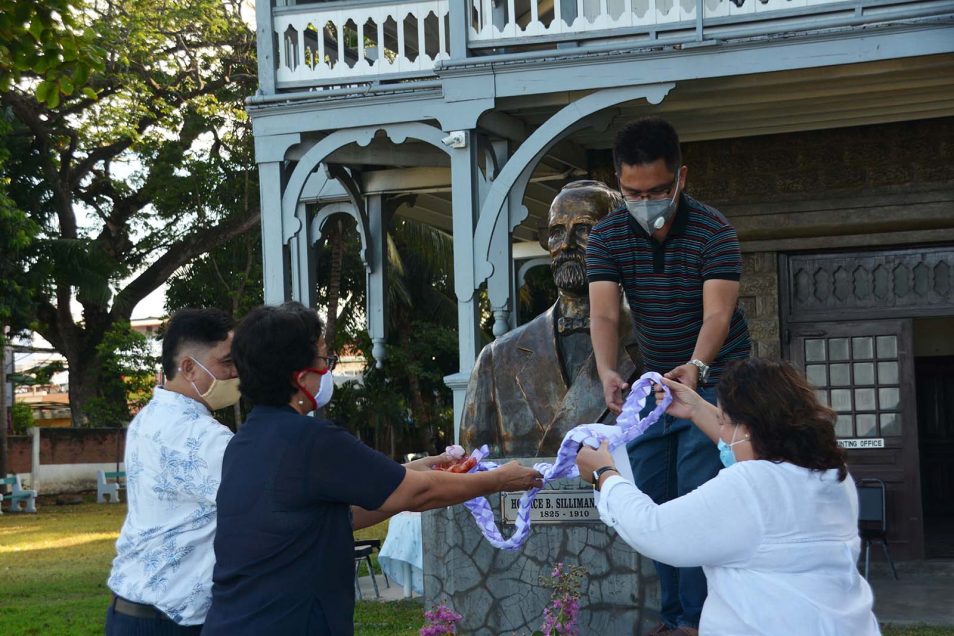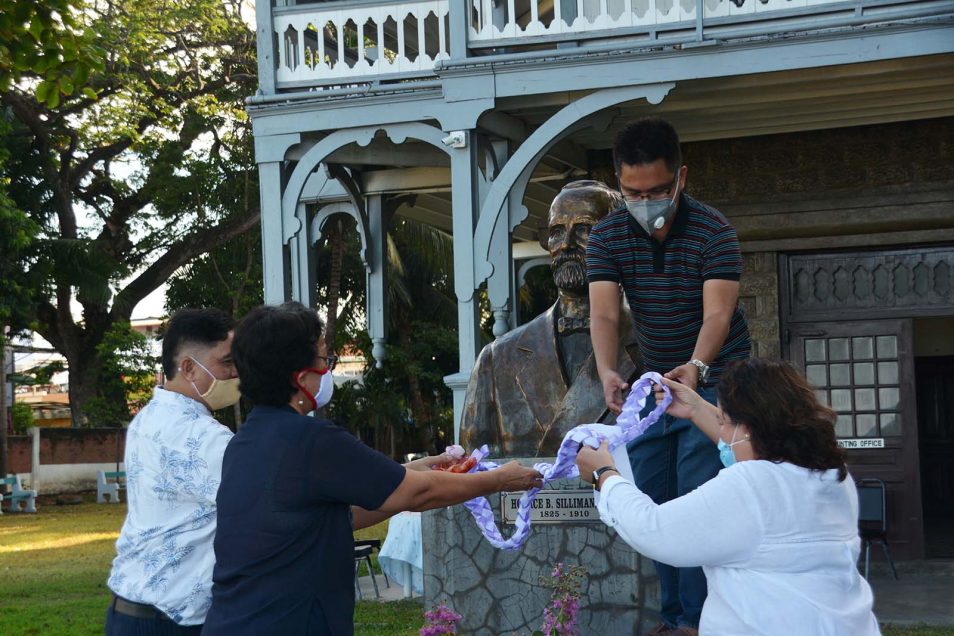 Silliman's infrastructure contribution included: coordinating the purchase of a fire engine for the Harmony Company; procuring water for additional industrial power, assisting in establishing the Cohoes Hospital; and, helping fund construction of its two large additions and permanent equipment. Silliman was one of the first officials elected in 1870 when Cohoes became a city, serving as Trustee of the Waterworks Sinking Fund. Because of his importance as a community leader, Silliman delivered the address as the dedication of Cohoes' new City Hall in 1895.
Silliman contributed to Cohoes through both philanthropy and public service. He Dedicated his life to promoting pride in this city and making it a better place to live for his and future generations. His greatest gift to the city was the Silliman Memorial Church, constructed in 1896 to memorialize his parents' founding of a Presbyterian Church in Cohoes. The Romanesque revival church stood proudly on this spot until being demolished in 1998.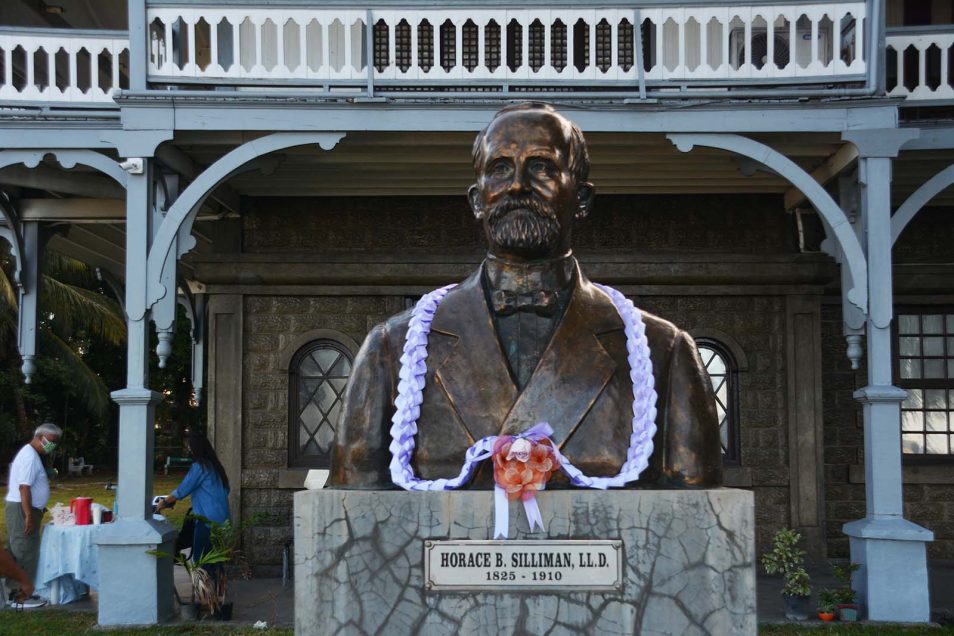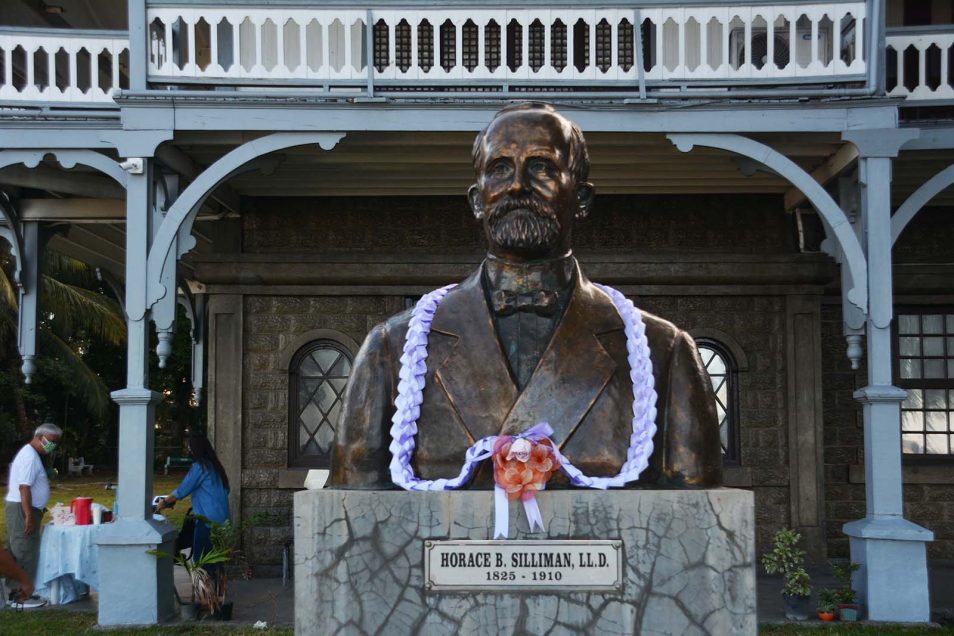 Horace B. Silliman died on May 4, 1910 at 84, leaving an astounding legacy of selfless contributions to Cohoes as well as capital funding and scholarships for Hamilton College, Union College, and Mount Hermon Academy, building the Silliman Lodge in New Jersey (a home for girls, affiliated with the Christadora settlement house in New York City), and, establishing Silliman University in Dumaguete City, Philippines.
IN A TRIBUTE TO HIM IT WAS SAID: "He dedicated his entire life to the performance of deeds of charity and benevolence…a man whose every thought and deed was productive of good."