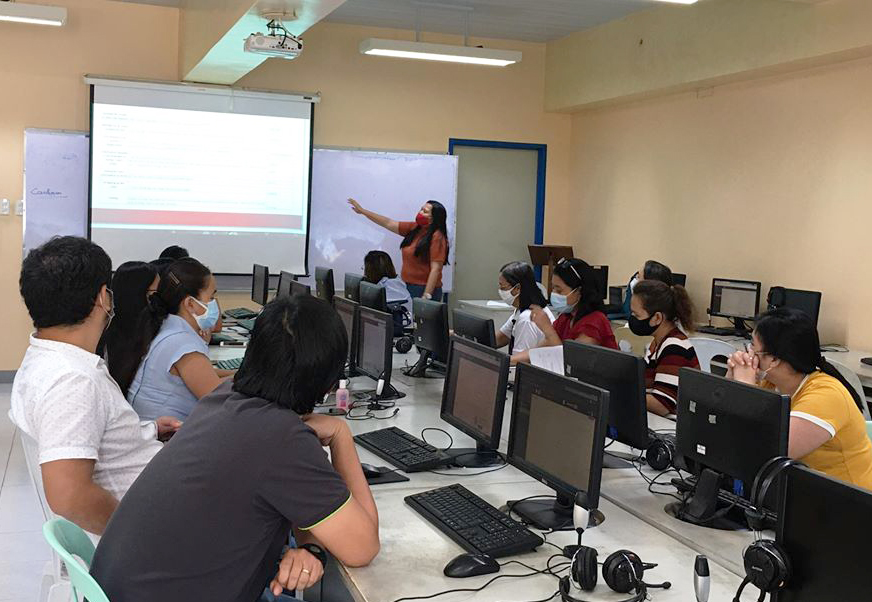 SU concludes faculty, staff training on using mySOUL for ODL
Silliman University (SU), through the Office of Silliman Online University Learning (SOUL), concluded its faculty and staff training on the use of mySOUL for online distance learning (ODL), July 24, 2020.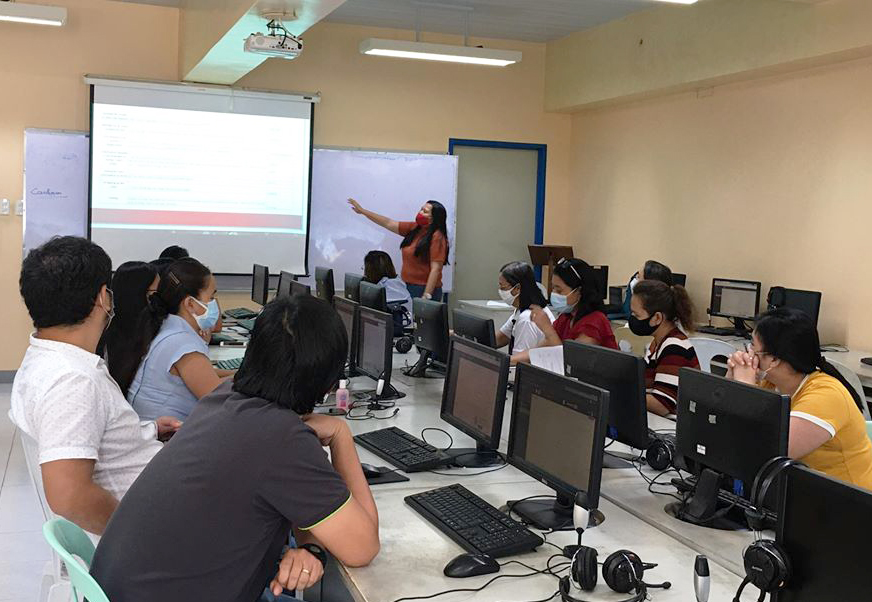 mySOUL is SU's official learning management system and ODL platform that was established in 2008. It was relaunched in 2019 with its new platform provider, Open LMS, formerly a Blackboard brand.
The SOUL Office trained 515 members of SU faculty and staff who are currently preparing their virtual classrooms and offices in preparation for the start of classes on August 24, 2020.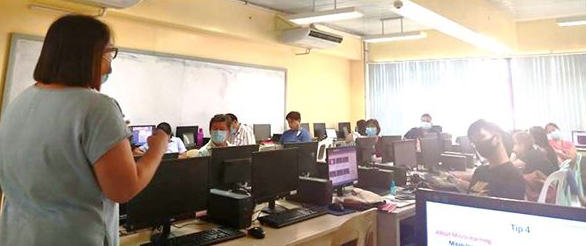 The training started last March before the Enhanced Community Quarantine was implemented on April 3, 2020. The SOUL Office, which led the training, prioritized teachers who were to teach during the summer classes.
SU continues to train its faculty through other events, such as the "Classrooms Without Walls Best Practices: Pandemic Pedagogy Webinar Series" organized by Open LMS in collaboration with SU, BEENET, and Microsmith. The webinar series started last July 27 and will conclude on July 31.
A weeklong series of webinars for SU faculty were also conducted on July 20-24 with Dr. Beulah Rose R. Torres, Office of Instruction Director, and Mr. Renelito C. Caballo, Curriculum and Training Coordinator, as speakers. Various topics on student assessment were discussed.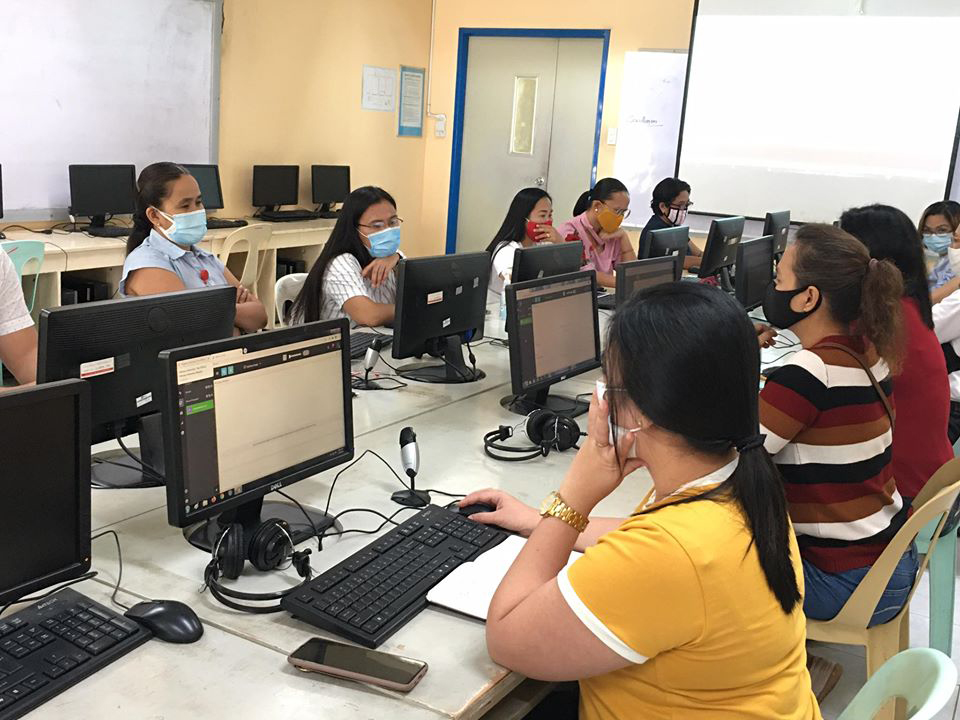 Other trainings on the use of technology for ODL were also conducted through the Dr. Mariano Lao Free Computer Education Program, with topics ranging from the basic use of the computer to more complicated ones, such as the use of Microsoft PowerPoint and Loom for making prerecorded lectures; Powtoon for movie-making; and H5P for gamification.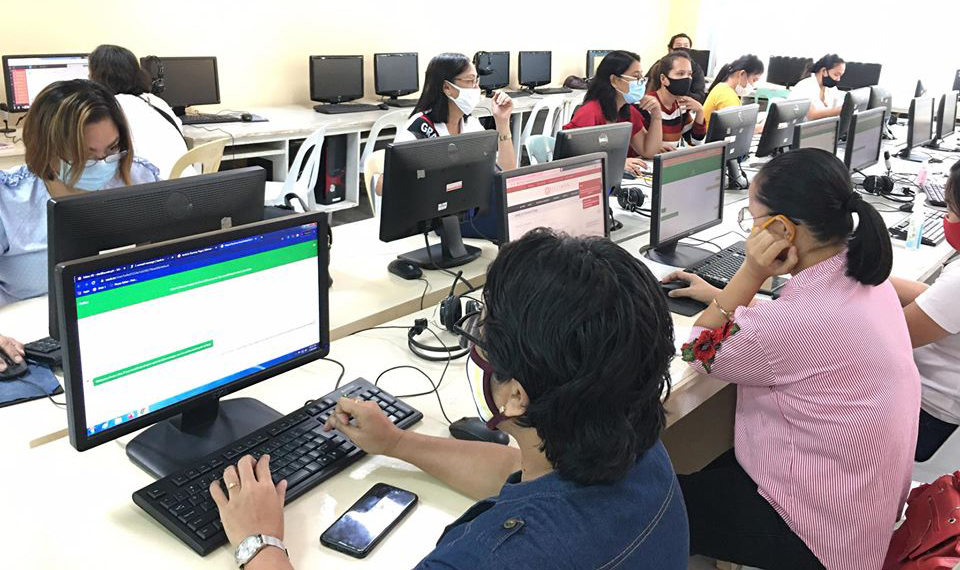 Furthermore, the Mariano Lao Innovation, Creation, and Invention Laboratory has been conducting a series of webinars every Saturday on online teaching and learning strategies geared towards helping teachers in ODL, such as Flipped Learning, Microlearning, Intellectual Property and Data Privacy. The webinars, which started last July 4, will continue until September 19.