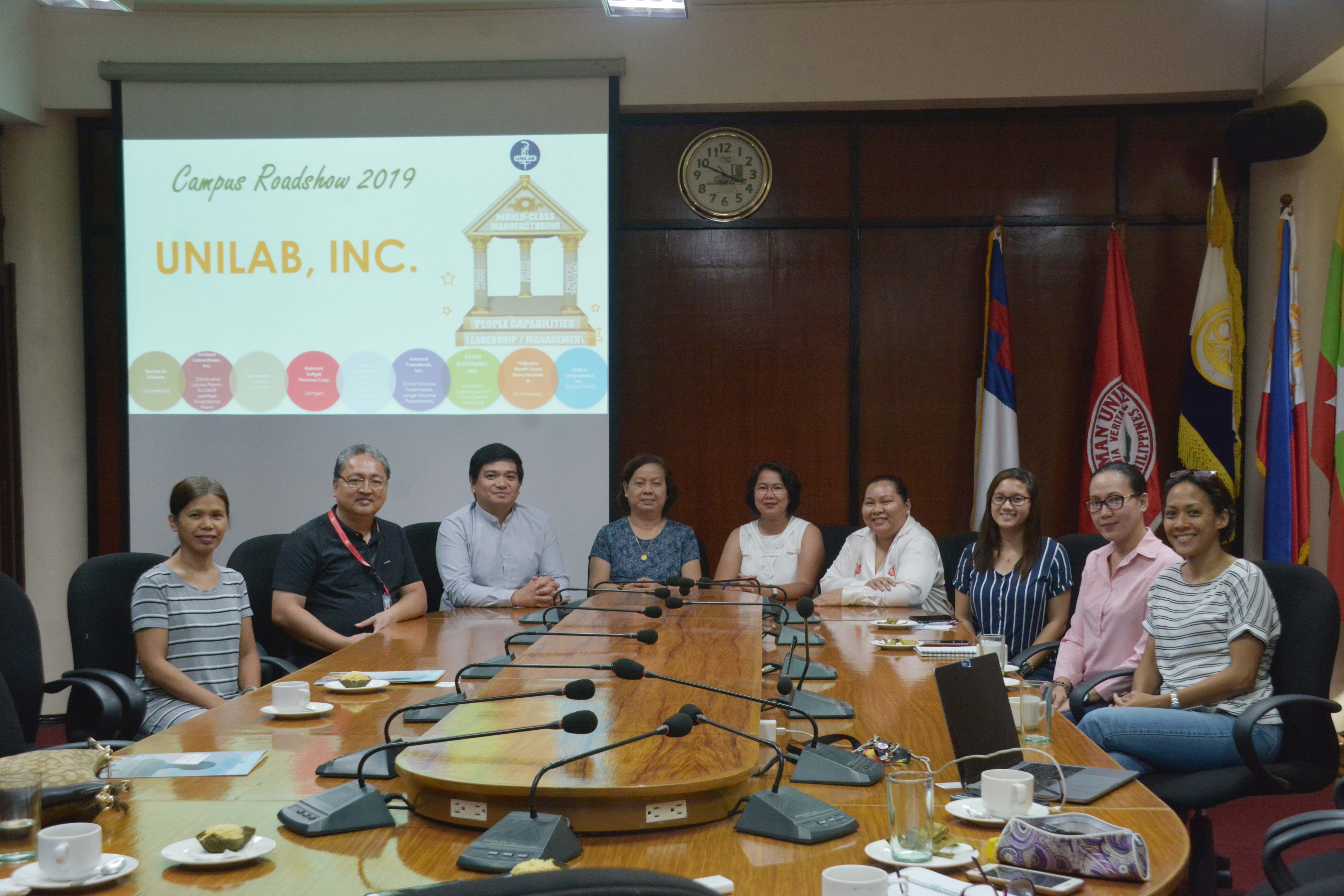 SU explores partnerships with Unilab Inc.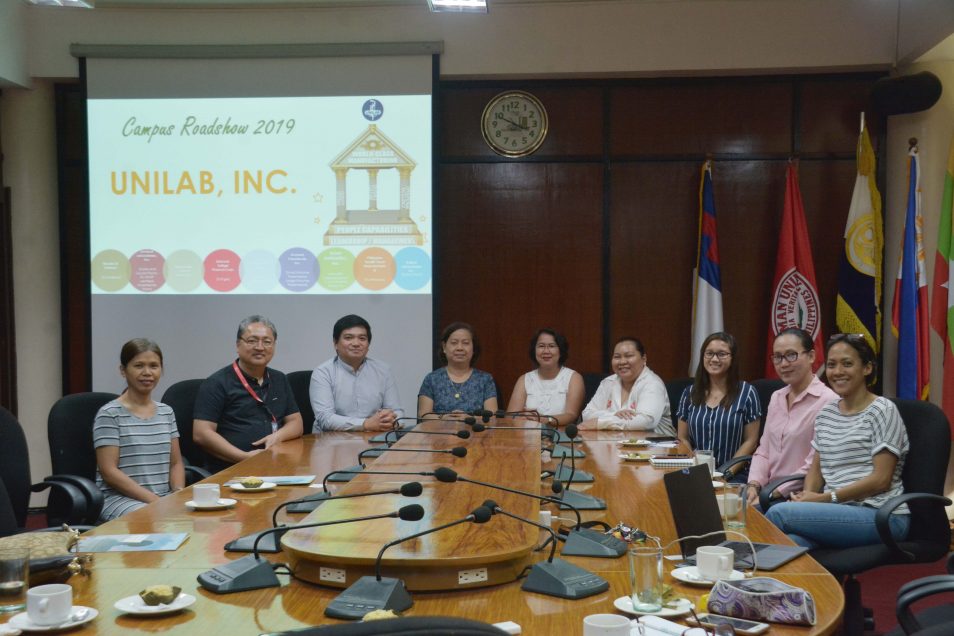 United Laboratories (Unilab), Inc. representatives met with Silliman University (SU) administrators to discuss possible partnership programs through the Unilab Pharma Academy, including an internship program, a faculty immersion program, Continuing Professional Development trainings/seminar, a Career Talk/Campus Roadshow or Job Fair, and scholarship grants, last Oct. 23 at the Administration board room.
Zenaida Reyes, Unilab Pharma Academy dean, and Wrianeile Abuel, Unilab Campus Roadshow coordinator, discussed Unilab's vision of partnering with institutions to promote the value of education among the youth and professionals with Dr. Jenny Lind Elmaco, SU Strategic Partnerships Office director; Dr. Mae Brigitt Bernadel Villordon, College of Arts and Sciences dean; Jonathan Pa-a, Chemistry Department chair; Nadia Palomar-Abesamis, Biology Department chair; and faculty members from the Chemistry, Biology, and Pharmacy Departments.
"As head of the Chemistry Department, I was so glad that Unilab's initial talk opened doors for our (BS Chemistry) students' future OJT (on-the-job training) program and scholarships, as well as to those of Pharmacy and Biology students," said Pa-a.
Pa-a also said that the partnership program with institutions is Unilab's way of giving back to communities and extending their services.