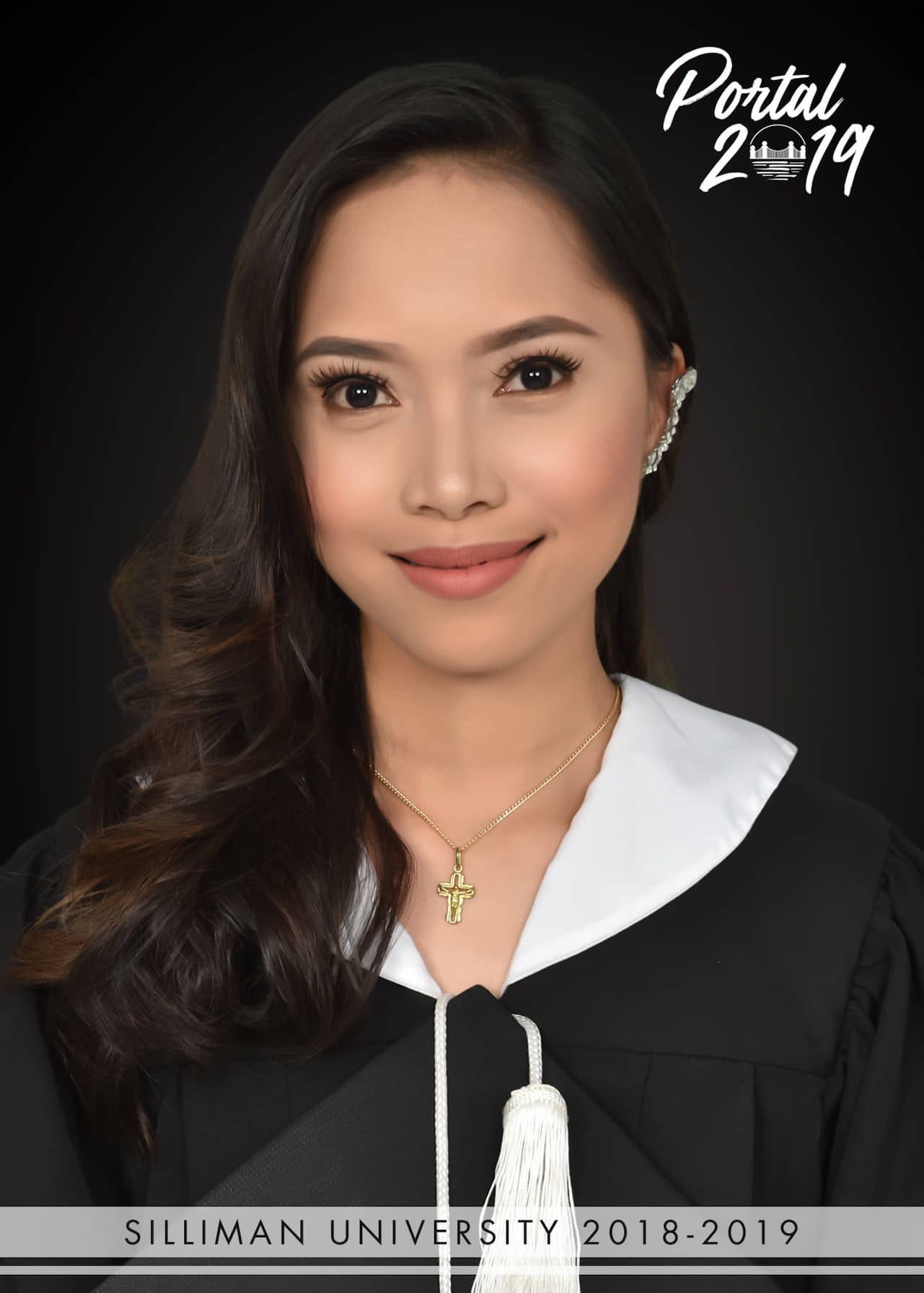 SU graduate named one of 10 outstanding students of Region 7
Carlisle Naudyn T. Caroro, a 2019 magna cum laude AB Political Science graduate of Silliman University (SU), has been named as one of the Ten Outstanding Students of Region 7. The ten winners in the 58th regional search were announced at the awarding ceremonies last May 25 at the SM Seaside Skyhall, Cebu City. Caroro and nine other students from Cebu province will represent Central Visayas in the search for the Ten Outstanding Students of the Philippines (TOSP).
During her senior year, Caroro was awarded the 2019 Most Outstanding Student of the Year by SU. A consistent honor student, she was also the 2016 Freshman Student of the Year, 2017 Sophomore Student of the Year, and 2018 Junior Student of the Year. Caroro has been accepted twice as a participant of the Harvard Project for Asian and International Relations (HPAIR) Conference – first in HPAIR 2016 in Hong Kong then in HPAIR 2017 at Harvard University, Massachusetts, USA. She was also a delegate to the 2018 Ayala Young Leaders Congress (AYLC) and to the 2017 ASEAN Youth Summit. She is the founder of the Just Peace League, an organization committed to peacebuilding and leadership formation among youth.
Adrian Jay C. Alforque, who graduated from SU also in 2019 with a degree in BS Psychology, cum laude, made it to the top 20 regional finalists in the same contest.
Alforque was SU's 2019 Senior Student of the Year and a recipient of College Honors. He served as College Representative in the SU Student Government (SUSG) and President of the socio-civic student organization Ang Sandigan for two consecutive school years. As a college representative, Alforque was the chairperson of the SUSG Special Projects Committee (2017-2018), chairperson of the Advocacy Committee, and Majority Floor Leader of the SUSG Student Assembly (2018-2019). He was also a delegate to the 2018 AYLC and to the 2017 and 2018 Philippine Model Congress. He is the founder of Mind Matters Movement, a project that aims to promote awareness and understanding of mental health, especially among the youth, through social media and socio-civic movements.
Both Caroro and Alforque attended a three-day formation program for regional finalists last May 22-24 at Kool Adventure Camp, Balamban, Cebu, organized by the TOSP-ISLAS (Region 7). The program included activities that aimed to strengthen leadership and values for nation-building among the finalists. Caroro said they also did team-building activities such as rope courses and wall climbing.
Established in 1961, TOSP is an annual awards program that recognizes students across the country who exemplify academic excellence, leadership and social responsibility, all anchored on good moral values. The awarding ceremony for the national finalists usually takes place at the Malacañang Palace. Caroro said the final date for the ceremony is yet to be announced by the TOSP organizers.