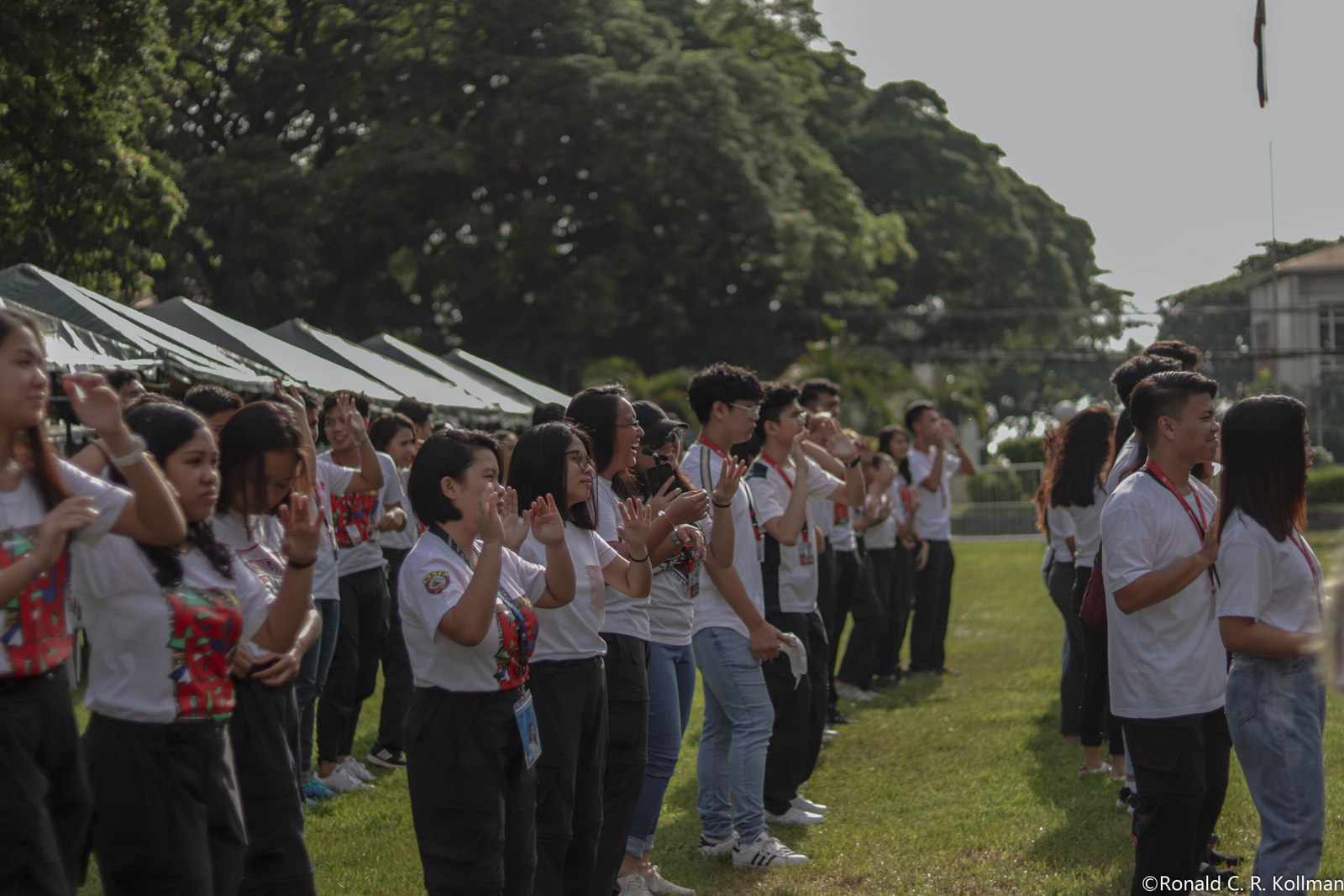 SU holds Alagad 2019, OCESL introduced
Silliman University, its faculty and staff, administrators, students, alumni and partners shared the Founders Day celebration to the community through the holding of Alagad 2019.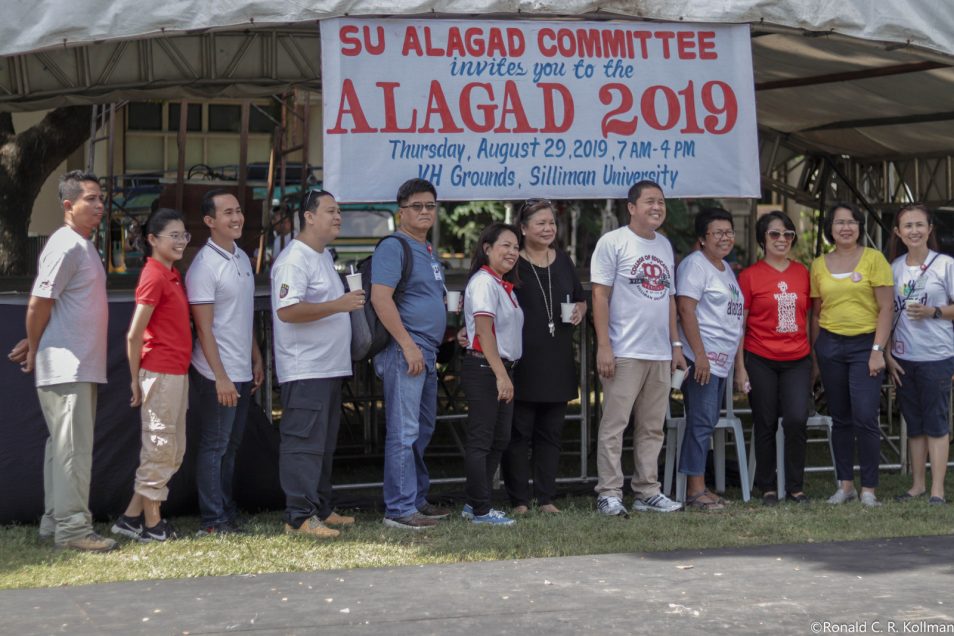 Dr. Earl Jude Paul L. Cleope, vice president for academic affairs, during the event also formally announced that the Board of Trustees approved the renaming of the Silliman University Extension Program (SUEP) to the Office of Community Engagement and Service-Learning (OCESL). This development unifies Silliman University's different community engagements, including Service-Learning as a pedagogy of teaching and learning. It is the hub for all community engagements of the university.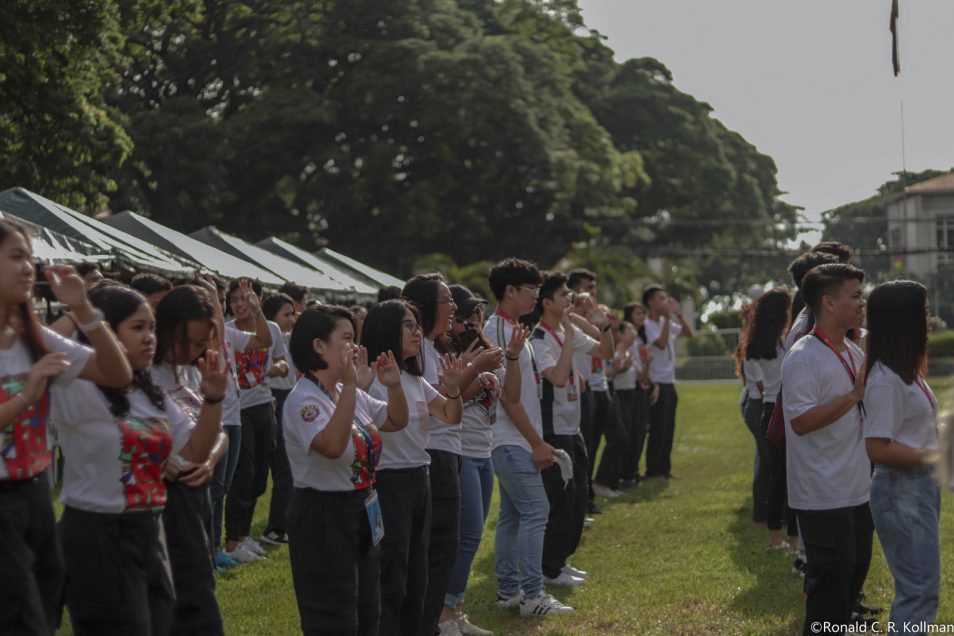 As a community service fair every 29th of August, this year, the children from Barangay Daro and Ramon Teves Pastor Memorial-Purok Kalubinhan daycare centers, Senior Citizens, Brgy. Liptong Small Coconut Farmers Association, Dumaguete City Blind Masseuses and Masseurs Association, and members from the greater community enjoyed services from different academic units.
Doctors and medical professionals from Silliman University Medical Center Foundation Inc. also provided free medical services, vitamins and medicines while the Marina Mission Clinic provided acupuncture services and sold herbal medicines at affordable prices.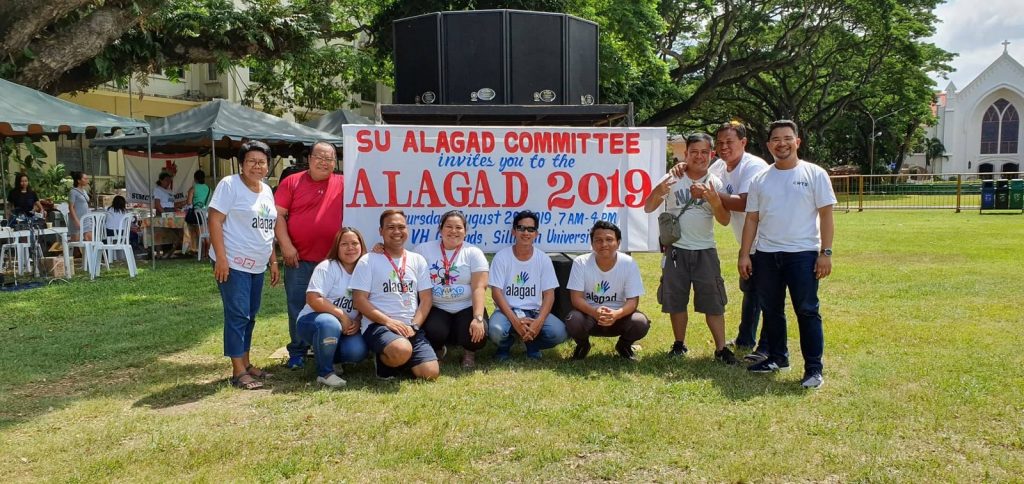 The following academic units extended free services to the public: College of Law, School of Medicine, College of Computer Studies with Library and Information Science Department, College of Nursing, College of Engineering and Design, College of Education, Institute of Rehabilitative Sciences, Institute of Clinical Laboratory Sciences, School of Public Affairs and Governance, Social Work Department and the Main Library.
Alagad is spearheaded by OCESL in cooperation with the Alagad Committee and NSTP-Civic Welfare Training Service (CWTS).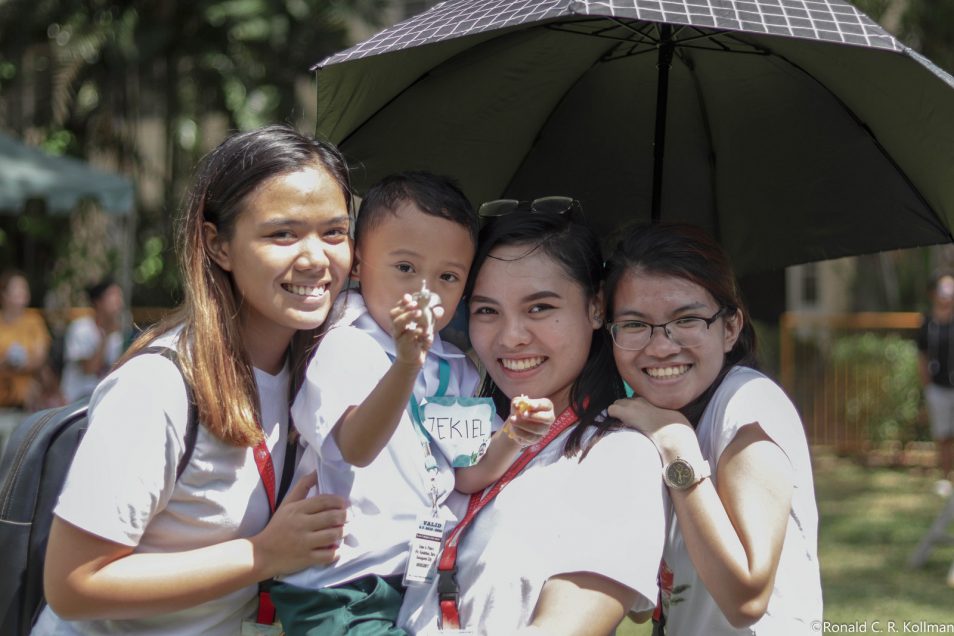 The success of Alagad 2019 is also attributed to the sponsorships of SUCC Multipurpose Cooperative, Inc., SU Cooperative Store, Independent Order of Odd Fellows, Silliman University Medical Center Foundation Inc., Mr. and Mrs. Max Flor, Engr. Louie Tijing, and Mr. Mark Moosely.