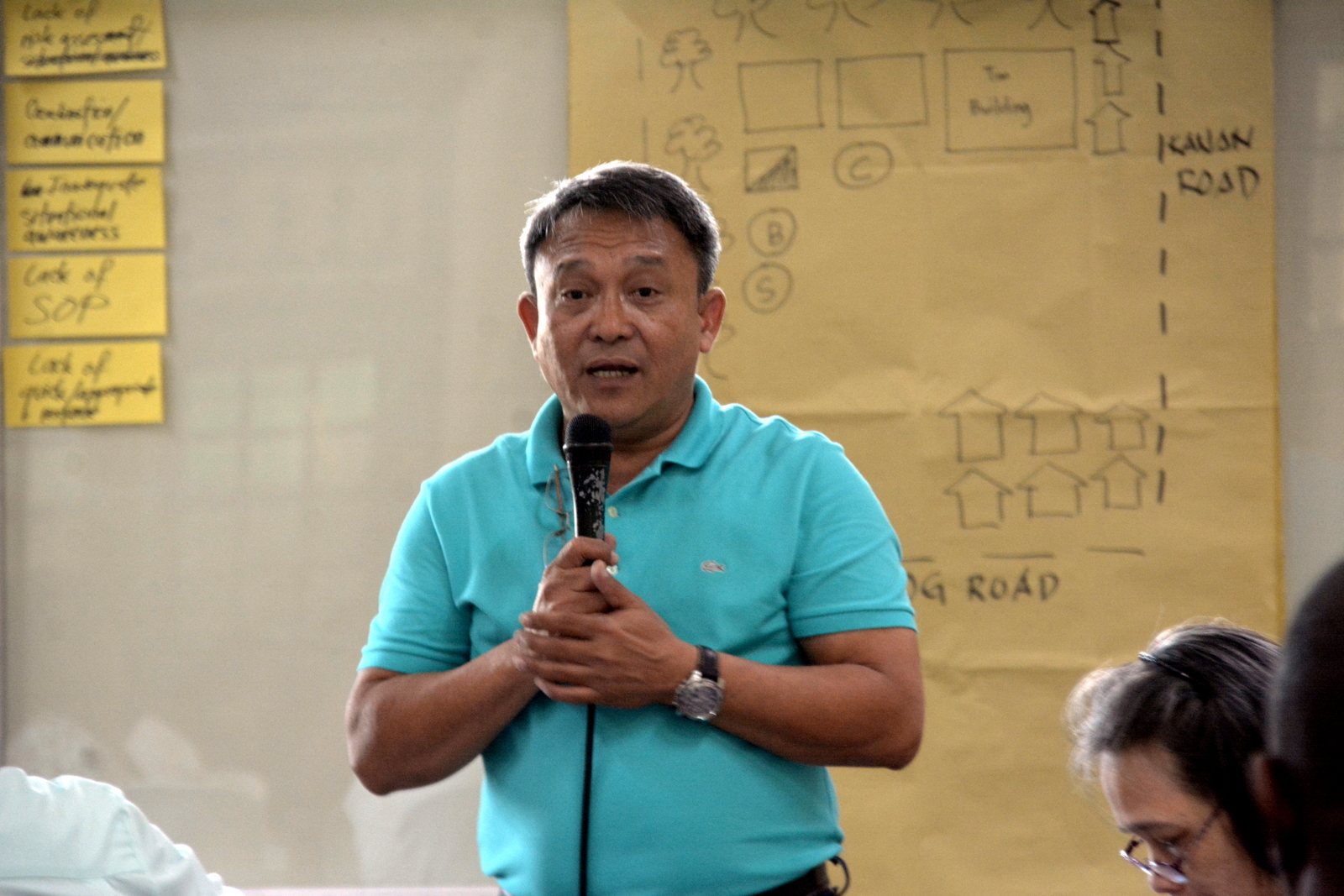 SU holds Incident Command System Exec Course
Silliman University initiated the holding of a one-day executive course on Incident Command System (ICS) tapping the expertise of the Office of Civil Defense (OCD) Region 7, Friday, August 9, 2019 at the Silliman Hall.
Vice President for Development Jane Berlamino said the ICS executive course will help the University in developing a template that will guide everyone in addressing a concern regarding the safety and security of the constituents in the University.
For his part, Vice President for Finance and Administration Jenny Chiu said that "this Incident Command System Executive Course for Silliman University is very timely for us to think all the possibilities that may happen this coming Founders Day and how to properly respond to any incident to ensure the safety and security of our community."
Civil Defense Officer Allen Froilan Cabaron II explained that following the enactment of RA 10121, or the Philippine DRRM Act of 2010, the Philippine government took a proactive approach to manage the disaster consequences and reduce disaster risks by institutionalizing various mechanisms and one of these is the ICS. It is a disaster response tool that coordinates the actions of all response groups.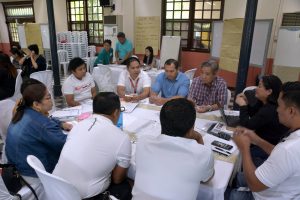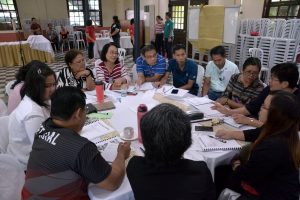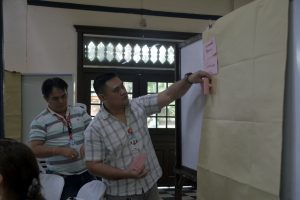 SU administrators, deans, directors and unit heads attended the one-day executive course as the University is preparing for the Founders Day that will happen Augusts 19 -29, 2019.
Several activities like the Ms. Silliman, the Parada Sillimaniana, Outstanding Sillimanian Award, the Hibalag, etc. will highlight this year's celebration with the theme "Living in the Fruits of the Spirit by Grace."