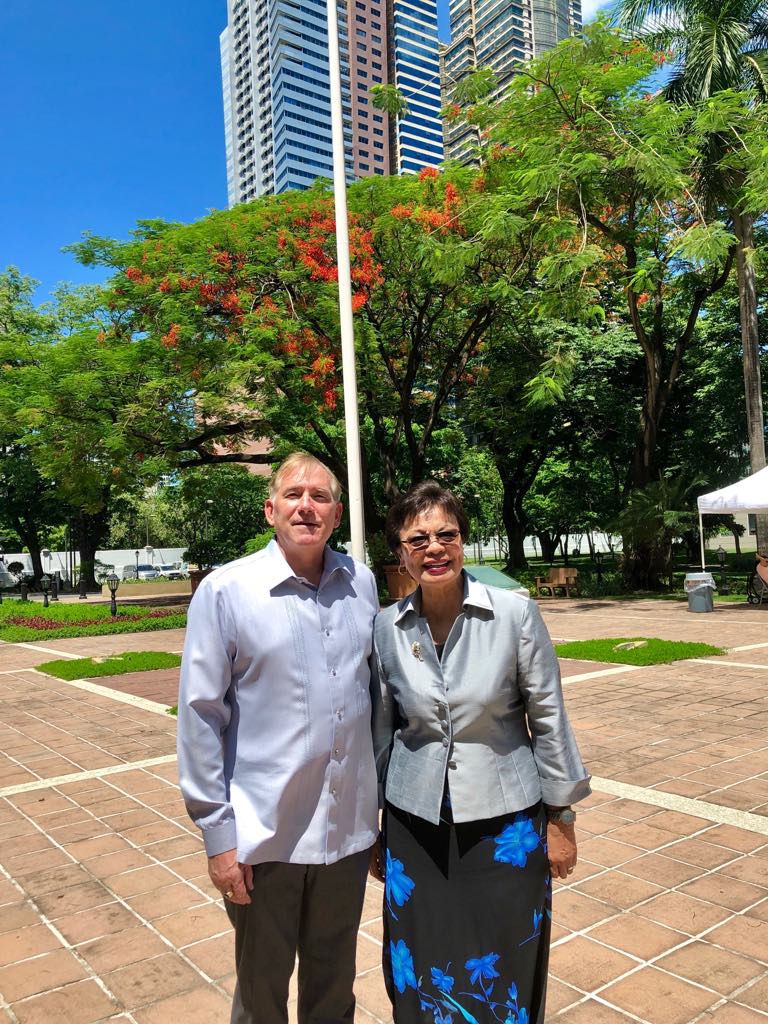 SU President attends US Embassy conference
Dr. Betty Cernol-McCann, Silliman University (SU) president, attended the first-ever American Spaces Executive Conference on "Igniting a Culture of Innovation, Visibility, Inclusion, and Collaboration in American Spaces Network of Communities," June 18 at the Embassy of the United States (US) of America in Manila.
The conference, organized by the US Embassy, included a highlight on the longstanding partnership of SU and the US Embassy by discussing their shared goals and mission, and the future of American Corners in the country. The program also included a presentation of the US Embassy's programs and other partners, an MOU (memorandum of understanding) review workshop to strengthen existing partnerships, a tour of the US Embassy, and a fellowship dinner.