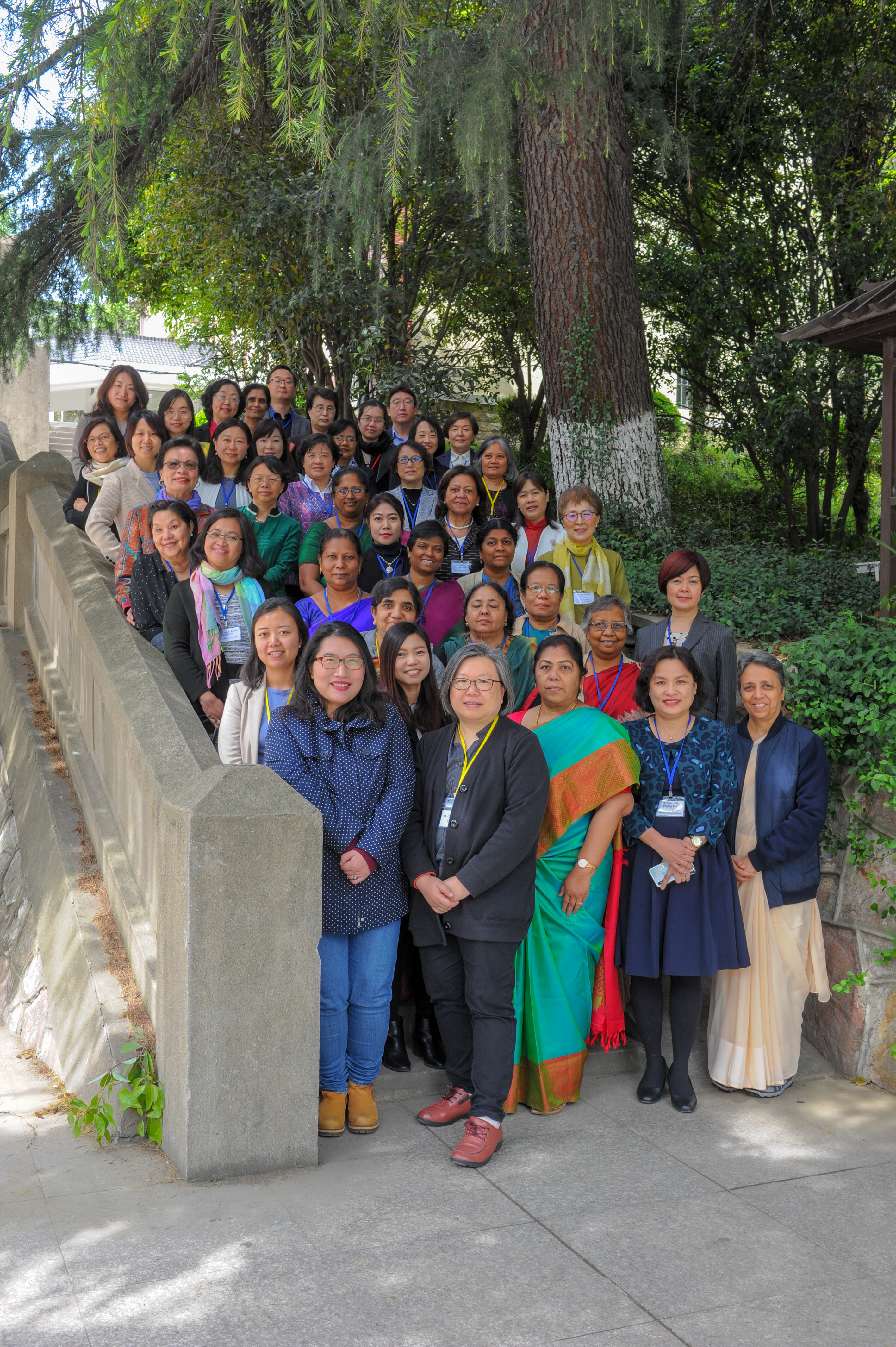 SU President participates in Women's Leadership Forum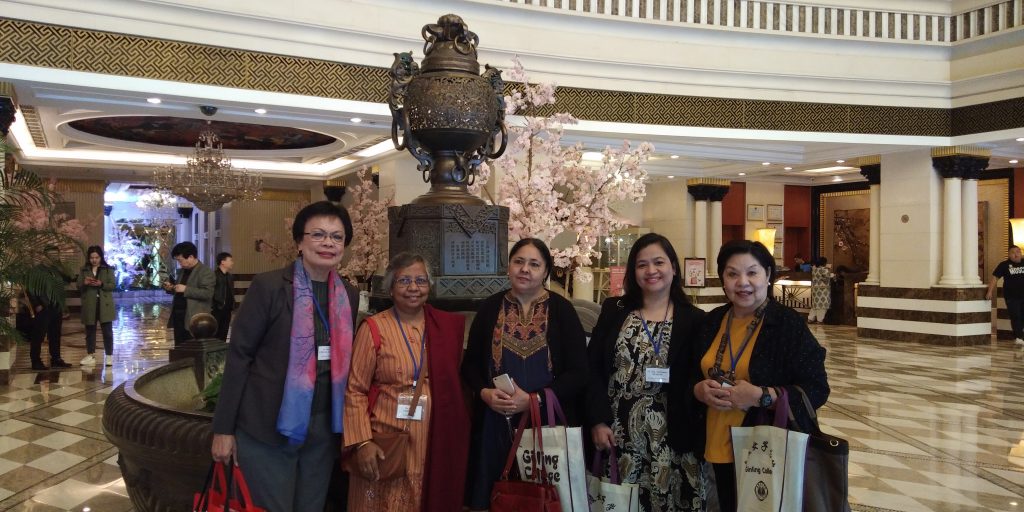 Dr. Betty Cernol-McCann attended the Women Leadership Forum held at Nanjing Normal University in Nanjing, China on April 11-13, 2019.  Co-organized by the United Board for Christian Higher Education (UBCHEA) and Ginling College, the forum focused on the review of the role of women's colleges and universities in Asia with regard to their mission to promote women's leadership development in the region.
With the theme "Challenge and Opportunity for Women's Colleges and Universities in Asia," the three-day conference provided a venue for the participants to share relevant knowledge and experience on the changing role of women's colleges in the West and in Asia. They also were provided inputs on education opportunities for women in the digital age and in entrepreneurship, as well as on best practices in developing women's leadership particularly through organizational strategies and curriculum reform and co-curricular programs.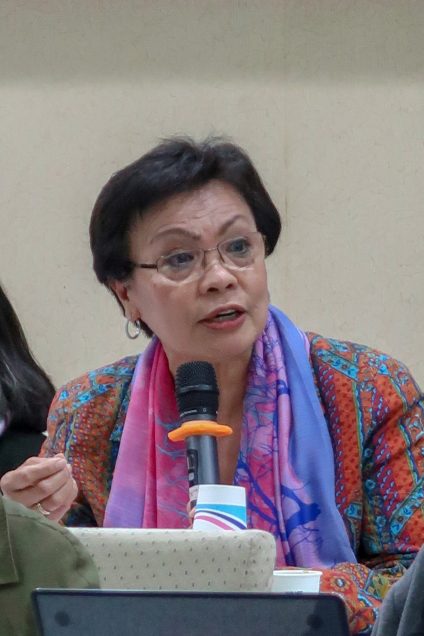 Strategic workshops were held on the last day to synthesize ideas. Dr. McCann facilitated Strategic Workshop I, which strategized initiatives in teaching, research, and service.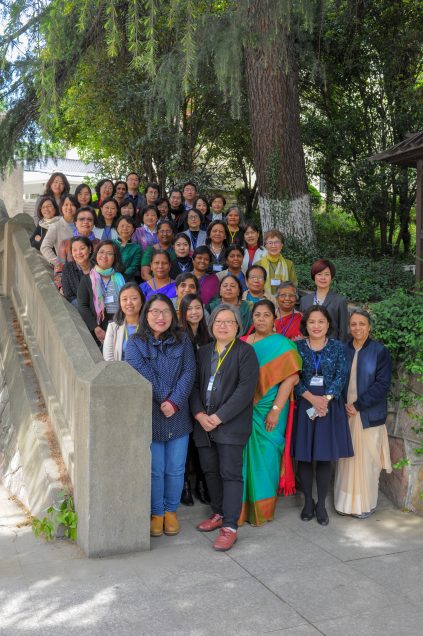 The forum was attended by leaders of women's colleges and universities in China, Japan, Myanmar, South Korea, India, Bangladesh, Hong Kong, Vietnam, USA, and the Philippines.