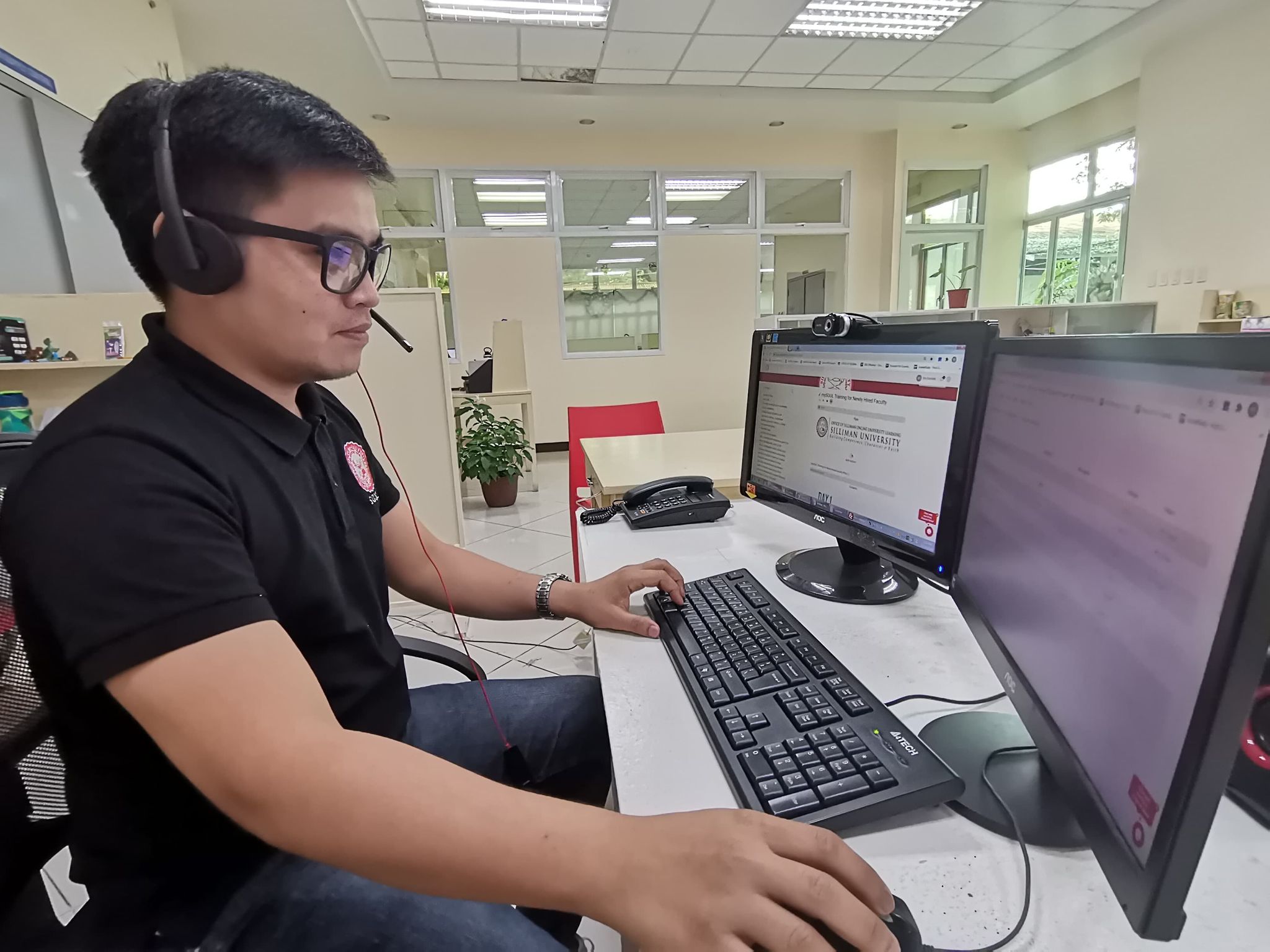 SU receives $25000 from United Board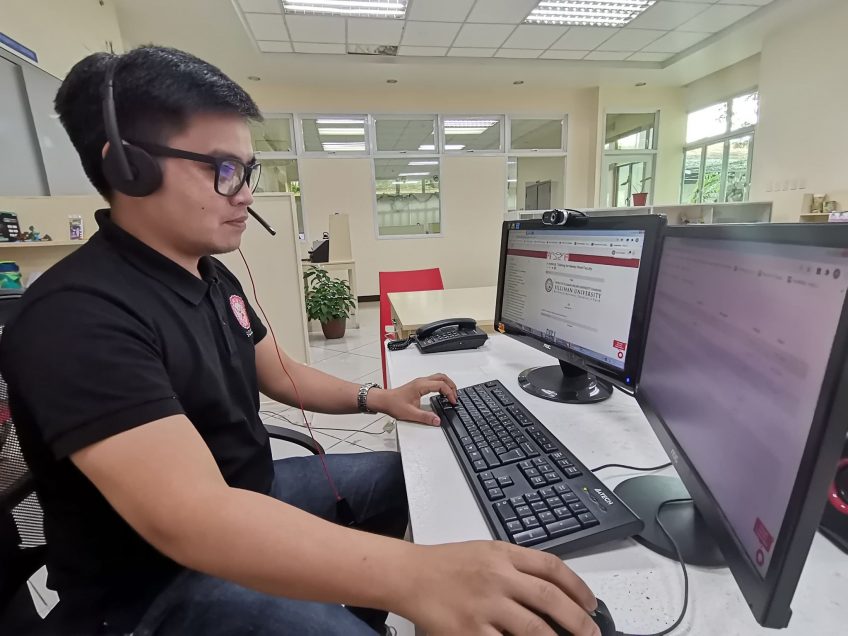 Silliman University (SU) received a grant of $25,000 from the Pandemic Response Fund of the United Board for Christian Higher Education in Asia (UB). The amount will significantly cover expenses in purchasing equipment and online subscriptions used by faculty and support staff in online distance learning (ODL).
The Pandemic Response Fund aims to assist UB partner institutions in meeting the challenge of maintaining quality Christian education amid the difficulties caused by the pandemic.
The United Board has been supporting more than 80 academic institutions in Northeast, South, and Southeast Asia. SU is one of the institutions qualified to apply for the grant.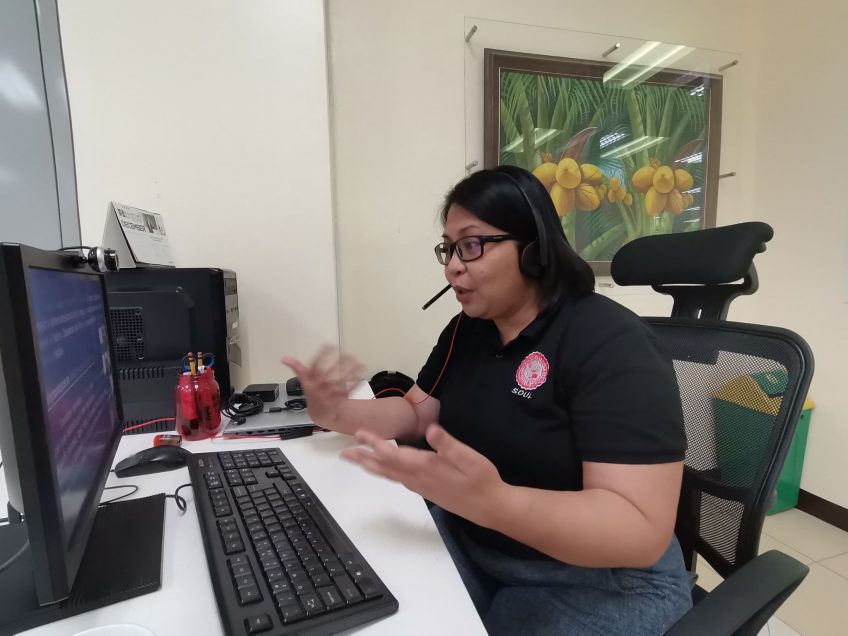 Under this fund, UB has two categories of assistance: general operating support for immediate needs brought by the pandemic and immediate needs related to a transition to online learning, including training, equipment, and software.
SU is fully implementing ODL and its delivery involves synchronous and asynchronous activities. With the UB fund, SU acquired 400 headsets and 50 web cameras for its faculty and support staff and bought 25 Zoom premium subscriptions.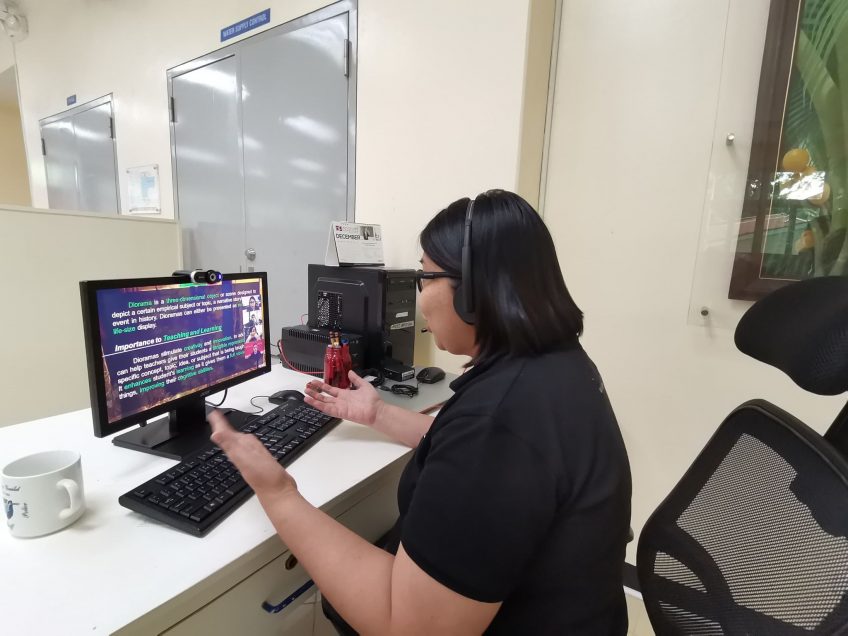 The administration, headed by Dr. Betty Cernol McCann, SU president, extended its sincerest thanks to the United Board, a significant partner organization since 1957, for helping the university meet the demands of 21st century education.