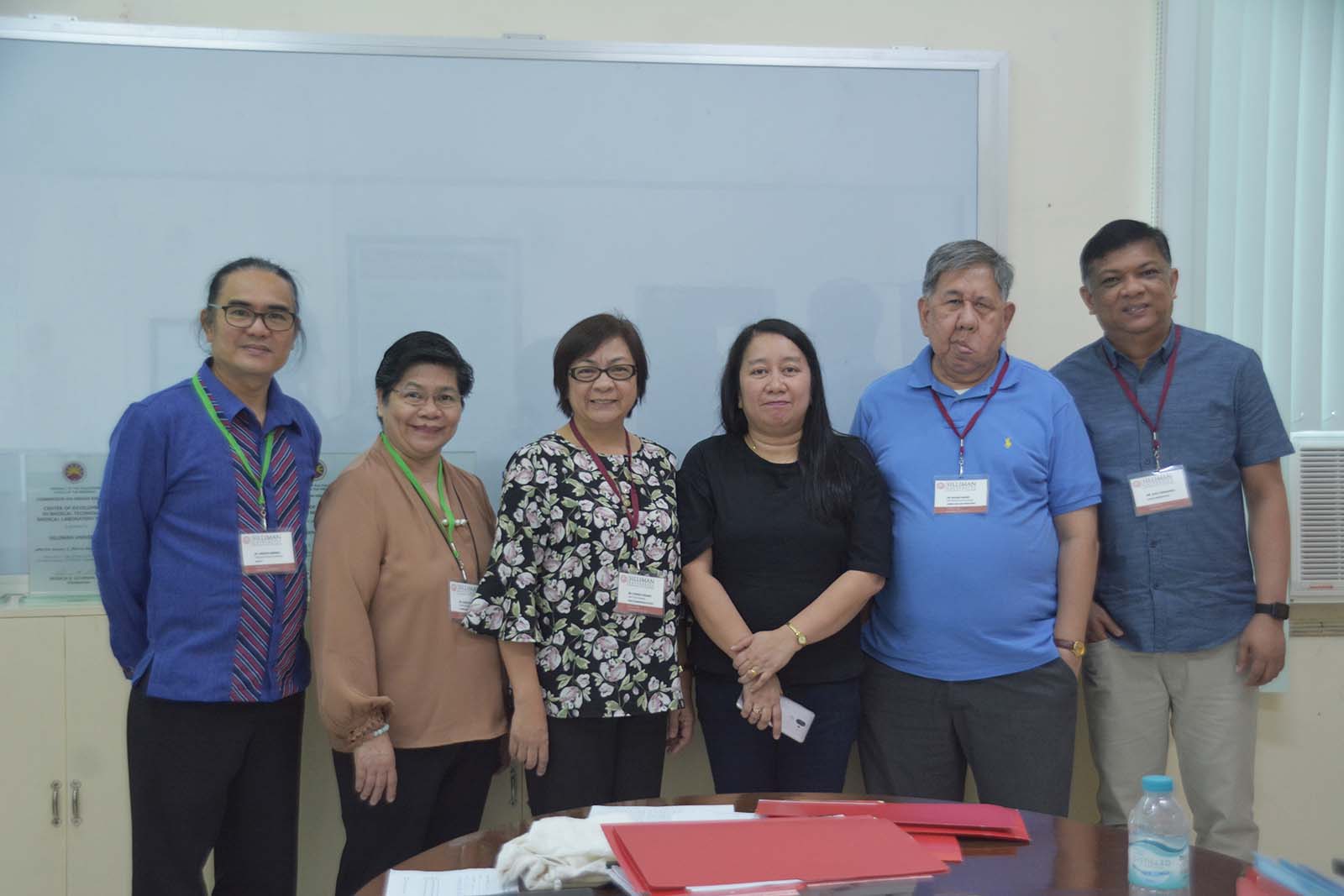 SU welcomes PAASCU accreditors
Silliman University (SU) welcomed six accreditors from the Philippine Accrediting Association of Schools, Colleges and Universities (PAASCU), who were in SU last Sept. 23-24 to resurvey the Social Work program and revisit programs in the College of Engineering and Design.
Dr. Cynthia Posadas, staff chairperson of the accreditors, also met with Dr. Betty Cernol-McCann, SU president. The PAASCU visit was facilitated by the SU Office of Instruction.