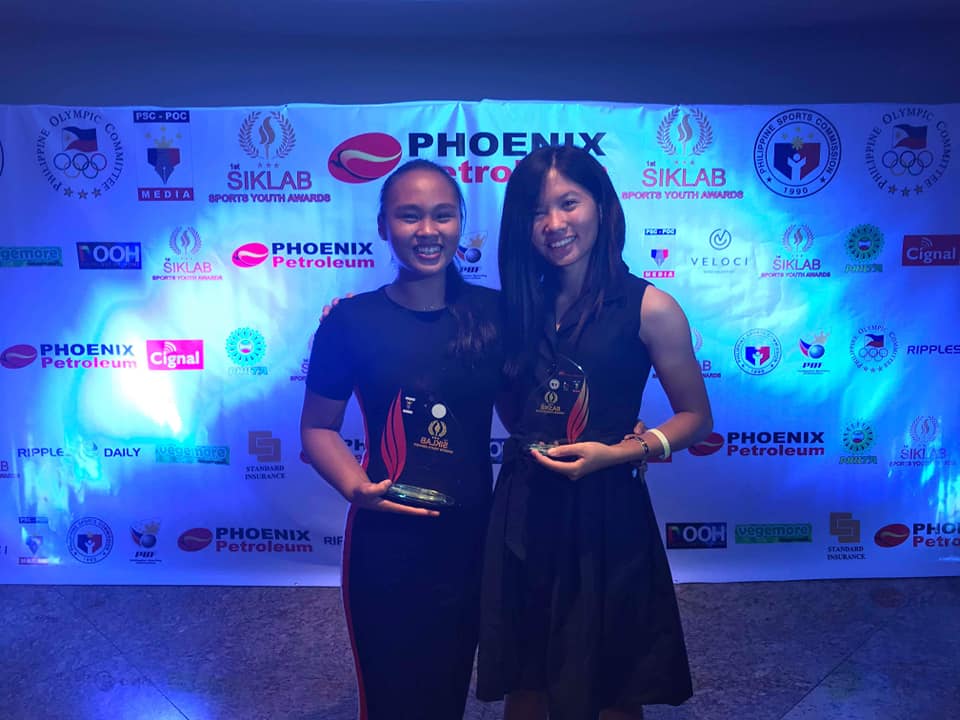 Tagle, Amistoso Among Young Athletes Honored for Bringing Pride to PH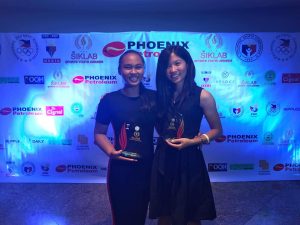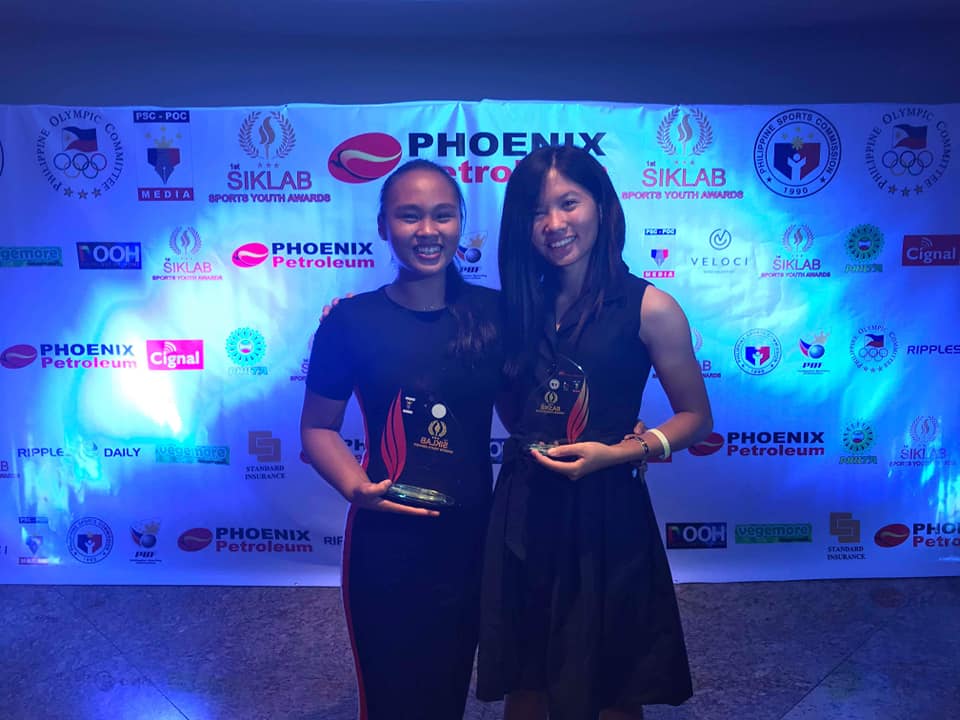 Two accomplished young archers form the Senior High School have been awarded by the media group of the Philippine Olympic Committee (POC) of the Philippine Sports Commission for their consistently high standing in national and international games.
The POC only awarded the 1st Phoenix Siklab Sports Youth Awards to a total of 50 young Filipino athletes, ages 17 and below, in a well-publicized ceremony held June 27 at the Century Park Hotel in Manila.
Eleventh grader Nicole Marie Tagle, who is a favorite among sports writers, was among those that many laid their eyes. She received the Young Heroes Award for her multiple wins in both national and international tournaments, including placing  9th in the 2017 World Archery Youth Championship, which earned her a slot in the upcoming 2018 Youth Olympic Games in Argentina.
Twelfth grader Phoebe Nicole Amistoso was awarded the Children's Games for Peace Award for her outstanding performance during the 2018 Palarong Pambansa where she raked in a total of five gold medals in archery.
Archery is among the celebrated sports in Silliman University. The University has already produced a total of three Olympians: Jennifer Chan, Lisa Ygnalaga and Mark Javier.
(Photo shows Nicole Marie Tagle, left, and Phoebe Nicole Amistoso.)