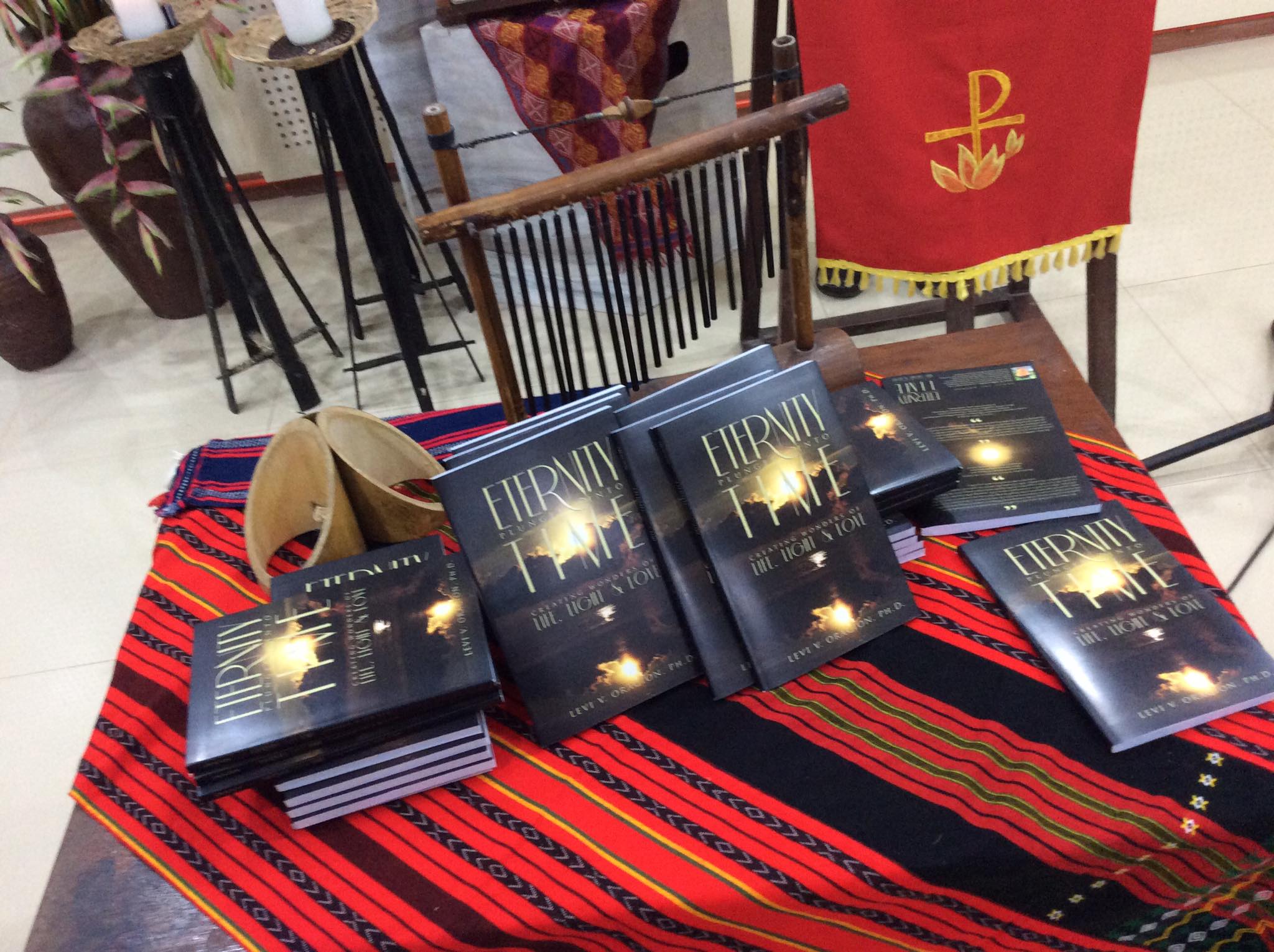 Theologian launches book at Virtual CWC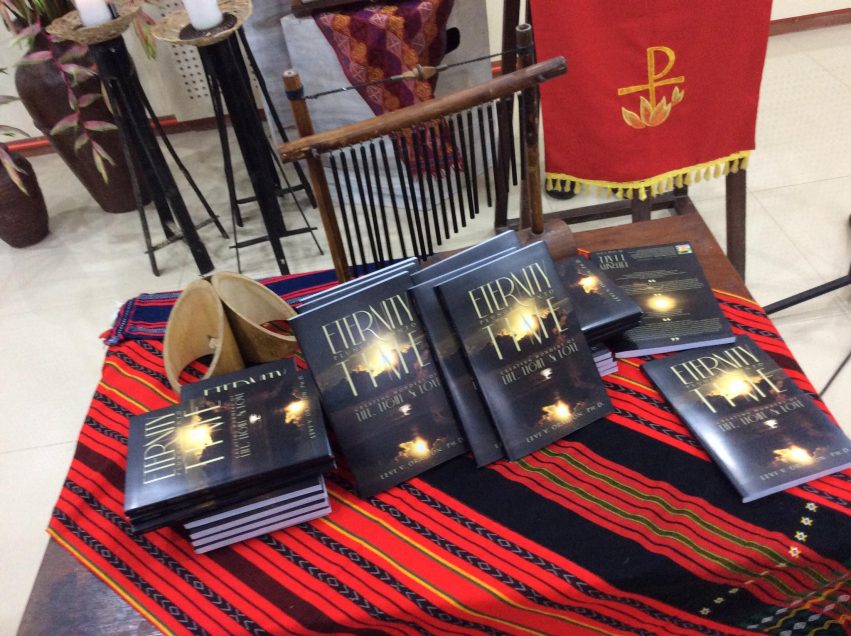 A former dean of the Divinity School and renowned Filipino theologian launched his new book last August 30 during the Pre-Centennial Virtual Church Workers Convocation.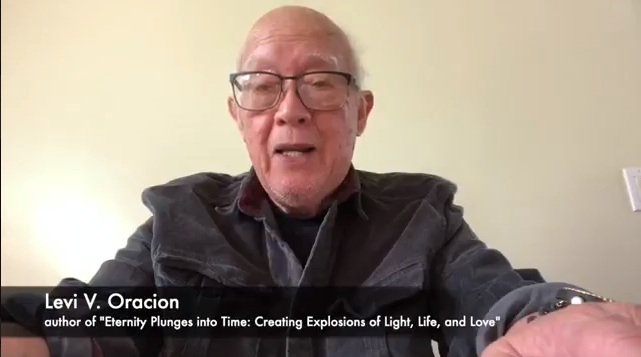 Dr. Levi V. Oracion's recently published book is entitled, Eternity Plunges in Time: Creating Wonder of Life, Light and Love.
According to Rev. Dr. Noriel C. Capulong, one of his students and Senior Pastor of Silliman University Church in his book review, "The very theme of the book itself revolved around this wondrous reality of a righteous God becoming flesh in the person of Jesus whose righteousness had presented a clear opposition to the evil and unjust ways of this world which had caused Jesus' own execution through crucifixion."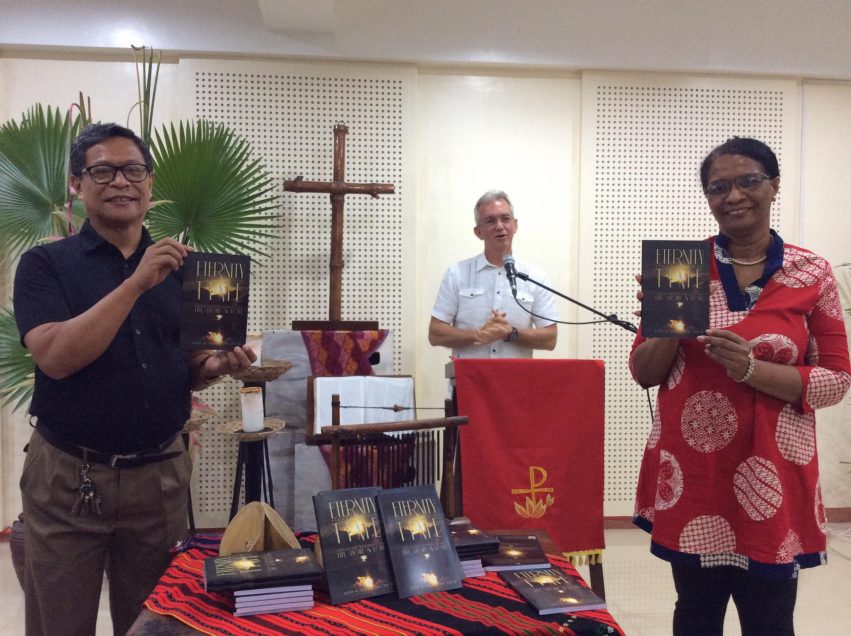 The book contains five chapters which elaborates the author's latest theological musings and as well as his fair and balanced understanding of the person and ministry of Jesus Christ "who is radically committed to bring to bear God's word of love, truth and justice to individual persons and society, as a whole."
Levi V. Oracion is an ordained minister of the United Church of Christ in the Philippines. He completed his graduate studies from the University of Chicago, USA and was later appointed Dean of the Divinity School of Silliman University in the early part of the 1970s. From 1985 to 1992, he worked as executive secretary for theological and ideological studies under the World Council of Churches.
For inquiries and concerns related to the purchase of this newly-published book, please contact the Divinity School through email, [email protected] or call the office at (035) 422-6002 loc 540.
(story by Klein Emperado)