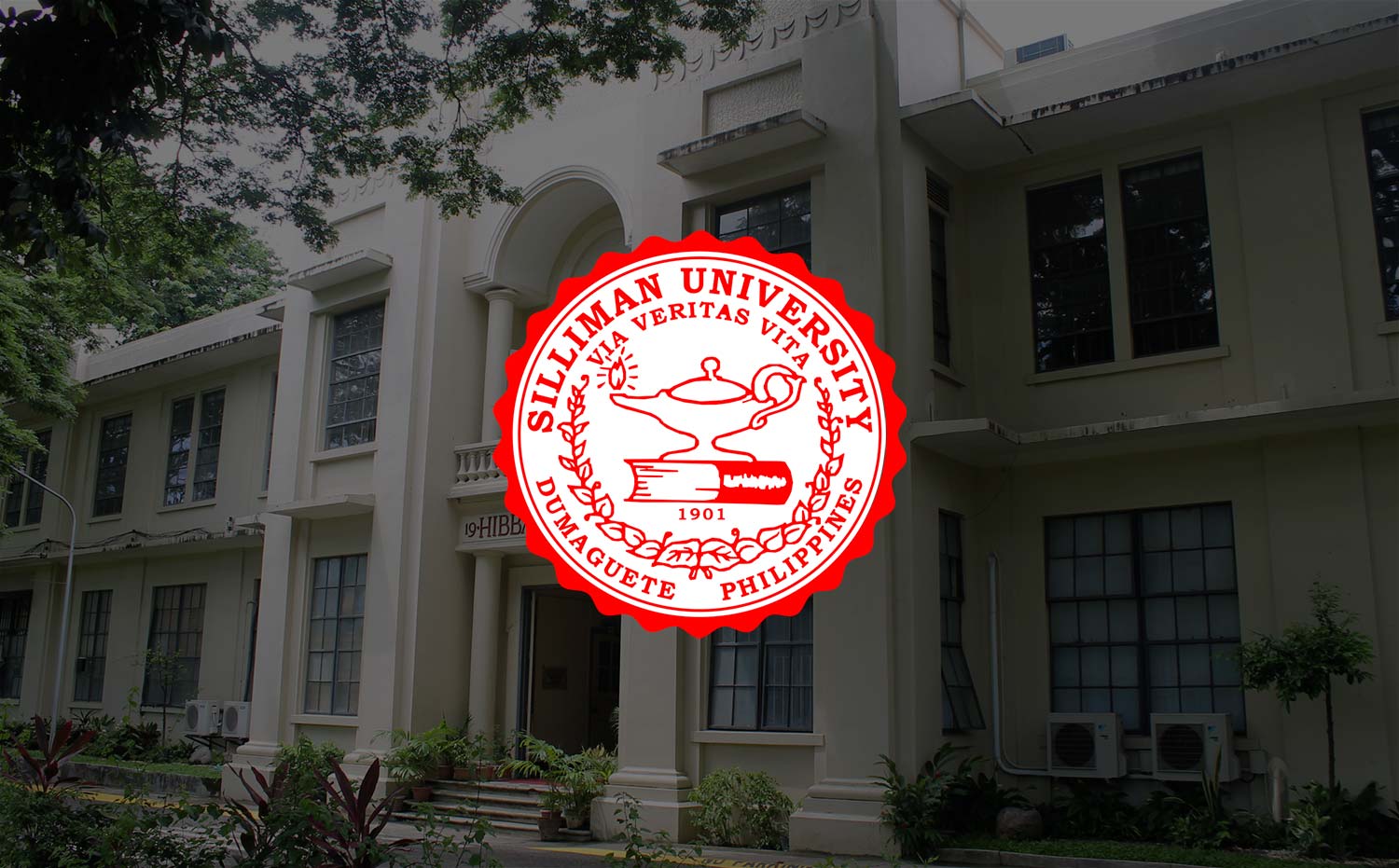 Three SU Law Grads Top the 2016 Bar Exams
Alanna Gayle Ashley B. Khio, Marie Chielo H. Ybio, and Andrew Stephen D. Liu of the Silliman University College of Law (SU Law) Batch 2016 clinched the 2nd, 9th, and 10th places, respectively, in the November 2016 Bar Examinations.
SU Law produced 19 new lawyers, as the Supreme Court released the names of successful examinees on May 3, 2017. Fourteen out of the 16 first-time takers passed, giving SU Law an 87.5% passing rate, against the 59% national passing rate.
Another Sillimanian, Athalia B. Liong, ranked 3rd in the Bar Examination. Liong earned her B.S. Biology degree from Silliman University in 2005, and her law degree from Andres Bonifacio College in Dipolog Ciy.
The list of Silliman Law passers are as follows:
Acas, III Jose Realito A.
Amahit, Joselle B.
Arcide, Reynil C.
Catacutan, Arman C.
Cui, Ma. Chiarra A.
Delos Santos-Dy, Gretel Kelly M.
Divinagracia, Chandrina S.
Ferrolino, Jet Michelle J.
Filipinas, Francis Ray A.
Ganir, Gilbert Augustin J.
Herrera, Norman Kelly C.
Jaugan, Carolyn C.
Khio, Alanna Gayle Ashley B.
Liu, Andrew Stephen D.
Malcampo, Rea Jane B.
Montejo, Abel C.
Sanchez, Frances Emily J.
Uy, Nelrose B.
Ybio, Marie Chielo H.
Congratulations!