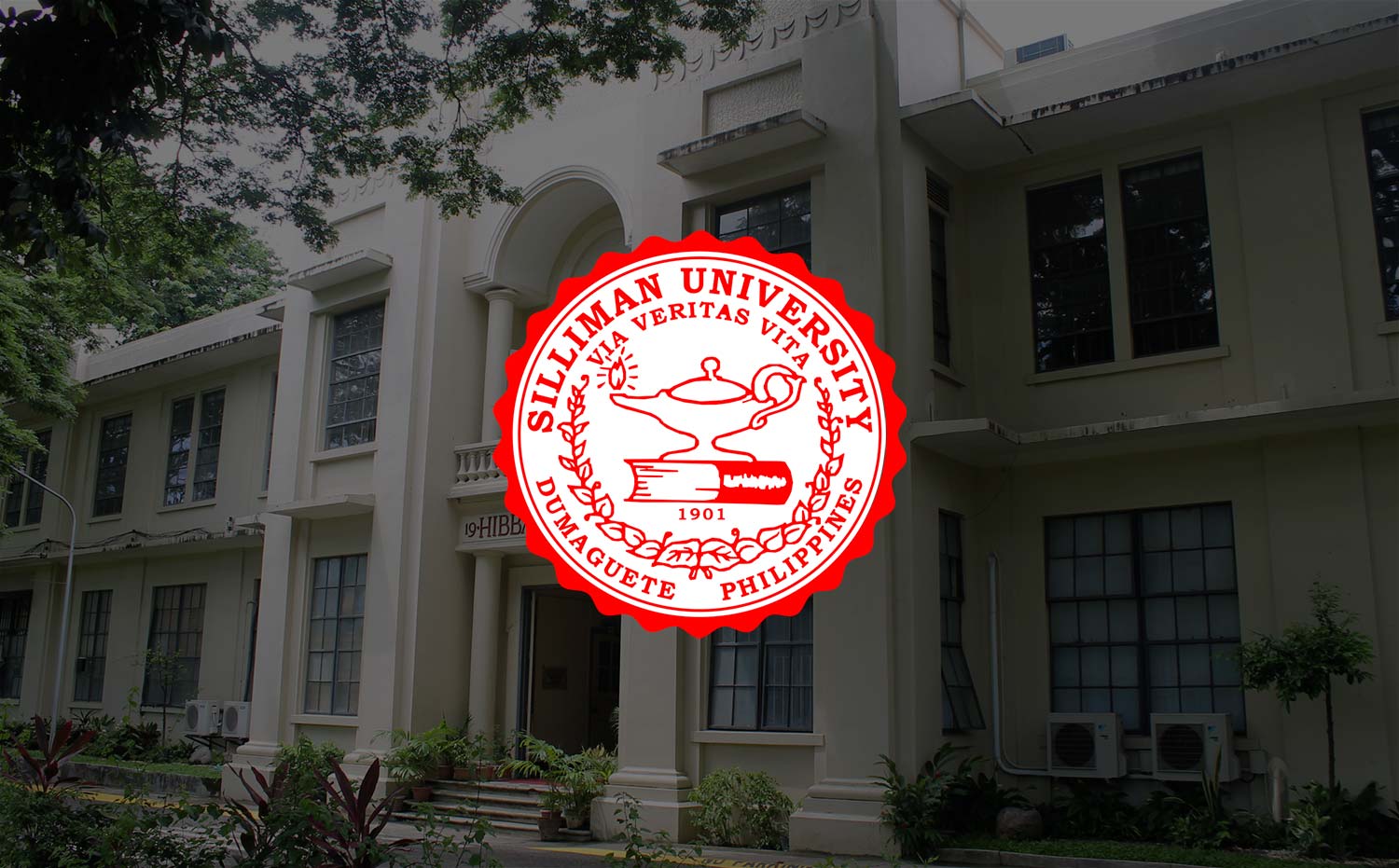 Transfiguration: Between Continuity and Discontinuity
Scriptures: Exodus 24: 12-18; Matthew 17:1-9
Our Gospel lectionary text for today, the last Sunday in the period of Epiphany marks the event of the transfiguration of Jesus. This is one very crucial turning point in the mission and ministry of Jesus but which is often ignored or not given the emphasis it deserves in the teaching and preaching of the church.
Here, Jesus took his disciples Peter, James and John, to a mountain identified in Christian tradition as Mt. Tabor. There, the three disciples saw their master being transfigured. That is, they saw him with his face glowing in white light as if becoming the focus of several spotlights, looking so majestic, so heavenly in appearance. And then there also appeared to them two major Old Testament heroes, Moses and Elijah standing beside Jesus and talking with him.
Jesus, at this moment, becomes identified with the most revered figures in Jewish faith. He is one who stands in direct company with the very special people chosen by God, first, there is Moses who brought rescue and comfort to his afflicted people Israel while they were still in bondage in Egypt. And second, there is Elijah who was called to denounce and afflict the comfortable and powerful ones of his time, king Ahab and Queen Jezebel. Jesus indeed provides a continuity in the ministry of the prophets of old, in the ministry of bringing comfort to the afflicted and at the same time, afflicting the comfortable and the powerful of his time.
In this mode of identity with the past, Jesus provides a clear continuity in his ministry. It is this kind of ministry that now becomes affirmed in this moment of transfiguration of Jesus. The one being transfigured, the one being glorified in all majesty and glory before the very eyes of his three disciples, is the one who would continue the ministry of rescuing, healing, liberating his people from all forms of brokenness and at the same time, in the mission of confronting the comfortable and the powerful with the afflicting judgment of the Lord.
And yet there is also a major element here that makes Jesus so distinct, so set apart from any of the prophets of old, wherein he also provides a marked discontinuity with the traditions of the past. Here, we see Jesus being proclaimed as the beloved Son of God, as the voice from heaven proclaims, "This is my beloved son, listen to him." The disciples somewhat felt terrified upon hearing and witnessing all these.
This is what sets apart Jesus from the rest. That is why when the disciples looked up, they saw this time, no one else but Jesus, alone in their midst. He is not just a prophet in the mold of Moses and Elijah. He is not just the one coming to provide the much awaited rescue, healing and liberation of his oppressed people. He is not just a courageous rabbi, teacher, teaching people the way of righteousness and denouncing the wrongs committed by the wicked of his time. He is all of these but more.
There is a continuity in their faith tradition, but there is also an even more powerful discontinuity with this heavenly announcement. He is one who has become affirmed by a powerful voice from heaven declaring him as the Son of God whom everyone must listen to. The Messiah prophesied by prophets of long ago, has come. And now they have to listen well to him.
Now listening here does not mean just to use our ears in listening to certain teachings of doctrines, dogmas, laws and proclamations. No, listening here means to obey, to surrender, to submit ourselves in absolute loyalty to his messianic cause. It means to become part of his cause, his movement, a movement towards the transformation of lives, and relationships, transformation of communities and of the whole world. It means to be part of a movement that will advocate towards an alternative way of life, governed by a new set of values, inspired by a new vision, the vision of the kingdom of God. This is the messianic mission of Jesus for which he is now being glorified in this moment of transfiguration.
At this moment Jesus becomes set apart from all other religious leaders of Israel, teaching obedience to the law, calling for a life of purity and righteousness, like the priests and the prophets. Jesus is actually being proclaimed here as the Messiah who is the Son of God, worthy not only of respect, nor of adulation, nor even worthy of being identified simply as one of the prophets, worthy of having a booth of his own as proposed by his disciples. No! Jesus is the only one worthy of being listened to, accepted fully as one's Lord in life, obeyed and followed all the way, even up to the way of the cross.
Indeed, the call to listen to Jesus became the divine response to the proposal of Peter to build a booth for him along with that of Moses and Elijah as a kind of a memorial for such an event. Just like the EDSA people power revolution whose anniversary we just observed yesterday. Because of that unprecedented historical event which took place in that part of that street, we now see a monument there for the Virgin Mary along with a chapel, as well as a people power monument itself, all to keep reminding us of that history-changing event right there.
But Jesus does not need any physical memorial of his moment of transfiguration, like a booth or a monument, or even a bust with a marker. Material-physical reminders are meaningless as far as Jesus is concerned. All he needs is the unconditional, loyal obedience of his followers, with firm adherence to his teachings, embracing his ideals, living by his values.
This call to listen or to obey immediately filled the disciples with fear, so terrified at the moment, terrified at the prospect of following a master whom they have seen to have given up so much in life already including family, possessions, social stature and economic security. They were so terrified at the prospect of following a leader who is proclaiming a totally new message that could threaten his own and even their own security and safety, terrified of the prospect that they might be following a leader who could be headed for the cross. But then, Jesus simply told them, "Get up, do not fear."
We too, are living in a time filled with much fear, worry, insecurity, uncertainty over the future. Hard times, critical times, painful times seem to remain endless and even intensifying and at certain times, we feel so down, filled with despair, overcome with fear. But as Jesus said, we need to get up and go, never allowing fear to fill our hearts. In times like these, we need to reaffirm the continuity of the faith we have received from God through our church. We need to remain rooted and nurtured in the foundational teachings and lessons of the past and the origins of our faith as we see it in the Scriptures.
That is why we have Bible studies and we need to be part of every Bible study group in this church. That is why we have Religion or Bible courses in our university. That is why we have regular church and devotion services. That is why we have the teaching and preaching ministry of the church we always have to listen to, since the church is now representing the very body and presence of our Lord Jesus, the beloved Son of God.
At the same time, we need to respond to what we hear and prepare ourselves in the task of participating in the messianic mission of our Lord, in the building of his kingdom in this our community, in witnessing to the birth of a new and alternative way of living, where love and acceptance are emphasized more than hate, prejudice and discrimination. We need to embody in ourselves that love of God that is willing to suffer for the sake of the beloved, in serving the least of our brethren, in proclaiming the truth that brings comfort to the afflicted but also afflicts those who are comfortable already even if we ourselves may have to bear our own crosses and sacrifice along the way.
All these we can do, no matter the cost and sacrifice they may entail, as we listen to the voice of God's beloved Son, as we trust and obey only his voice. For we are assured that since we have a God and Lord who can transfigure himself into something worthy of being glorified, we also have a God and Lord who can transform our very own lives. Yes, God can change us and our very own world into something worthy of being called and exalted as God's very own, living the authentic life, the abundant life, the blessed life in God's own world.
Amen.
NCC/ Transfiguration Sunday/ SU Church/ Feb. 26, 2017.