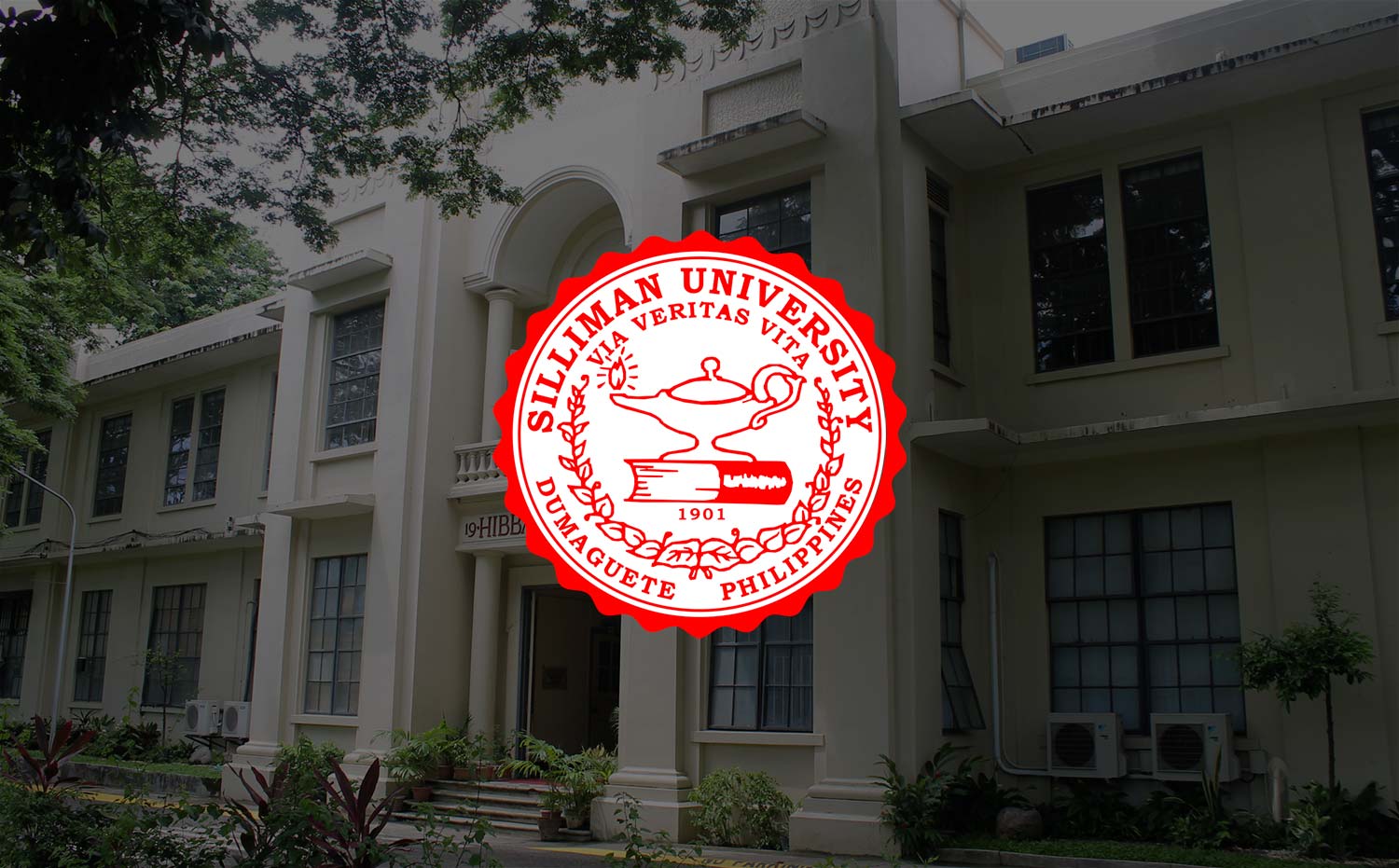 US Embassy Counselor Visits SU, Checks Project on Wastewater Monitoring
U.S. Embassy Counselor for Public Affairs Carolyn Glassman visited Silliman's American Studies Research Center (ASRC) on June 1 to see the updates and progress of the Wastewater Monitoring Program. This is a joint-project among the Embassy's Thomas Jefferson Information Center, SU, and the local government.
Wastewater treatment is a required process for all waters that are to be discharged in the sea based on the Philippine Clean Water Act of 2004 or Republic Act 9275.
Bayawan City, which established three biological treatment facilities for their wastewater, is one of the compliant cities in the country. LGU Bayawan and Silliman's Service-Learning Program entered a memorandum of agreement whereby student interns and supervising faculty members of the Biology Department will monitor the water quality of the treatment facilities twice a year.
Glassman personally attended this year's culmination activity where Biology students presented their environmental findings in the treatment facilities under the Department of Environment and Natural Resources Administrative Order 34: total suspended solids, pH, temperature, and coliform.
National Scientist and SU Trustee, Dr. Angel Alcala, and Thomas Jefferson Information Center Director, Xavier Jala also graced the presentation of the students' findings.