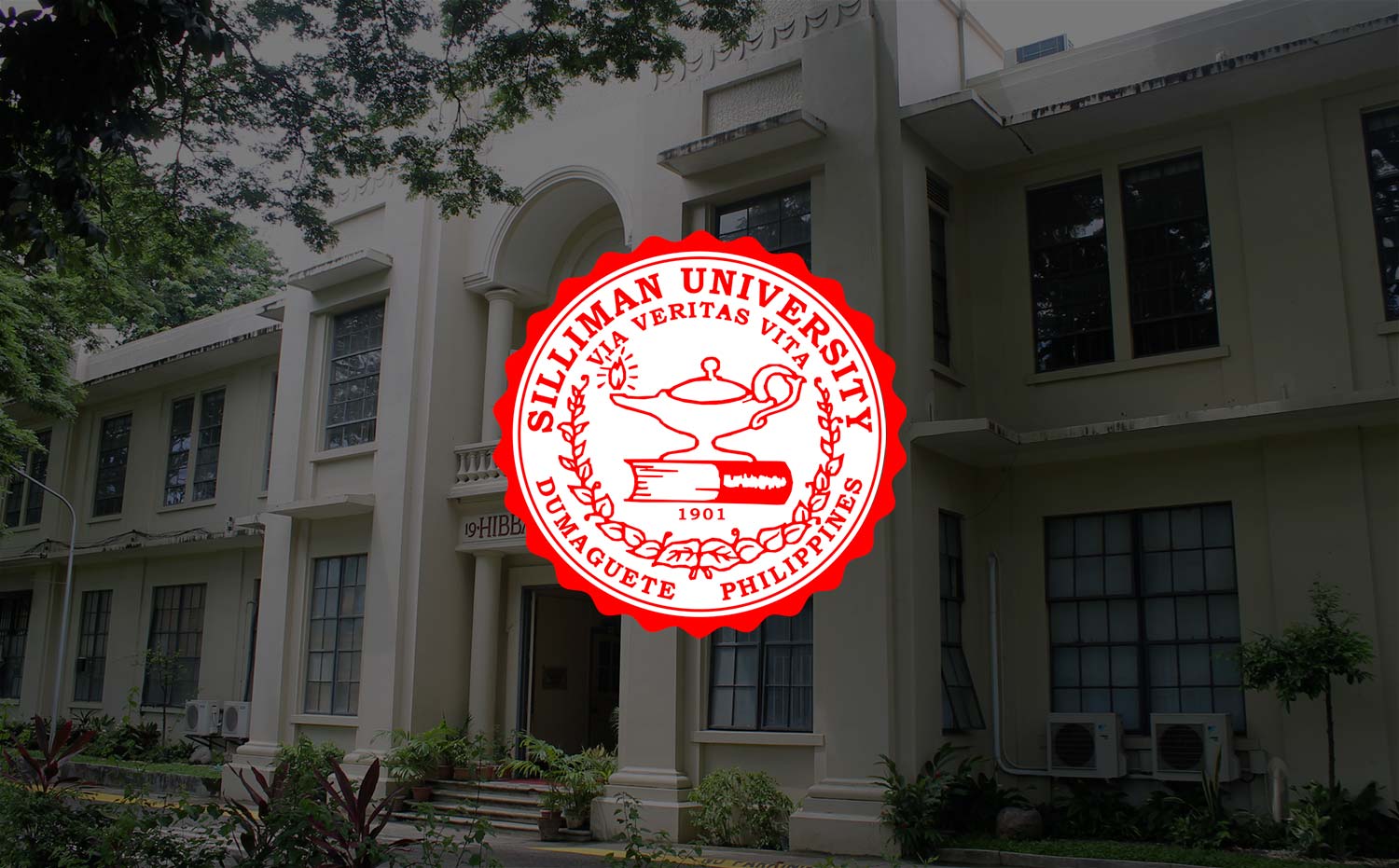 Salonga Center Trains Army, PNP on 'Law Enforcement'
The Dr. Jovito R. Salonga Center for Law and Development of Silliman University conducted a two-day "Law Enforcement Seminar" for 40 members of the 302nd Infantry Battalion of the Philippine Army and the Negros Oriental Philippine National Police.
Conducted end of last month at Camp Leon Kilat, Tanjay City, the seminar touched on topics which included issuance of warrants of arrest, lawful way of conducting searches and seizures, custodial investigation, facts on admissible evidence as outlined in the Rules of Court, and essentials of the Philippines' Anti-Torture Act and of international laws against humanity. The participants also had a brief affidavit-making activity.
Lecturers were lawyers Myrish Cadapan-Antonio, who is Director of the Salonga Center, Jose Ramon Nakao and Joseph Arnel Zerna of the Dumaguete City Prosecutors' Office, and 2010 Bar Exam passers Ma. Zusabel Digaum, Ramon Antonio Ruperto and Jason Bandal. Interac
tion was also facilitated by other Salonga Center volunteers who are Silliman Law students: Zara Dy, Ihra Faith Magno, Ernie Gagno, Gracelyn Bellingan, Dan Tinagan, Ingrid Tinagan, Joanna Rodulfo, Jan Mark Baguio and Kenny Melody Hotingoy.
Among those present during the seminar were 302nd Infantry Brigade Commander Col. Manuel Luis M. Ochotorena and Deputy Brigade Commander Col. Christopher C. Estella and Negros Oriental PNP Deputy Provincial Director for Admin PSupt Roy T. Abella. PNP Provincial Director Senior Supt. Rey Lyndon Lawas was also present to recognize the efforts of the team from the Salonga Center. (John Paul Oira, Intern)