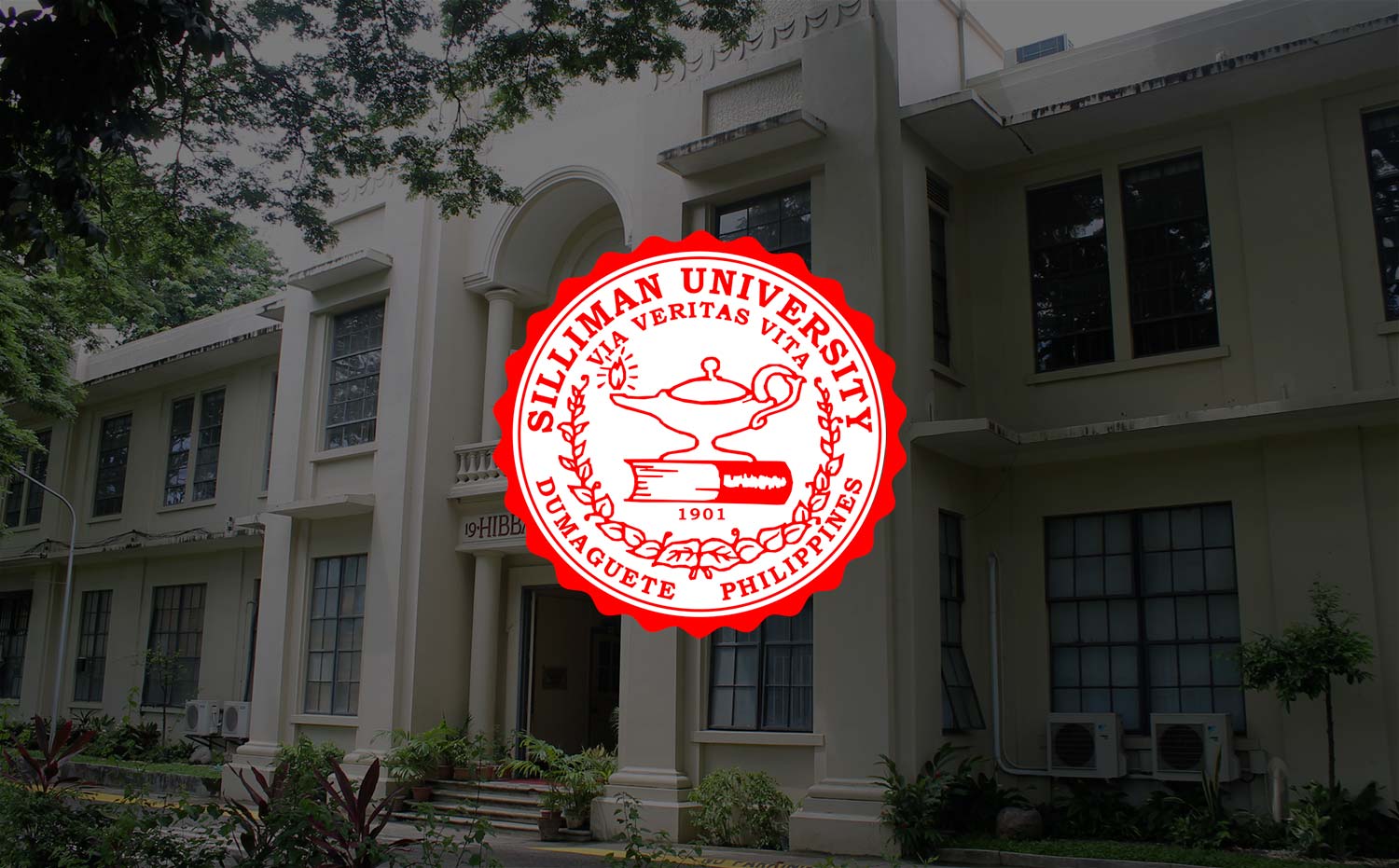 IEMS Team Presents 10 Papers at Marine Science Convention
A team of ten from the Institute of Environmental and Marine Sciences (IEMS) presented papers during the 45th Federation of Institutions in Freshwater and Marine Sciences Annual Convention held last month in Puerto Princesa, Palawan.
IEMS Acting Director Dr. Janet Estacion headed the team. She was with nine students enrolled in the University's graduate program in Marine Biology. The papers of all ten were accepted for presentation in different parallel sessions of the conference that gathers annually hundreds of researchers and scientists from different parts of the country and Asia.
Dr. Estacion talked about "Population density of Echiura (incertae sedis) at Enrique Villanueva, Siquijor". The paper explores sandy communities, which she described to have been "mostly left unexplored," with marine research mostly focused on coral reefs, seagrass beds and mangroves. "This paper aims to raise awareness of the importance of sandy communities through the little-known incertae sedis Echiura," she added.
In separate sessions, the following graduate students shared results of their researches: